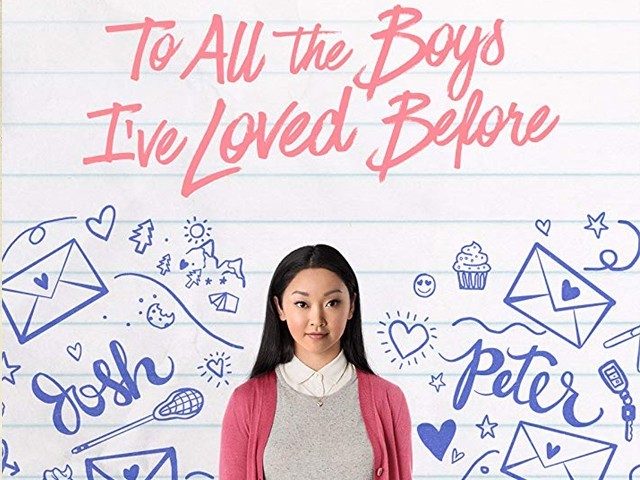 Over the last few years, Netflix has made an international impact as an online media service, thanks in large part to its impressive original content. Among the streaming platform's latest releases is the film To All the Boys I've Loved Before, a fairly basic teen romance that doesn't offer anything particularly new or innovative but still charms with its sweetness as well as its amicable cast. Based on the 2014 novel of the same name (the first instalment of the trilogy) by Korean-American young adult fiction author Jenny Han, the Susan Johnson-directed movie is a standard issue young romance with ...
Read Full Post
Memories murmur. In my flesh, in the flesh of the world. My migration story, beginning two decades ago in 1995, is made up of many of these murmurs and some have taken years to unearth and delve into. When a new friend in the seventh grade asked me if I ate dog, I thought it a strange question, said "no" and told no one. It's not like my family talked about what it meant to assimilate into a new country. We didn't talk about the immigration experience — however life changing — we simply, quietly and peacefully attempted to blend in. Even after an ...
Read Full Post
Many in Hollywood and on social media were deeply offended by the lack of racial diversity present in this year's Oscar nominees. This is the first time since 1998 that no person of colour, Hispanic or Asian, was nominated for the Academy Awards in the acting categories. This comes across as a surprise considering both the country's president and the president of the Academy of Motion Picture, Arts and Sciences are African-American. While it is important to note that, in the past two decades, a large number of African-American, Hispanic and Asian actors and directors have been recognised by the ...
Read Full Post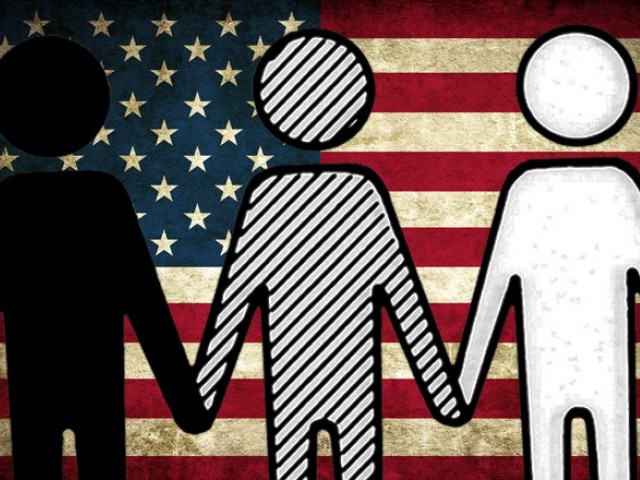 Migrating to a Western country has many perks. Considering Pakistan's current situation, it's quite natural for people to look for opportunities elsewhere, and migrating to a more developed country is usually one of the most sought-after solutions. Those who can avail it, almost always take the opportunity as soon as it presents itself. So, it is disheartening to see some of those very people crying wolf on the smallest of issues and basing it on the religion they belong to or the country they originate from. Here is an instance where I experienced such behaviour first-hand. One fine evening, I bumped into an acquaintance ...
Read Full Post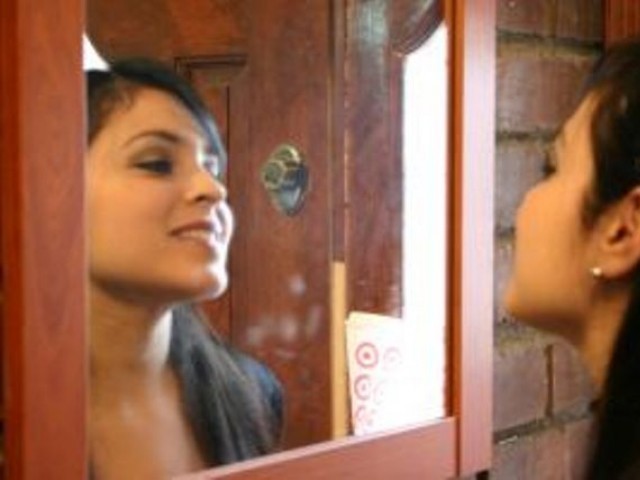 This may come as a surprise to you, but even women who till fields care about their complexion.This insecurity has risen from the relentless advertisements that preach 'fairness' as the key to all happiness. According to the media, being dark is a disadvantage akin to being disabled; a disadvantage so severe, that it could result in you remaining unmarried for the rest of your life. Our media has brainwashed people into believing that they may have absolutely no chance of ever being happy or married if they are dark. A Pakistani woman may face a multitude of issues; she might have eight children, a gambler for ...
Read Full Post