Air pollution has been a growing concern for many in Pakistan. With rapid population growth and urbanisation, Pakistan is facing the worst air quality it has experienced since in its existence. AirVisual, an air quality monitor, ranks the major cities of Pakistan like Karachi, Lahore, Faisalabad and Peshawar among the most polluted cities in the world. Another major problem that has emerged in the past few years is smog, which is a result of extreme air pollution. Smog, quite literally, is formed when smoke merges with fog; a hazy, grey air which is produced when heat from the sunlight reacts with fine particles ...
Read Full Post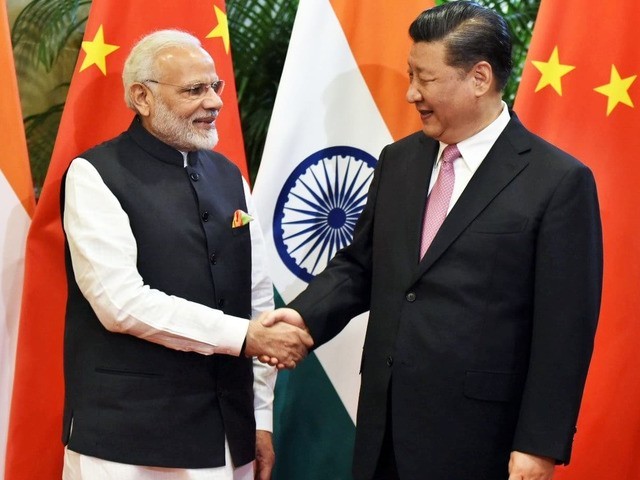 India-China relations have continued to be plagued by mistrust, ever since the 1962 Sino-Indian border war. India was caught unaware by the surprise attack, especially when it had espoused the Chinese cause at the international forum. Then Indian Prime Minister, Jawaharlal Nehru, even went to the extent of supporting China's membership of the United Nations Security Council at India's expense, since it is believed to have been offered a permanent seat as well by the US and the Soviet Union. The war came as a severe jolt to Nehru, who had always believed in strong India-China relations. Consequently, the ...
Read Full Post
The refugee crisis isn't new and as long as there are wars, insurgencies, ethnic cleansing in the name of religion, cast or creed, this will surely not end anytime soon. The world has been watching millions of refugees pouring in from Syria for shelter. There have been mass coverage and debates in the media regarding the influx of refugees on European soil. Some politicians are giving speeches on how the refugees can be a threat and a burden. It is true that while some countries opened their doors, there were some hesitant in letting any refugees in, and yes, there ...
Read Full Post
India's image has altered considerably over the past few years in the eyes of the Western world due to the increasing influence with regards to global economic growth, steady consolidation with the international market economy, orientation of nuclear weapons, delivery capability of national defence strategies and effective introduction of new technologies of communication. In order to pursue its interest of maintaining its status as a super power, America needs to sustain long lasting and strong relationships with India. By calling India a 'very important strategic partner', the US hopes the new Indian government will help in the sustenance of their 'enduring partnership'. The support and cooperation of India's new Prime ...
Read Full Post