Violence against journalists must always be condemned, but what about the collateral damage caused to common citizens by a media houses' flouting of the law? The ARY news office is illegally operating in a residential area, violating Capital Development Authority (CDA) land use rules. Besides the defiance of the law of the land, the nature of operation of this particular business exposes residents to an unnecessary threat. When the terror threat level is high, state security will tell people to avoid commercial areas and stay home. Media houses usually relay such statements verbatim, but might avoid offering this disclaimer, "Media houses are a prime terrorist ...
Read Full Post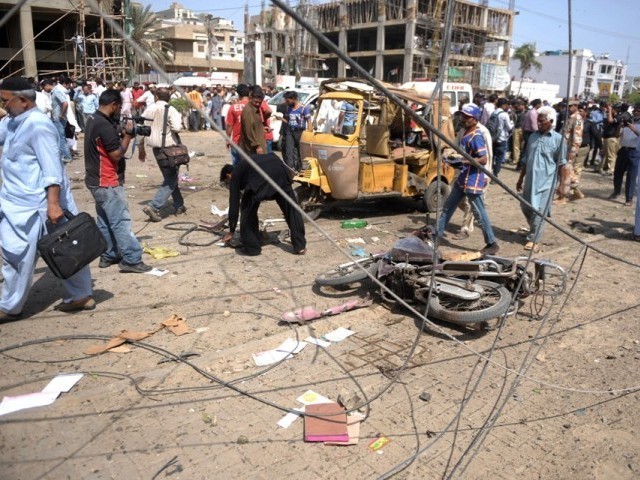 I heard the bomb blast that was reported more than 30 minutes ago. I live close to Delhi Colony. I'm not sure how many innocent citizens have lost their lives or how many are injured. They say four people are dead. We still don't know if there will be others. There are people from my apartments who are still missing. My neighbor has gone looking for her mother. My driver just stepped out of Delhi Colony and was grinning like a fool because he caught a lucky break, another five minutes, he'd be on these very news channels. This blog, however, ...
Read Full Post
The Information Minister of Sindh, Sharjeel Inam Memon, has been advocating a conspiracy of false hype regarding the Tharparkar draught and claiming that the media is wrong. He even expressed his views on Waseem Badami's show 11th Hour on ARY News: This is a classic case of the 'feudal mindset' – how dare the voice of the poor reach the media? A feudal never likes that. This negligence is not really an inefficiency to perform; rather it's a policy. A feudal likes it when people come to him with issues and if all their problems were resolved, how would he make them feel indebted ...
Read Full Post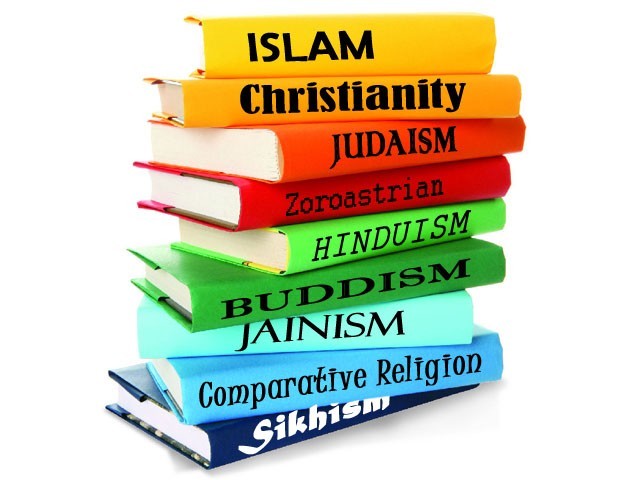 Is it really wrong for our children to learn about other religions? A branch of Lahore Grammar School (LGS-55 Main), has introduced a subject titled 'Comparative Religion', which aims to "educate about Islam, Christianity, Buddhism, Zoroastrianism, and Hinduism". The course received considerable backlash, gaining mainstream attention following an episode of a talk show aired on ARY News, Khara Sach on September 16, 2013. In the episode, hosted by anchor Mubasher Luqman, the school was falsely accused of attempting to convert students to other religions, as well as ridding Islamiat from the curriculum following the sixth grade. Following this episode of Khara Sach, ...
Read Full Post