Dr Arif Alvi is an acquired taste. He isn't your typical flash in the pan Pakistani politician who rides his 1,000-watt charisma to answer difficult questions. Instead, Alvi is that rare Pakistani leader whose substance overwhelms his style. He quotes ideas from Plato, Maulana Maududi, Karl Marx and Thomas Piketty with equal ease. Even if you're a resident of his former constituency in Karachi's Defence area, you might not know that he was shot twice while protesting against Ayub Khan's military rule. I got the opportunity to interview the president over Eid at the Governor's House in Karachi. We had ...
Read Full Post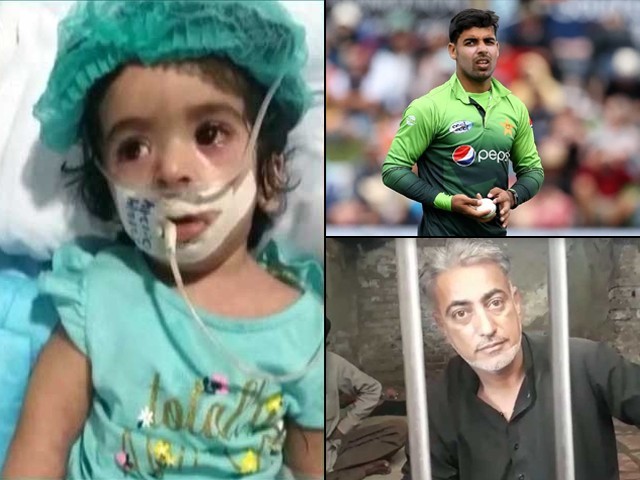 "Primum non nocere."  (First, to do no harm) This is how I started a blog for the Express Tribune a few years ago. I wrote it then because I felt I had to speak out. A sweeper in Karachi had been rushed to a nearby hospital after he succumbed to noxious gases while trying to clear a sewer. The shocking bit was that the fasting doctor on duty refused to treat the critically ill sweeper covered in sewage water, claiming that doing so would have broken his fast. Interestingly, it is Ramazan again, so perhaps an apt time to remind my fellow healthcare ...
Read Full Post
I recently watched the trailer for Spider-Man: Far From Home and it reminded me of the time I watched its predecessor, Spider-Man: Homecoming. Homecoming was a decent and entertaining movie. The acting was pretty solid from nearly every lead, especially Tom Holland. The writing was entertaining and the pacing was perfect. The movie never dragged but wasn't too fast-paced either, while also having the best villain in the Marvel Cinematic Universe (MCU) portrayed by none other than Michael Keaton, the actor who played Batman in the 90s. So why did it feel as if something was missing? What is it that ...
Read Full Post
What do you do when your toddler slips and hits their head? Or when someone chokes at the dinner table? Or when you have a severe headache?  Even when we hope that we don't have to deal with such situations, the reality remains they are quite plausible. Hence it's important to know what to do if such a situation arises. Be it an emergency or a seemingly small health concern, it's always good to consult a physician. Sadly, consulting a doctor isn't a simple task in a state like Pakistan. With limited medical resources and the rising cost of healthcare, many ...
Read Full Post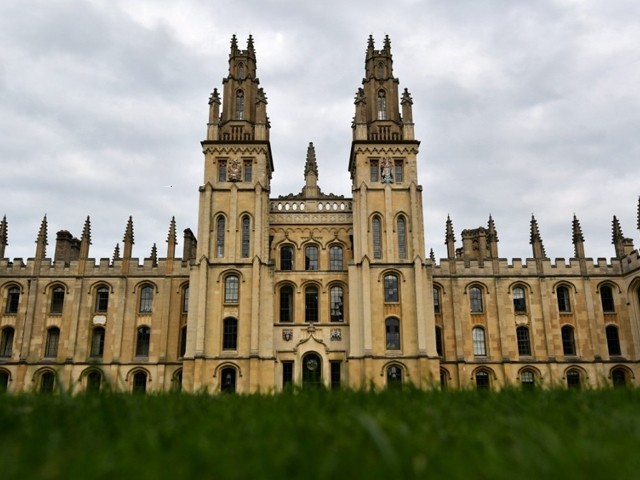 When I was 12-years-old, I remember hearing about an institution known as the University of Oxford, but it felt too far away to ever become a reality. While I knew that if I worked hard I could probably get in someday, I never imagined the path life would take me through to finally get here. A path filled with adventures around the globe, and a chase towards learning from some of the world's brightest minds. I am currently a PhD candidate at the University of Oxford, and received my Master's through a program that allowed me to live in ...
Read Full Post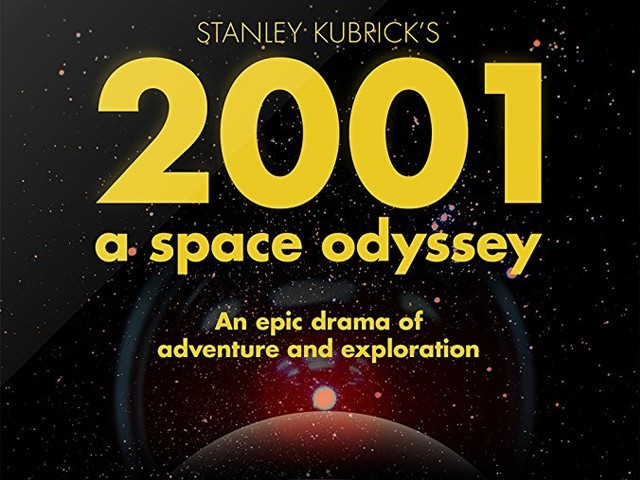 It is not an easy film to watch. But Stanley Kubrick's 2001: A Space Odyssey is a film that you must watch. It was released 50 years ago and is considered a landmark film. But how do you watch it? There is little dialogue in the film and some of the best lines are spoken by HAL, that ominous and mysterious computer that takes over controls of the spaceship. I first watched this movie in the mid-80s in Karachi. Video shops and Videocassette recorders (VCR) were in vogue and 26-inch TVs were considered 'large'. I had heard of A Space Odyssey as a great science fiction ...
Read Full Post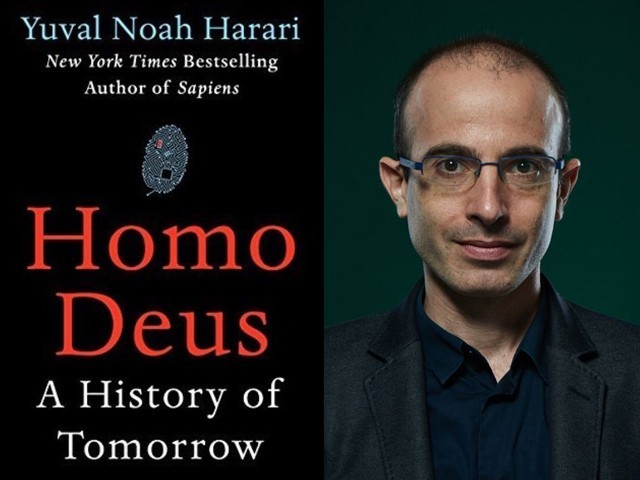 If you are lucky, you may come across a book that challenges your assumptions, upends your convictions, and knocks down your indoctrination. If you are really lucky, then the said book may present an alternative and limitless world view of possibilities, generating a warm fuzzy feeling within; perhaps because your assumptions have been challenged, convictions upended, and indoctrination knocked down. I can safely say this has happened to me recently. After several years of sporadic reading of contemporary fiction, creative non-fiction and general non-fiction, I finally had the pleasure of reading Homo Deus: A Brief History of Tomorrow by Yuval Noah ...
Read Full Post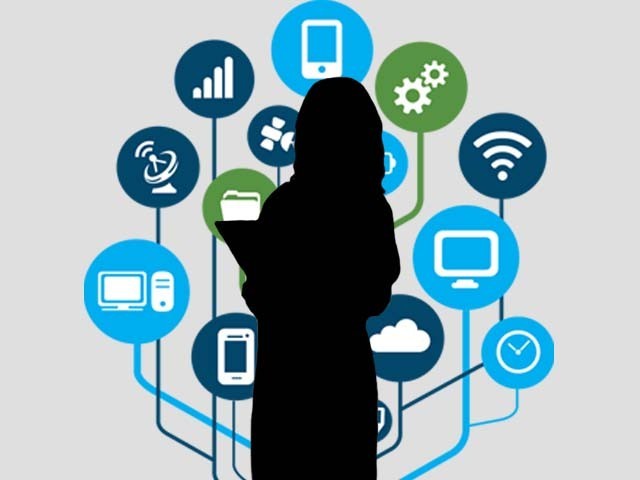 The empowerment of underprivileged women in the absence of technology is hard to imagine. After all, a basic understanding of programming can encourage them to identify new market trends and eventually embrace entrepreneurship. Similarly, exposure to data analysis and web development skills can afford easier penetration into Pakistan's booming Information Technology (IT) industry. The industry is home to some of the highest paying jobs in the country, but a dearth of technological training has denied females a level playing field. Therefore, HerDomain has the perfect strategy in place to change that. HerDomain is a non-profit technological startup that provides coding skills and ...
Read Full Post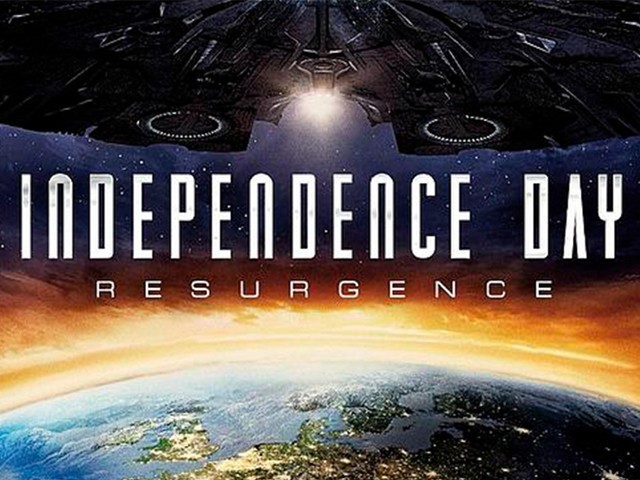 "Didn't I promise you fireworks?" Captain Steven Hiller (Will Smith) asked his son after crashing the alien ship in Independence Day (1996) where he fought against the aliens with Jeff Goldblum. Director Roland Emmerich, however, had to wait 20 years before bringing similar fireworks onscreen in the form of a sequel, Independence Day: Resurgence. Reprising his role in Independence Day: Resurgence is Jeff Goldblum as David Levinson, a computer expert who played a pivotal role in defeating the aliens when they created havoc in the world. Back in 1996, he was accompanied by Captain Steven Hiller (Will Smith). Jeff GoldblumPhoto: IMDb However, in the 2016 sequel, sharing the screen with Levinson ...
Read Full Post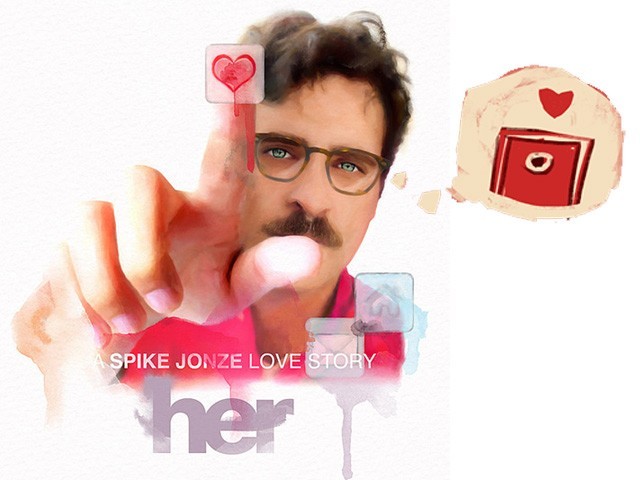 If I were to describe the movie Her in one word, my choice would be 'disturbing'. I use this word deliberately because of the fact that I was actually able to relate to the movie and just this alone was frightening. I recognised Theodore's (Joaquin Phoenix) behaviour as irrational and somewhat ludicrous, but I understood his need; this is what scared me. Her plays on the primal human need of intimacy. In a very poetically beautiful way, it provides the lonely and depressed Theodore with a companion who is a perfect emotional fit for him, but has a crucial flaw. Photo: IMDb This ...
Read Full Post