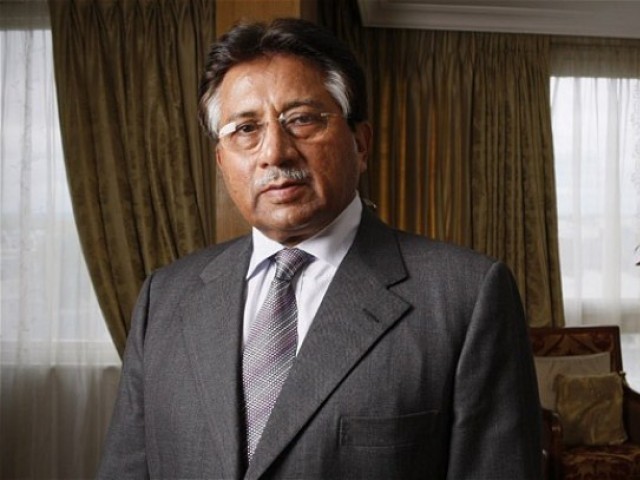 It is embarrassing to admit it but when General Musharraf took over in 1999 through a bloodless military coup, one did support the aims and objectives he laid down in his famous seven point address. I, as a 19-year-old living abroad, was particularly thrilled by Musharraf's invocation of Kemal Ataturk because I felt that only a military man like him could undo the damage done to Pakistan by General Ziaul Haq's military regime in the 80s. All our hopes were dashed slowly but surely during the decade of Musharraf's rule. The lesson to be learnt is that military rule follows ...
Read Full Post
Controversial scholar, entertainer and televangelist, Aamir Liaquat, offers a liberal feminist virtually no reason to smile and nod politely. On March 16, 2016, Mr Liaquat may have finally broken that tradition. On an episode of NewsEye, Mehr Abbasi raised the subject of the Punjab Protection of Women Against Violence Act and the controversy surrounding it. Senator Hafiz Abdullah, of Jamiat Ulema-e-Islam-Fazl (JUI-F), rebuked the act as any viewer acquainted with Pakistani political dynamics may have anticipated. It was the identity of the act's defender, which came as a pleasant surprise. Mr Aamir Liaquat was visibly bitter, missing one burning cigarette clamped casually between ...
Read Full Post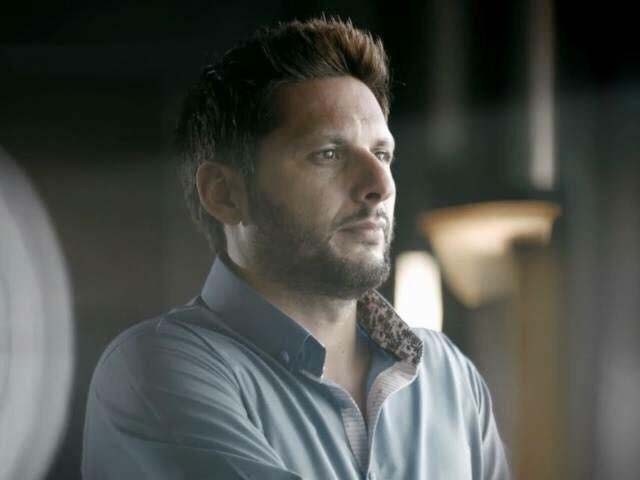 It has been a trend that whenever Pakistan tours India or vice versa, there are elements in both the countries that come up with preposterous statements to vitiate the atmosphere.  It was, therefore, not surprising when a few ex-cricketers of Pakistan took umbrage to the innocuous comments made by Shahid Afridi during a press conference. In an attempt to create a cordial atmosphere, before the start of the marquee match with India, and also to pre-empt any possible hostility from the Indian crowd during the match, Afridi had stated that, "We have always enjoyed playing in India and have been loved ...
Read Full Post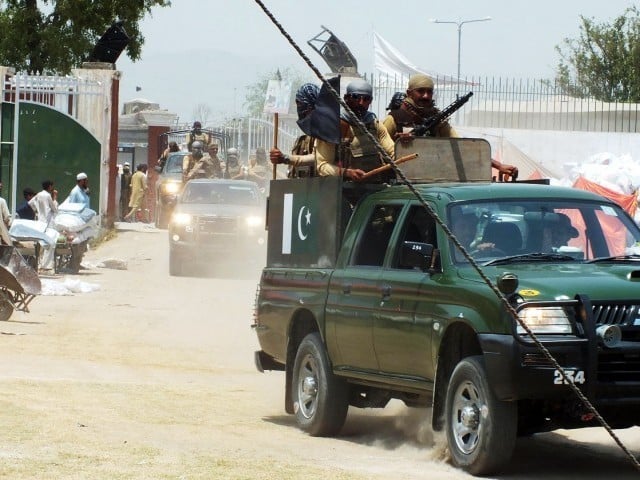 With the consent of the federal government in Islamabad, the Pakistan Army has finally launched operation 'Zarb-e-Azb' in North Waziristan. It was long due for the federal government to take responsibility of the constitution of Pakistan. The constitution is not just about executing former chiefs of the army under article six; it is also about establishing the writ of the state, providing justice to its citizens and securing their lives and properties, against criminals and terrorists. The attack on Peshawar airport was not the first attack. The attack on the Karachi airport, on army bases and headquarters, on schools and public gatherings, in marketplaces and residential areas, ...
Read Full Post