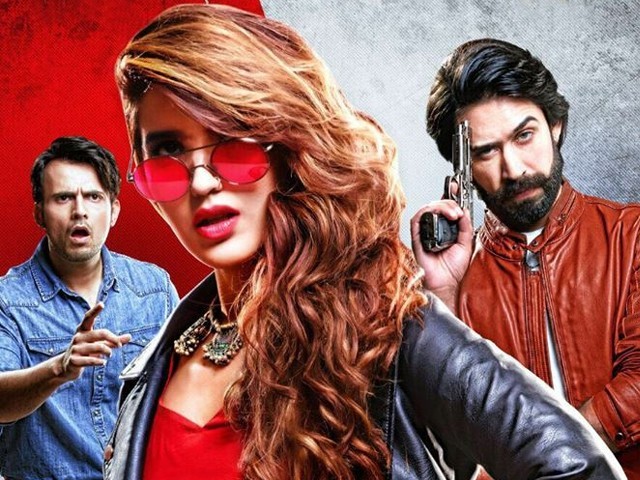 The year 2018 has just begun and Pakistani cinema is all geared up with new releases for the new year. It is indescribable how good it feels to see our filmmakers trying their best in the capacity that they can, to keep producing films in a timely manner. Parchi is one film that created a lot of hype from the start, be it for Hareem Farooq's fierce character, the catchy music, or the fact that this will be the first Lollywood film to be released in Saudi Arabia and France. The director, Azfar Jafri, started his career with Siyaah and ...
Read Full Post
It has been a great couple of years for the Pakistani film industry. We've finally gained some solid footing and have managed to get audiences excited about Pakistani films. Dukhtar, Moor and Saawan have received critical acclaim for being sensitive, powerful films, whereas commercially successful ventures like Na Maloom Afraad, Actor in Law, Punjab Nahi Jaungi and Jawaani Phir Nahin Aani have attracted large audiences to the cinemas, which has been, especially for Pakistani movies, a rare occurrence in the past. Not only is there a gradual progression in quality, script and cinematography, there is a definite increase in the volume ...
Read Full Post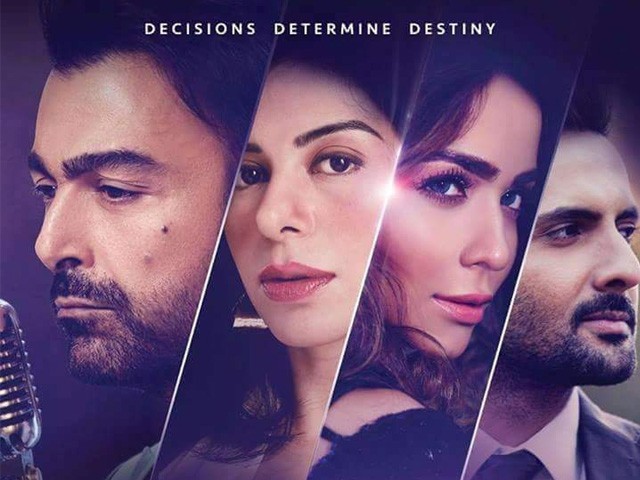 Just after the revival of Pakistani cinema, I vowed that I will not miss any Pakistani movie on screen. Since then, I have watched some of the most brilliant movies containing strong messages and some amazing performances. I was just as excited to watch Pakistani movies like I had always been to watch Indian movies. Pakistani cinema was producing movies that finally garnered my interest. Shaan Shahid, a Pakistani actor, writer, model, and now a film director, is quite known to us since ages. Shahid's career span has now extended for more than two decades while completing almost 500 films with phenomenal acting. ...
Read Full Post
This month, a lot of Pakistani potential blockbusters have released their trailers one after the other. First it was Shoaib Mansoor's Verna, then Shaan Shahid's Arth 2, and now the colourful trailer of Rangreza has struck our eyes. Rangreza's trailer makes a person think twice considering the storyline it possesses. The trailer seems to have two distinct personalities that make this movie seem interesting. The first half gives off a vibe of a romantic-comedy based on sweet melodies, followed by a tragedy and a happily ever after. However, the second half of the trailer makes one sit up straight when it starts addressing a ...
Read Full Post
I always feel that a trailer cannot be an evaluator for how a movie will turn out, like the saying goes, "do not judge a book by its cover". That is precisely what a trailer is, a cover of an upcoming movie. Mahesh Bhatt's Arth is the first Hindi film to be remade in Pakistan. Arth 2, a modern day retelling of the original story, has a romantic storyline. With Shaan Shahid playing the lead role, this is one movie you don't want to miss out on. Setting the original 1987 Arth aside for a moment, the new version looks fast-paced, glamourous and gripping enough to give it a view. ...
Read Full Post