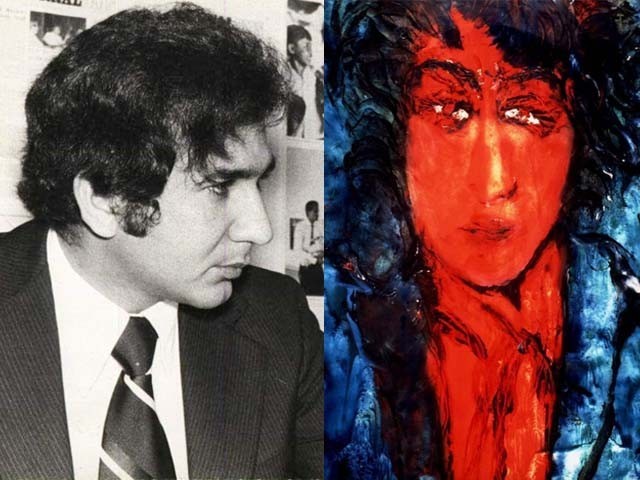 When I sat down with Raja Changez Sultan to talk about his journey as an artist and a poet, I was already in awe of him. I had been following his work, both poetry and painting, for many years. Seven years of my life were spent sitting under a beautiful large azure green and vivid blue canvas from his Himalayan Odyssey series. The beautiful canvas that hung on the wall of the international donor agency where I worked at that time was a welcome relief in that drab, grey, reticent building. "It has been wonderful for me. You live ...
Read Full Post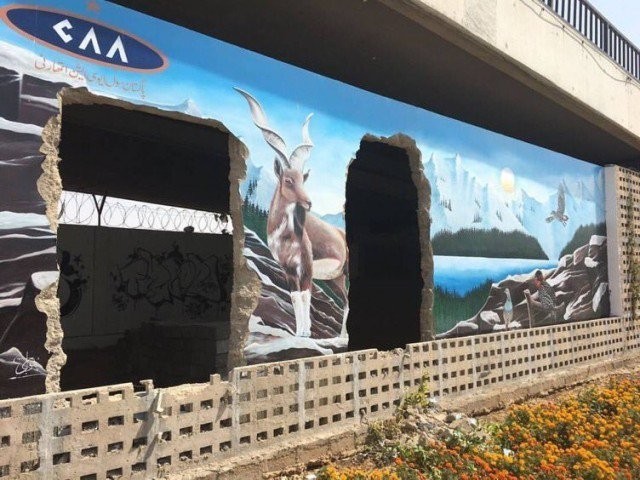 I was absolutely devastated to see what the Civil Aviation Authority (CAA) has done to Italian artist Maurizio Boscheri's beautiful markhor mural at the Karachi Airport. Pakistan is seen as a dangerous, brutal country, but lately, we've been working on softening our image through art and culture. We get excited when a Pakistani artist is chosen to show her work in New York or London or Tokyo. We want grants and fellowships to support Pakistani artists around the world. We want international attention for projects like the Lahore Biennale and the Pakistani Chowk renovation. We think that this humanises us ...
Read Full Post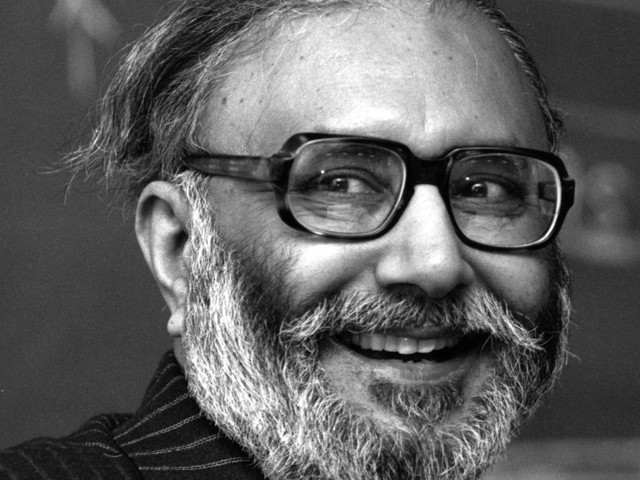 "There is no question, but today, of all civilisations on this planet, science is the weakest in the lands of Islam. The dangers of this weakness cannot be over-emphasised since honourable survival of a society depends directly on strength in science and technology in the conditions of the present age." – Abdus Salam It was last year, on December 5, when I woke up to the news that Prime Minister Nawaz Sharif, had approved the proposal to rename the National Centre for Physics (NCP) as the Abdus Salam Centre for Physics (ASCP), along with five PhD fellowships annually in Abdus Salam's name. This was a pleasant ...
Read Full Post