In late 2012, a man familiar with the domestic property market had asked me if anyone would do an expose on "the DHA scam". Curious about what he was referring to, I asked for more details. He said General (retd) Ashfaq Parvez Kayani's brother Kamran Kayani – also a retired officer – was scamming DHA Lahore out of money through an unfulfilled contract. Instead of putting a stop to it, DHA had given him a fresh deal in Islamabad. Still confused, I asked for more information. He essentially described the residential 'non-development' DHA valley, which is among the subjects of the current National Accountability Bureau (NAB) ...
Read Full Post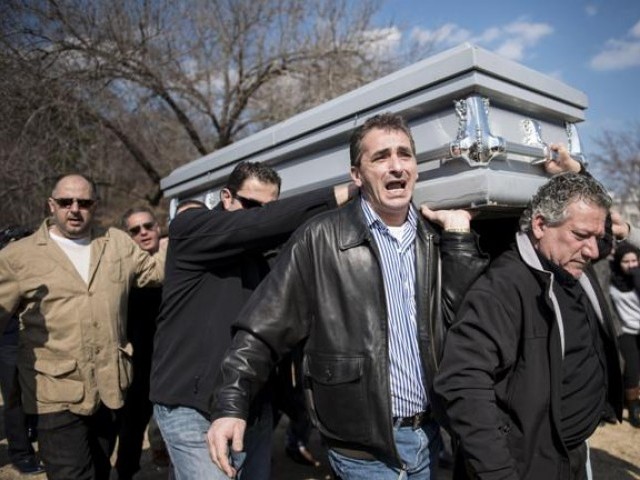 Almost 13 and a half years ago, 9/11 set in motion US involvement in conflicts in Iraq and Afghanistan and escalated tension between fundamentalists and the world. Despite this, the United States, with a population of 300 million, including roughly two percent or six million Muslims, has seen relatively few domestic attacks against or by Muslims. Prejudice exists, nevertheless. On February 10, at Chapel Hill, self-professed atheist Craig Stephen Hicks murdered three young Muslims, Deah Shaddy Barakat, Yusor Mohammad Abu-Salha, and Razan Mohammad Abu-Salha, may they rest in peace. This tragedy stands in infamy with Major Nidal Hasan's Fort Hood killing spree in 2009, but in the ...
Read Full Post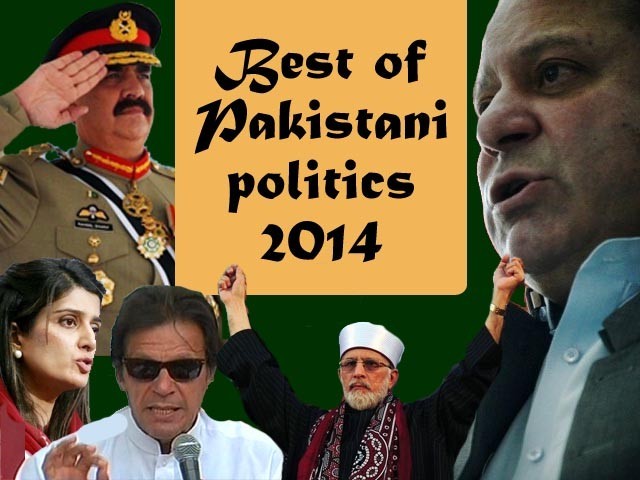 It's December, which means it is awards season. It has been a roller coaster year filled with action, romance, suspense and adventure. The Academy of Pakistani Politics has had a particularly tough time shortlisting the nominations this year. However, after much thought, we are finally ready to declare the following winners: Murad Saeed for Fight Club Also, Arsalan Iftikhar for Father of the Pride. Sheikh Rasheed. Sheikh Rasheed: "Jab doodh ghar araha ho toh award lenay kee kya zaroorat hai?" Photo: File Gulu Butt for Terminator: Model Town Gulu Butt: "Hor hor dabang dabang… I mean I apologise to the glass I broke." Photo: ...
Read Full Post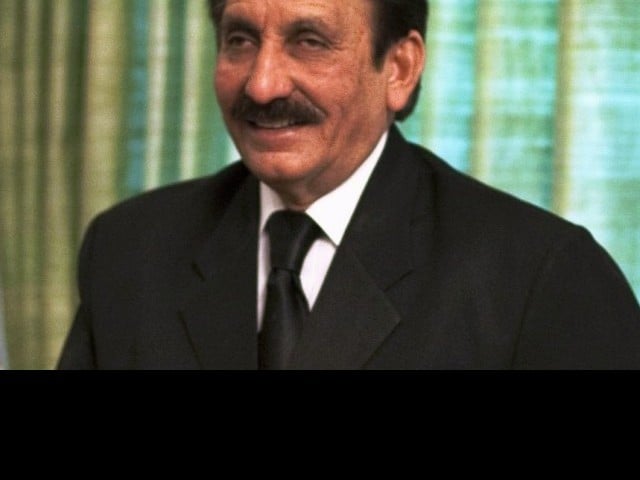 The time for Mr Justice Iftikhar Chaudhry, the Chief Justice of Pakistan (CJP), has come to an end. Like him or loathe him, the fact remains that the CJP has managed to stay in the news constantly since 2007 and he has managed to create quite a following for himself. He is, after all, the same man who went into a room with an army general and refused to resign when he was asked to do so on March 9, 2007. Instead he stuck by his guns and what followed was the beginning of the movement for the freedom of judiciary which ...
Read Full Post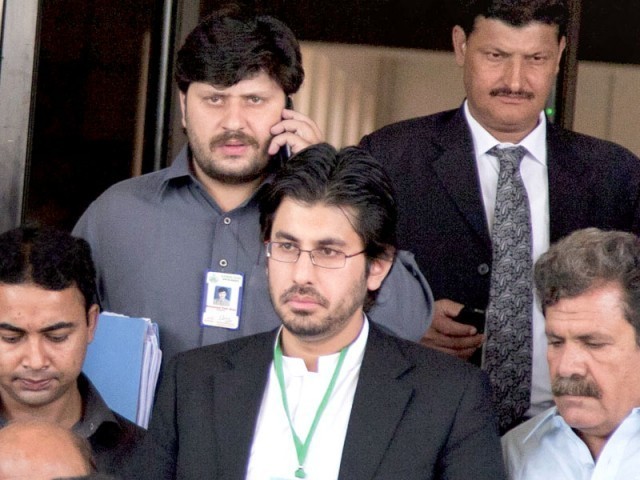 Viewers often consider anchorpersons as a panacea for evil in Pakistani society because they make efforts to malign corrupt politicians and their notorious designs under the umbrella of 'best interest of the masses'. However, the fiasco of Dr Arsalan Iftikhar has allegedly exposed some senior journalists and anchorpersons as paid persons of property tycoon, Malik Riaz. Now, the question which a common person ponders over is how dirty are journalists? Following the surfacing of the list with their names as beneficiaries of Malik Riaz's charity, most journalists are making efforts to arrange talk shows with the investor to clear their records. ...
Read Full Post