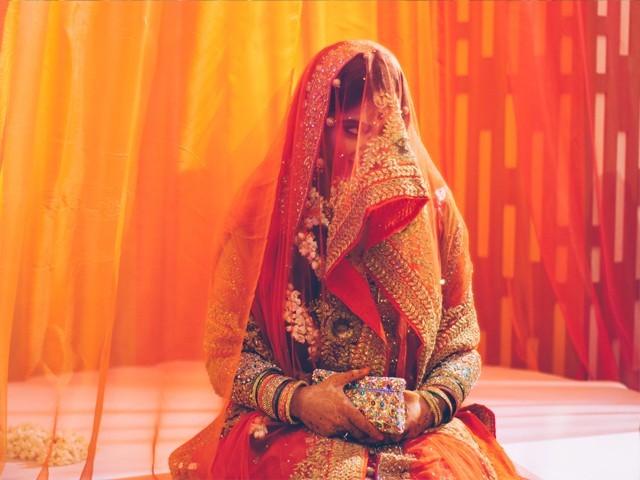 I grew up with a mother who constantly wondered what her life would have been like if she hadn't gotten married at 23. What if her college days were spent in Delhi instead of in her own small town? Would the lap of a big city nurture a strong independent woman just like itself? My mother was meant to go to a renowned college in Delhi but for some reason had to settle for the one which was a bicycle ride away from my grandparents' home. After she finished her MA and graduated top of her class, the wedding talks ...
Read Full Post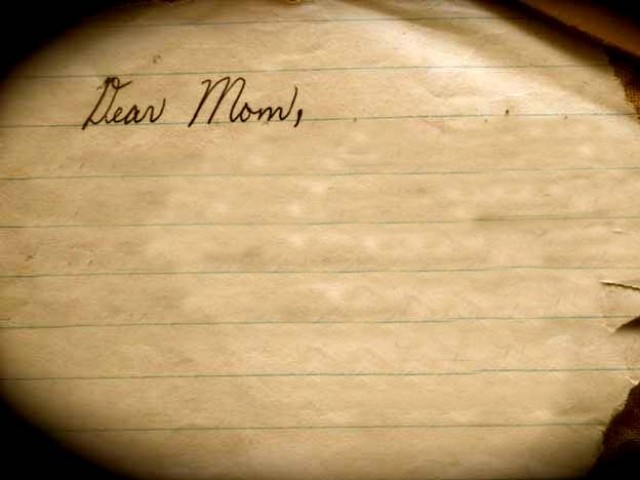 Dear Mom, You are an inspirational woman and someday I wish I could even be a fraction of who you are. But there's one thing I don't want to adopt from you and that is your approach towards marriage. I know you and your sisters got married in your teens because that was the correct thing to do back then and still is for most people. But you brought me up different, you made me believe education is something I should value and you encouraged me to be more confident and outspoken. I grew up with you constantly saying, "If you receive a 'good' proposal, ...
Read Full Post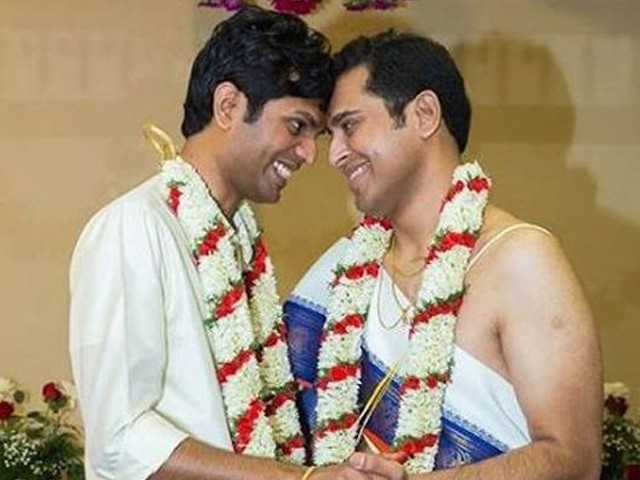 The thing about free markets is that where there is a need, a product or service to fulfil that need always emerges. It is this fundamental tenet of human nature that has been responsible for all growth and progress. India recently got its 'first' gay marriage bureau, courtesy an entrepreneur who saw an opportunity and decided to pursue it. While such an endeavour may not be the first thing that comes to mind when one thinks of enterprise or business prospects, it actually makes complete sense. The quest for a life partner is amongst the most important and time-consuming undertakings for ...
Read Full Post
Marriage has too many complicated stereotypes attached to it. The more obvious ones include what the rishta aunties say all the time: "Apki beti khana pakati hai?" ("Does your daughter cook?") "Apki beti lambi hai?" ("Is your daughter tall?") "Apki beti ziyada umer mein bari tou nahi?" ("Your daughter isn't too old, is she?") "Apki beti zeyada tou parhi likhi nahi hai?" ("Your daughter isn't 'too educated', is she?") The aunties want their sons to be the ones who run the show — the girl shouldn't be too smart, too educated. She has to be just the right amount of literate. Also, she should definitely know how to cook ...
Read Full Post
The simple laws of supply and demand do not apply to a doctor bahu (daughter-in-law); no matter what the supply, there will still be a demand in Pakistan. It's inelasticity of demand is more rigid than the worst brand of zarband you may buy from a street vendor. You can turn every eligible single woman in Pakistan into a doctor, and there would still be parents lining up around the block looking to marry their son to them. If Kelis was to make a pop song in Pakistan, it would be, "My medical degree brings all the parents to the yard and they are like our haq mehar's  better ...
Read Full Post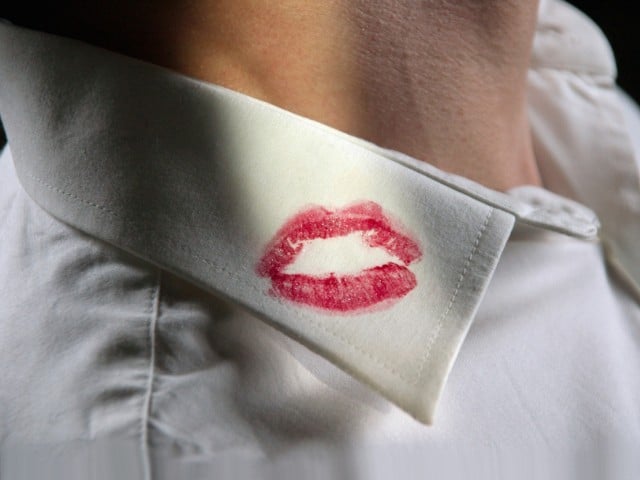 Amina sipped her tea as she noticed the new red flame like flowers that had bloomed on the Palash tree outside her window.  Spring had finally arrived. The days would become brighter. This should be a welcoming thought after the brutishly dark winter months. Instead, Amina worried. Her stomach wrought with anxiety. She bit the skin off her lips and tapped her slim fingers vigorously against the cup. Her husband was cheating. Introduced by their parents Amina and her husband, Ali, consented to marry because their match appeared correct; educated, good families and good looking. Amina felt lucky and knew women ...
Read Full Post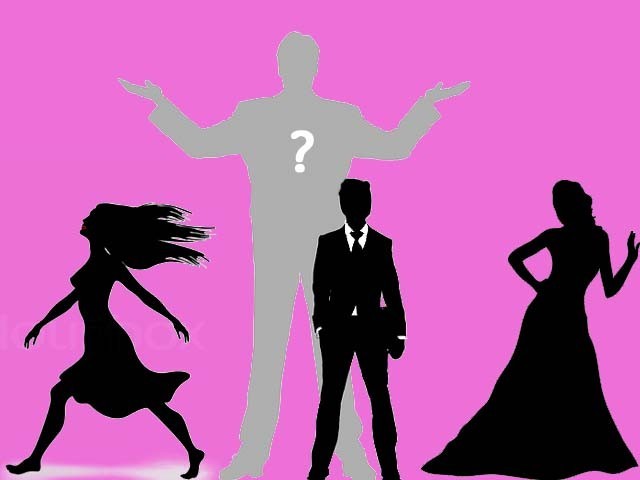 "If I had another wife, she'd have the house clean and a fancy dinner ready every time I came home," he said, only half-joking and not for the first time. "Maybe I should just marry another woman. A proper Arab wife." I looked up at him. "Maybe you should." That night, I sent a message to several women I knew, asking them to find a second wife for my husband. And then I lay in bed and imagined what this woman would be like, the woman who would make my husband happy, who would be everything I was not, who would be ...
Read Full Post
When he first sauntered into the room, his family in tow, I was spellbound. He had these beautiful eyes, the colour of milk chocolate, and a smile that could illuminate an entire block. He had just the right height, and by the way he acknowledged my mother, I could tell that he was quite a gentleman. Instantly, I was certain that this was it, that after many exasperating months of encountering families and their obnoxious sons, I had finally met "the one". And then he went and ruined it: He opened his mouth. He could have said anything, really. He could have said that my ...
Read Full Post
It came as no surprise. It had to happen. Years of pent up anticipation and apprehension had gradually built up momentum and all of it led to this – a nerve wracking walk, downstairs. With adrenaline rush turning my ears into an alien shade of crimson and my heart skipping a beat, rolling in my stomach and jumping to touch my parched palate, I carried my wobbling feet into our drawing room. Crap, that darned rebellious carpet always defying to be straightened out; I tripped but quickly steadied myself before I could fall flat on my face. My mother led a slow ...
Read Full Post