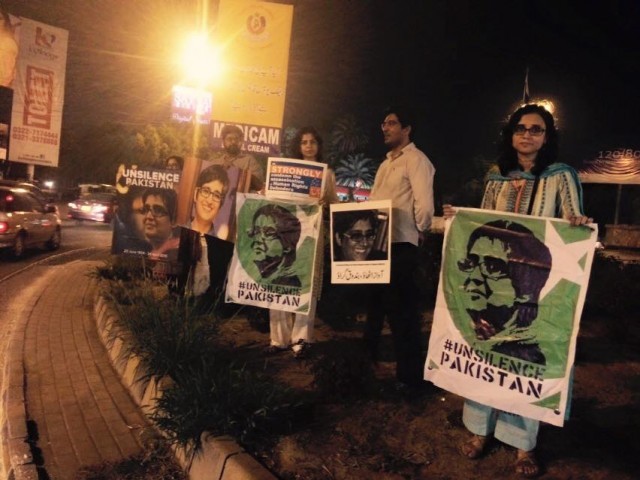 I write this from the #IamSabeen vigil at Do Talwar. It has been 17 days since I have been present here daily from 8pm to 9pm. I come to celebrate Sabeen, to grieve her death, to find comfort in fellow protesters and to tell the world that I have not forgotten her. Photo: Nadra Huma Quraishi/Karachi Heart Beats #IamSabeen Facebook page Perhaps all that they gather, the people who stream by, is that I lost someone that meant a great deal to me; enough that myself and others are compelled to come here every day. No, she meant even more than ...
Read Full Post
Shafqat Hussain, the youngest of seven children, came to Karachi from Kashmir in search of work in 2003. Having struggled with a learning disability, Shafqat failed in school. He was 13 years old when he dropped out, barely able to read or write. He sought refuge in a metropolis that had no space to give and was quickly relegated to the city's fringes. He never saw his parents again. When he was 14, still four years under Pakistan's legal age of adulthood, Shafqat was detained illegally by the police and severely beaten. The boy was held in solitary confinement, his ...
Read Full Post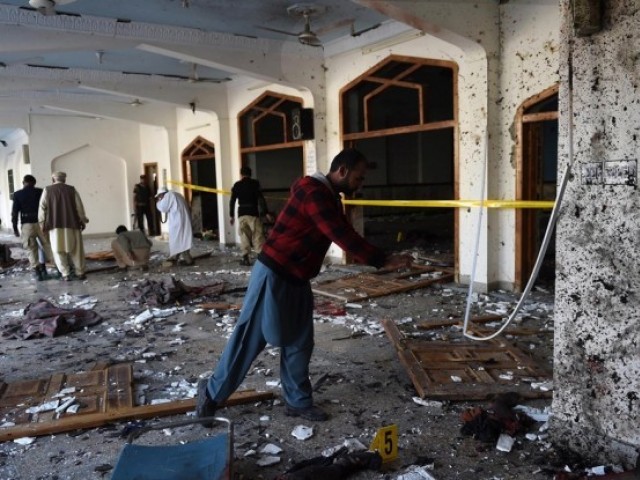 Mass graves are no longer an alien phenomenon for Pakistani Shias. Not counting the numerous target killings that have taken place so far, there have been three major attacks in 2015 till now. On January 9, there was an attack on an imambargah in Rawalpindi, which left seven people dead; on January 30, an imambargah was targeted in Shikarpur, culminating in 61 deaths. And recently, an attack on the imambargah in Peshawar resulted in deaths of 19 Shias. On January 11, Dr Asim was murdered in a target killing in Peshawar. Thirty-nine days later, his son was one of the hostages in the Peshawar imambargah attack, along with ...
Read Full Post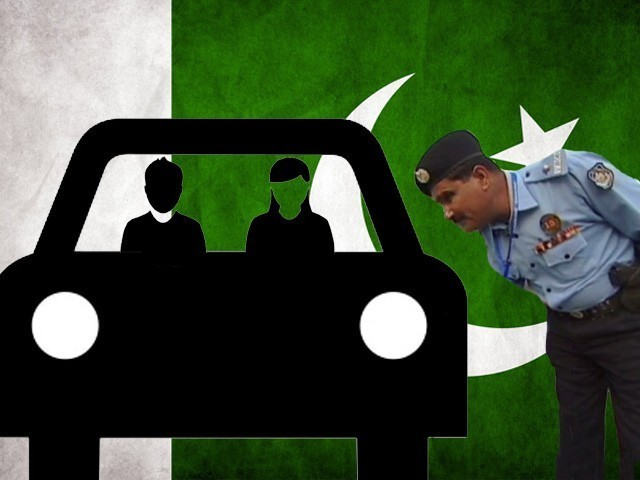 As a reporter in Islamabad, my job mostly requires me to look-after assignments in the Red Zone. Security measures are stricter in the area and are routinely "beefed up" when the country faces any kind of terror attack. After the Army Public School (APS) tragedy in Peshawar, which took place a little over a month back, major cities across Pakistan received threats. To counter these, the authorities have come up with a number of security measures. Among many other things, we saw the controversial death penalty being restored; the international community, however, feels this not an effective deterrent to deal with terrorism. In my opinion, it is ...
Read Full Post