As a passionate movie fanatic, I am always on the lookout for upcoming movies. A few days ago, I came across the trailer for the Bollywood film Daddy. Based on a true story, Daddy explores the life of a gangster who reforms into a politician. Arjun Rampal, who is also one of the producers of the movie, plays the lead role of Arun Gawli, the gangster. Indian movies portraying gangsters from the underworld have always attracted an audience and Daddy is expected to meet the same fate. On another note, Rampal's presence definitely adds to the hype of the film. Apart from Rampal, the cast also includes the South ...
Read Full Post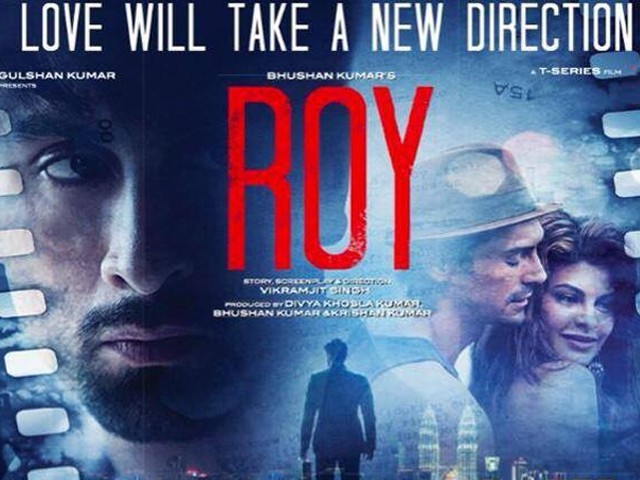 Sometimes a movie is advertised and marketed with a promise to deliver an all-in-one production – but in reality, it is nothing more than amateur work at best. Roy is one such movie. What do you expect when you have a cast which includes a pure entertainer like Ranbir Kapoor, a dependable actor like Arjun Rampal and a gorgeous beauty like Jacqueline Fernandez? A blockbuster movie. Yet, Roy is nothing more than one big enigma. Audiences everywhere were anxiously looking forward to watching the two talented hunks share screen presence, but sadly, that too couldn't save the boat from sinking. ...
Read Full Post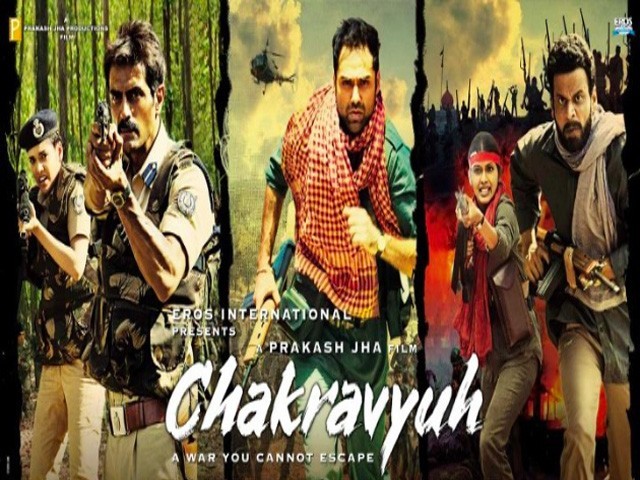 Prakash Jha, the acclaimed Bollywood director of films like Rajneeti and Gangaajal had the honour of showcasing his latest offering at the BFI London Film festival underway at the moment. Chakravyuh stars Arjun Rampal and Abhay Deol in the lead roles and is a tale of two friends in the backdrop of the Naxalite uprising in some parts of India. "I am extremely happy that the London Film Festival wanted to choose a popular Bollywood film for the festival and they decided to choose mine, which is in the popular genre, but is not really a populist Bollywood film," said ...
Read Full Post
I must begin by lamenting the fact that I blew off most of the Pakistan versus Bangladesh World T20 match to go watch Madhur Bhandarkar's Heroine. Yes, the emphasis is on Bhandarkar, not lady lovable Kareena Kapoor. I have been a Bhandarkar fan since Page 3 and, with Fashion, he demonstrated to an extent that he was capable of working with bigger names like Priyanka Chopra. However, the director is really just a star of multiplex cinemas and disappoints with Heroine. When you make a film with a super-duper star like Kareena Kapoor, everything else must also match the glamour and ...
Read Full Post