If I come for you, you come for me. If I stand for you, you stand for me. If I give you comfort and security against a flock of bloodthirsty hyenas from another tribe/caste/village, then you will do as I wish. Maybe submit your right to vote to me? This tit-for-tat espouses what we call a 'strong sense of community', one which takes pride in its people, its power in numbers, the idea of stability and of course coming to another's aid in adversity. Obviously, one must be of a crude heart not to applaud such a social setting in a globalised world jostling ...
Read Full Post
By the time the ninth century began, the Abbasid Caliphate had completed its construction of the new capital Baghdad. Within a few decades, the city became a major centre for science, art, and agriculture. The works of Plato and Aristotle were translated into Arabic and local philosophers built on Greek thought to become the foremost exponents of discipline in the world. Within the hospitals that served both the rich and poor were separate wards for the mentally ill that utilised talk therapy, music, and art as treatment modalities. Within the clergy, a movement known as the Mutazila (literally translated as "withdrawers") ...
Read Full Post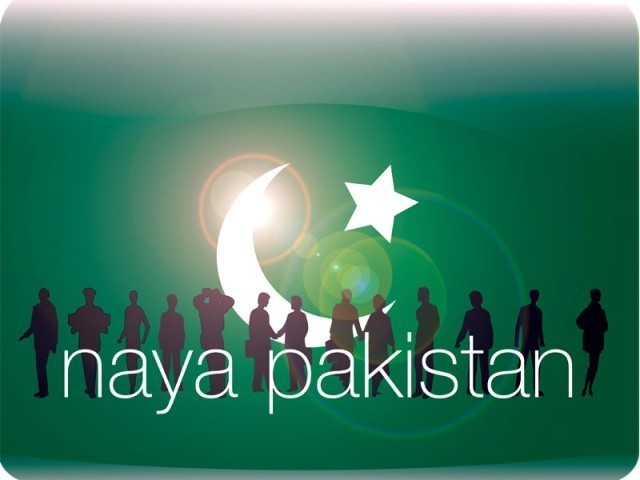 I cannot pinpoint any single incident that sparked off this piece of satire but one of the many triggers for me was the ludicrous vanity that has been displayed in full swing over the past one month. At first, I was very optimistic about this so-called Naya Pakistan. But the kind of polarisation it has created in an already fragmented society is beyond disappointment. Now I fully understand what Aristotle meant when he said, "Youth is easily deceived, because it is quick to hope". So here are the nine things that I hate about Naya Pakistan and those who blindly follow this idea. Inability to take ...
Read Full Post
Tick… goes the wonderful sound.  Tick… there it is again. Ah, the joyous sound! Ah, the wonderful sound. Tick… Ah, the harsh sound! Ah, the destructive sound! Tick… we ignore it. Tick… we do not care for it. Tick… the weight it carries! Tick, but we do not worry. We do not care. Tick, we ignore its value, its worth. Tick… that one second, so different for everybody. In that same moment but so very different for everyone. In that one tick of the clock, a child hears he has become the number one in school… so excited! In that one tick, a man cries on hearing about his mother's death… so sad. Same second, a man ...
Read Full Post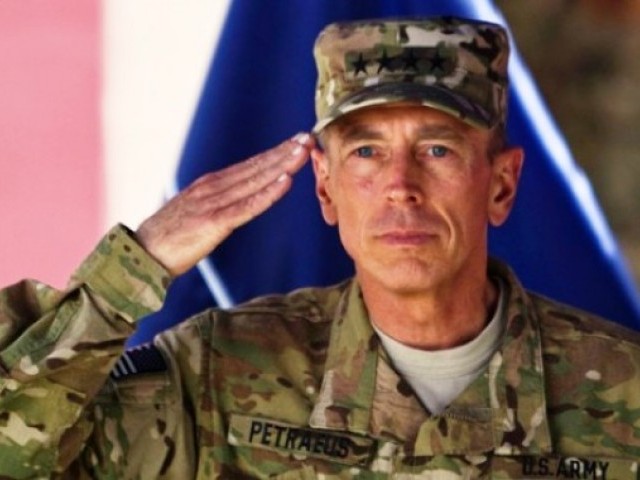 Aristotle, a Greek genius, penned down the elements of a tragedy and a tragic hero, two thousand years ago in his famous treatise "Poetics". He said that a tragic hero suffered a fall from grace due to the committal of a fatal mistake, whose consequences he was unable to foretell beforehand; and that the spectacle of his fall aroused pity and fear in the audience- pity was kindled from undeserved misfortune and fear from the realisation that misfortune could strike an ordinary mortal. Recently, the world witnessed the fall of David Petraeus with unblinking wonderment. Petraeus, a former military officer ...
Read Full Post
Do you know Mr Javed Chaudhry? You should if you don't. He's amazing. Recently, he was invited to speak to some students on 'Relationships'(?). He kicked off the discussion with the claim that he is smarter than Aristotle, Socrates, Plato, et al. simply because they lived 5,000 or 3,000 years ago (both dates are wrong, actually). He said: "If we are not wearing 5,000 year old pants or using nail-cutters from so long ago, then why are we bothering with what those people thought or wrote?" After this hatchet job on Aristotle & Co's longstanding reputation, Mr Chaudhry laid it into Darwin ...
Read Full Post