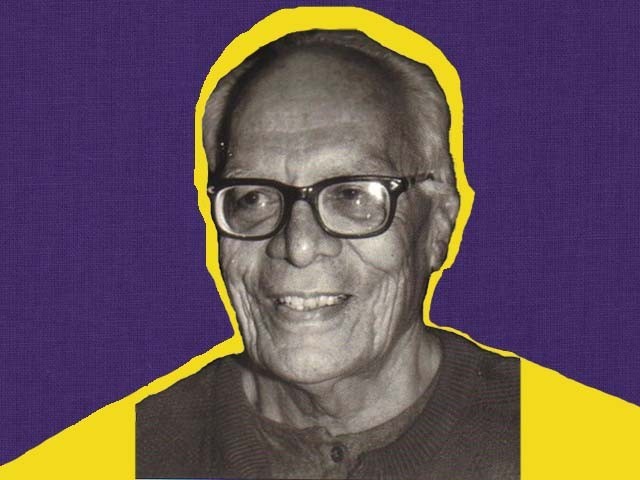 When Akhtar Hameed Khan announced that he would be resigning from the bureaucracy in order to become a labourer and a locksmith, it isn't hard to imagine why his family was deeply concerned. After all, he had been born into relative prosperity, had joined the coveted Indian Civil Service (ICS), studied history and literature at Cambridge, and had the intelligentsia of the time as his family, both by birth and through marriage. But it was his time as a revenue collector in East Bengal that made Akhtar Hameed Khan pause and reflect upon his life and world around him. It ...
Read Full Post
The summer Olympic Games finished after 16 days of festivity and competition in Rio de Janeiro, Brazil. Two hundred and five participating nations competed in 306 events and 86 countries and two independent athletes won at least one medal.  Unfortunately, but as expected, Pakistan did not appear on the winning stand – just as they hadn't in the previous six Olympics, stretching the medal drought to 24 years. To add insult to injury, it can be pointed out that once again, Pakistan remains the most populated nation on earth not to win any medal in the Olympics. Ironically, the day following the wrap of the ...
Read Full Post
This week, the city of Lahore got under my skin. It wasn't just the idiosyncrasies and beauty of the city that crept into my resolutely Karachi-heart, but the people that I was able to meet. I was attending TEDxLahore, and in the lead up to the conference on July 31, I tagged the team for three days, meeting a rag-tag group of individuals from various backgrounds who had little in common besides their unwavering belief in the ideas they wanted to present to Lahoris (and Pakistanis) via the TEDx platform. In the absence of local arenas to showcase developing research, ...
Read Full Post