Hollywood really seems to have taken the 3R's of conservation – reduce, reuse, recycle – to heart and has been busy reducing creativity, reusing plots, and recycling projects through its plethora of remakes, reboots, and revisits. Clearly everything must return to the screen in one form or another, which must be why we are now getting another Charlie's Angels reboot. The standalone sequel sees a new cast pick up the crime-fighting baton as the newest recruits of the agency, headed by the unseen and mysterious Charlie Townsend. The current set of Angels include fierce spy Sabina (Kristen Stewart), brainy former MI6 agent Jane (Ella ...
Read Full Post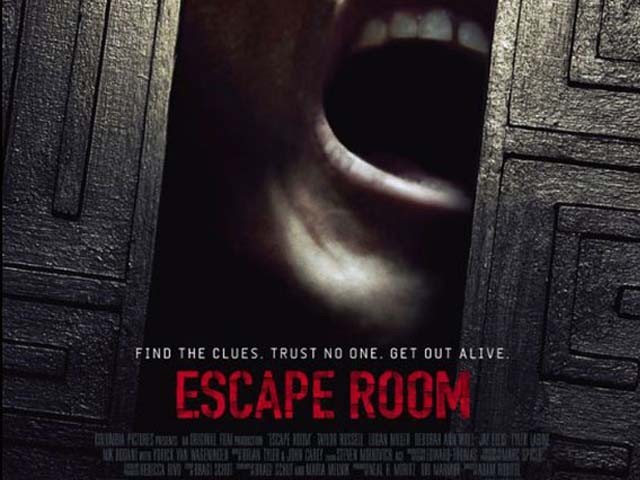 The excitement of the escape room has captivated people around the globe, including celebrities like Ariana Grande and former President Barack Obama, and it's easy to see why the trend has become so popular – it must surely be fun to unravel mysteries, solve puzzles and find your way out of the room(s) by completing this adventure game. But what if someone deliberately made the adventure deadly? That's the idea behind the film Escape Room, a horror-thriller in which a group of strangers find themselves trapped inside a lethal maze and must fight for survival. A shy student Zoey (Taylor Russell), ambitious ...
Read Full Post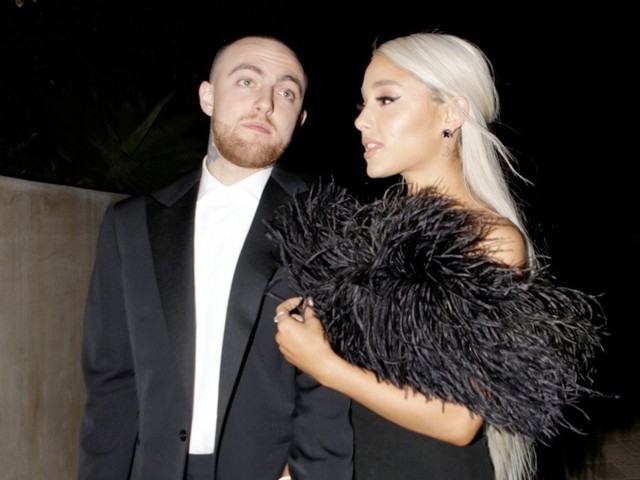 I was on my way to work last week when I came across #MacMiller trending on Twitter. Confused regarding what that could be about, I scrolled through my Instagram and found numerous tributes to the 26-year-old rapper, only to confirm what I had already expected. Mac Miller's death, caused due to an apparent overdose, came as a shock to many. Working as an entertainment journalist, the aforementioned incident ultimately became my priority for the morning. As I added testimonies and tributes from famous artists and celebrities in Hollywood, there was one that I, along with the rest of the ...
Read Full Post
At some level, I do understand why no Facebook profile picture filters appeared or why no hashtags dominated the social media landscape after a bombing in Kabul or Baghdad. It is assumed that cities like these must be acclimatised to the reign of terror; to towering plumes of smoke; to children's blood being spilled on the city's pavements; and to mangled corpses strewn on the dirty streets. It is assumed that they must be used to mothers wailing in a strange cacophony; to rundown ambulances whirring past shocked onlookers, who in turn are used to their unacknowledged existence; and used to the ...
Read Full Post