Just recently, whilst watching a talk show on a news channel, I came across something horrific. Don't worry, I am not delivering horrible news, we have plenty of news channels to do that already. It was just an advertisement for washing powder. What was wrong with it, you ask? Take a look and you'll see what I'm talking about. So the advertisement, like all ads, aims to sell a product. However, the way they're trying to sell it isn't all that ordinary. It starts off with two women chatting: "Aray aaj kal ki larkian karti hi kya hain… yeh machine chalati ...
Read Full Post
"Pakistan is going through difficult times." "The future looks bleak." "Hope seems to be a luxury we cannot afford." Statements such as these are common nowadays. However, I tend to disagree. I don't believe there is anything as bad about Pakistan that can't be fixed by what's good about it. Pakistan is a beautiful country that has proven to be the epitome of resilience in the most difficult of times. Here's to celebrating everything that makes Pakistan a country so beautiful and so strong. Here's to the breath-taking beauty and unimaginable strength. Here's to things you probably didn't know about Pakistan. 1. The world's 26th largest economy It is a nuclear power ...
Read Full Post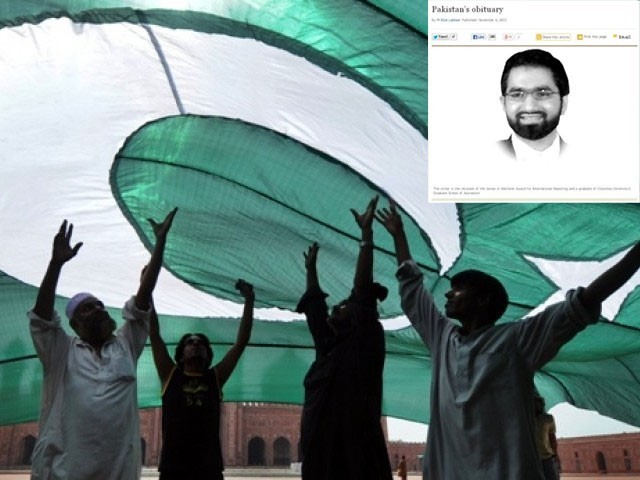 This is a rebuttal to Bilal Lakhani's article titled "Pakistan's Obituary", published in The Express Tribune on November 6, 2003. The esteemed author has rendered the verdict that Pakistan had been afflicted with a fatal cancer and has now lost the battle for survival. Mr Lakhani has masterfully used analogies from the medical field to substantiate the salient premise of his article – which, in a nutshell, is that Pakistan's lifeline has expired. Although quite eloquent with his expression, Mr Lakhani has failed to address the issue from a logical perspective. Instead, Mr Lakhani's article is ripe with speculations and jugglery of adjectives. The article is ...
Read Full Post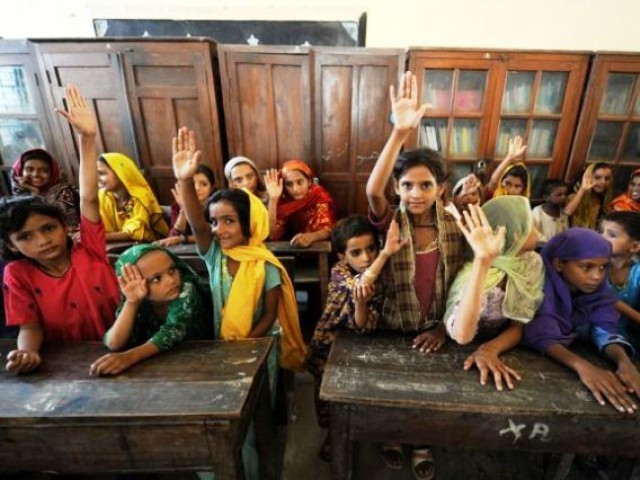 In 1995, 12-year-old Iqbal Masih was murdered by a 'carpet-mafia' after having escaped from bonded labour. At the age of four, Masih was forced into child labour at a carpet factory after his mother could afford nothing else. When he ran away at the age of 10, his story was picked up by the international media and he soon became a worldwide symbol for the fight against child labour. Even after his death, Masih's bravery, especially as someone who came from a difficult background, still lingers in the world. I happened to come across an anti-child labour protest around his ...
Read Full Post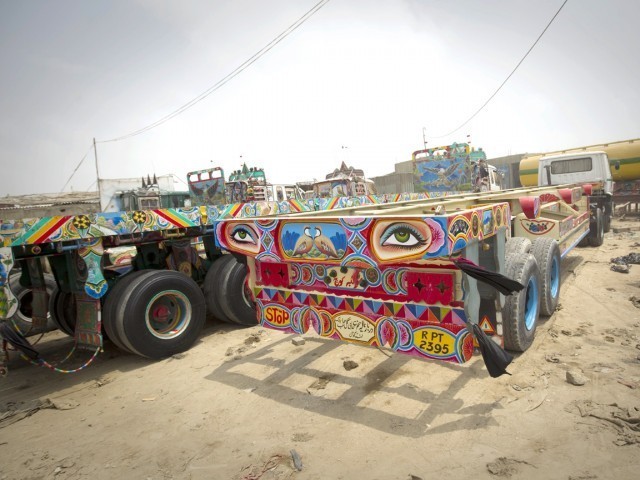 In September last year, I took up the challenge of making a list of 65 reasons why I love Pakistan; the poor broken country we have begun to take for granted. The idea was simple, but its execution not so much, which is why it has taken me four months to come up with the second set of reasons. I plan to compile the list by August 14, 2012—Pakistan's 65th Birthday.  Here's a short excerpt from my previous blog to establish the idea behind this otherwise puerile exercise: I'm going to try to complete the list (of)  reasons – some small; some ...
Read Full Post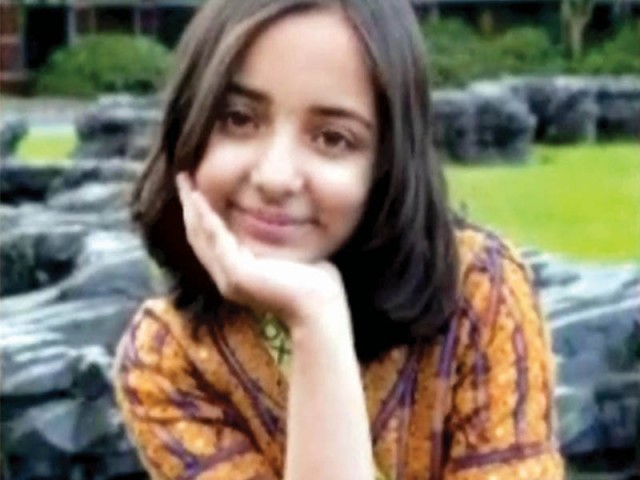 She sat across from me in a swivelling chair, staring at me just as inquisitively as I was at her. She was the youngest Microsoft Certified Professional (MCP) in the world – I had every right to gawk in awe. Arfa, on the other hand, was looking at me because she was just a child eager to make friends. "So, how was it?" I asked with unease. I couldn't believe that I was intimidated by an 11-year-old. "How was what?" she asked, smiling. She still hadn't lost the baby fat on her face, and I wanted to pinch her cheeks. She was Arfa Karim, the ...
Read Full Post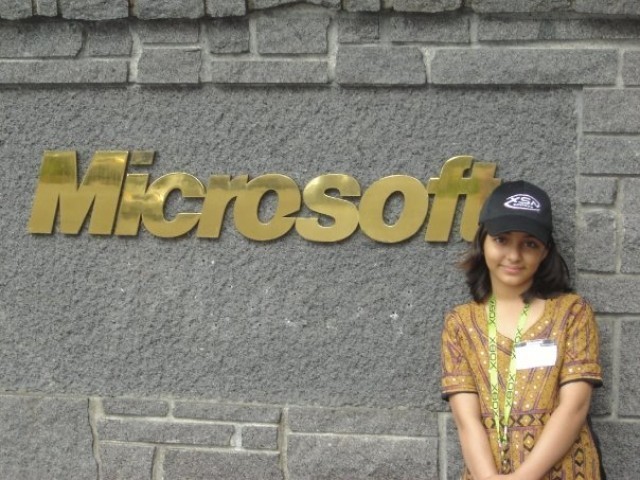 There is need to change Arfa's dreams into reality. The entire nation is mourning the sad demise of the world's youngest IT professional Arfa Karim Randhawa. She died on January 14 at the very tender age of sixteen. No doubt, she was an extraordinary genius, and a committed and intelligent individual. The grief caused by her untimely death is likely to stay embedded in the collective national psyche for some time, especially given that people like her are born one in a billion. Also, she died too young, before the nation could have benefitted from her talent and prowess in ...
Read Full Post