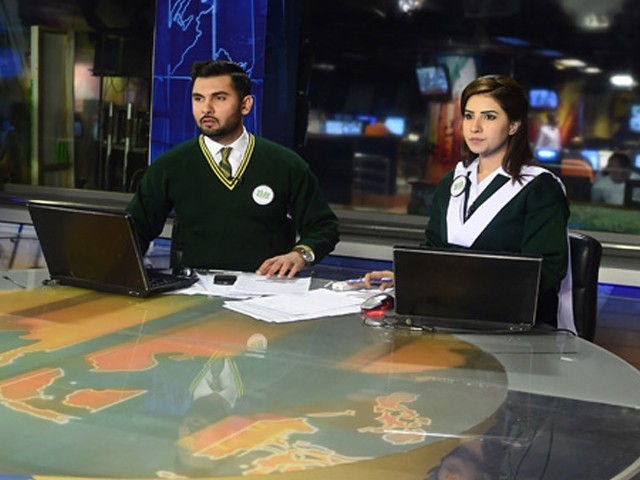 It is difficult to imagine what it is like to be one of the parents of the 122 school kids brutally murdered during the Army Public School (APS) massacre in Peshawar. On the morning of December 16, 2014, these families said goodbye to their children as they left for school, and a few hours later, were shattered by the news that their loved one(s) had been mercilessly gunned down by Tehreek-e-Taliban Pakistan (TTP) terrorists. I know of parents broken after losing their child to a terminal disease, and eventually found solace. The slow torture of witnessing a brave beloved helplessly battle such an illness is ...
Read Full Post
I used to hear about a condition often faced by writers called 'writer's block', which entails the writer losing the ability to produce new work or experiencing a creative slowdown. Not that I can call myself a writer but I have certainly had some sort of a block for nearly six years, when it came to penning something down. It coincides almost precisely with the time I left my beloved Pakistan, and I couldn't quite understand why. I used to wonder whether it was because I had left all the richness of my beautiful country and its people behind which was fuel ...
Read Full Post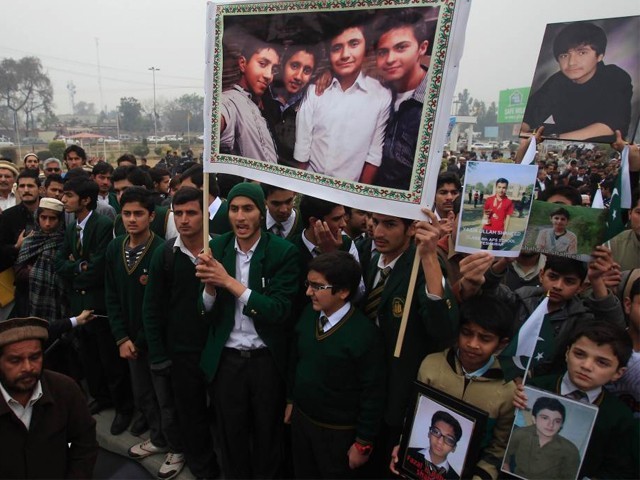 O little cherubs of Peshawar, I am sorry for thee: thou departed from this world too soon, To thy heavenly abode. But I am content, for thou shalt at least be safe in heaven, That is bereft of earthly demons. I am sorry for thee, thou must have gone through immense pain, And suffering at the hands of mindless beasts, Who came to thy school on a bloody feast, Inflicting gaping wounds on thy little, fragile bodies. What was thy fault, thou must have wondered? Thou were good at studies; thou wouldst do homework on time, Thou were disciplined and punctual too, Besides being messengers of peace. Thou were no children of a lesser ...
Read Full Post
Black is for grief, Black is for mourning.   Black is for the little men, Who returned in little coffins. Black is for the gloomy night, That lost its stars, Young and bright. Black is for the lost children, And the parents' miserable plight. Black is for the darkness, In rooms with empty beds Black is for the ink, Before it went all red. Black is for the shoes, Before they drenched in blood. Black is for the corridors, Where the kids once shouted Recess! Now they echo with the bell of bullets, Heralding the dance of death. Black is for the ashes, Of teachers burnt alive. Black is for the fear, In the eyes that watched it live. Black is for the ...
Read Full Post