There's a new trend catching on – TV aunties raiding your homes with their camera crews and demanding to know who you're sharing your apartment with. Say 'cheese', Pakistan! Uzma Tahir is a woman on a mission. The host of the program 'Khufia' on Abb Tak, takes in a deep breath and valiantly nose-dives into Karachi's sordid core where men dress like women. It's an exhaustive, but fruitful, day's work of ramming her microphone into people's faces and inquiring, "Ap Naila ke saath kab se hein? Tumhein pata hai ke who kaun hai? Khuwaja sera? Mujhe toh pata hai yeh khuwaja sera hai" (How long have ...
Read Full Post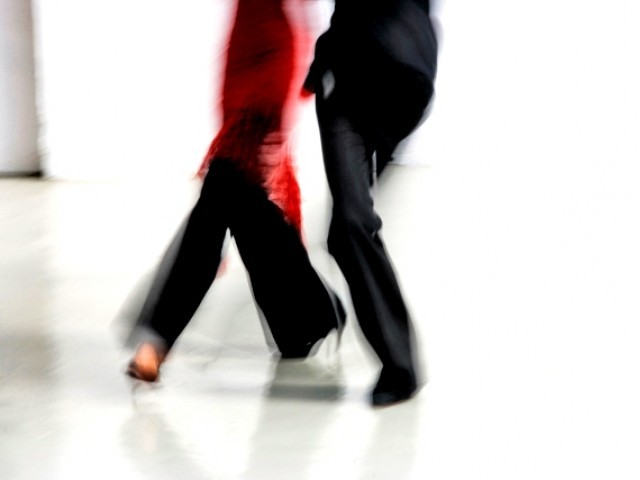 I knew it had been exactly three days since I had been lying under the covers exactly in the same position. I had gotten up exactly thrice to relieve myself. And for all these three days, I had woken once each day to eat three ounces of ice cream. Thrice I had checked the phone for the time.  And instead saw three missed calls from all three of my closest friends. Thrice I had changed my position to perfect the same position. Legs tightly tucked under my chest, face buried in my favourite pillow, and my back arched upwards facing ...
Read Full Post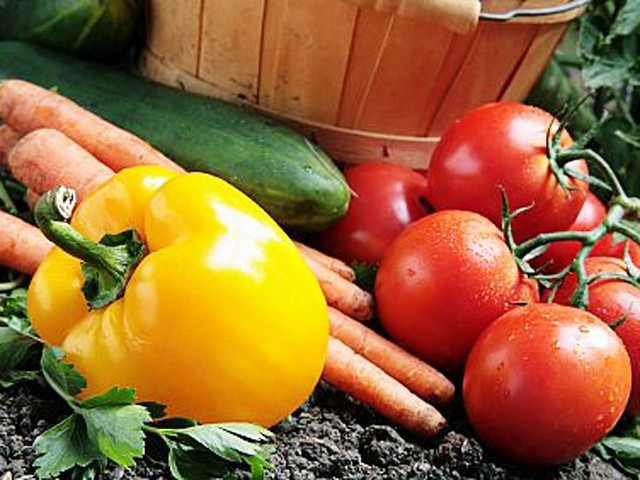 The number of apartments is growing with increasing population. More buildings usually means less green spaces and a greyer city. Nonetheless, living in an apartment must not keep you away from having a healthy green space. Even small spaces such as a balcony can become a rewarding and refreshing garden of your own. All you need is some planning. What do you want from your garden? Ask yourself, which type of garden you would like to walk into each day? This mostly depends on the space, sun, wind exposure and the irrigation system. But first thing is first. Weight management: Firstly, find ...
Read Full Post