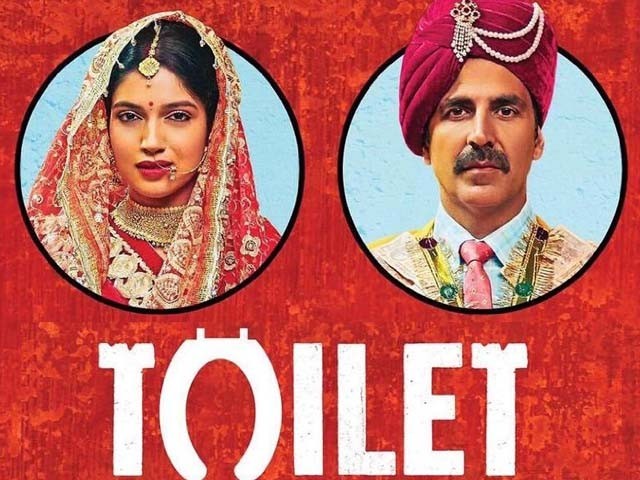 When Neeraj Pandey and Akshay Kumar collaborate, they never fail to impress. Brilliant performances, power-packed scripts, remarkable messages – this is what they are known for. Now, the duo is back with Toilet: Ek Prem Katha. First things first, who would want to watch a movie named Toilet in the first place? But trust me, it goes from zero to 100 real quick. From dealing with major issues of sanitation to the problems of defecation in open areas, Toilet brings a lot of India's present day concerns to the big screen. Not only does the movie deal with social issues, it also critiques Narendra Modi's government and takes ...
Read Full Post
Pakistani-American comedian Kumail Nanjiani began stand-up comedy in 2009 and quickly rose to fame as one of the funniest comedians in the business. His success with stand-up led to small roles at first, but soon enough he landed his own live-comedy show The Meltdown with comedian Jonah Ray on Comedy Central. It was quickly followed by a starring role on one of the most hilarious Home Box Office (HBO) comedy series, Silicon Valley. Zoe Kazan and Kumail Nanjiani in The Big Sick (2017). PHOTO: IMDb Nanjiani is perhaps still best known for his role as the Pakistani software-engineer, Dinesh Chughtai on Silicon Valley. That is most likely going to change with the release of ...
Read Full Post
Although Salman Khan has always starred in movies with a strong plot which end up becoming box office hits, his latest movie, Prem Ratan Dhan Payo (PRDP), could only manage to achieve the latter. The plot is not cohesive nor can it be categorised as a typical Sallu movie.  Khan plays a double role in PRDP as Prem Dilwala and Yuvraj Vijay Singh, the latter being the Prince of Pritampur and the former being a stage actor. However, they have one common interest – Rajkumari Maithili Devi, played by Sonam Kapoor. Although Vijay is engaged to Maithili, he cannot keep out of trouble because of his temper issues. ...
Read Full Post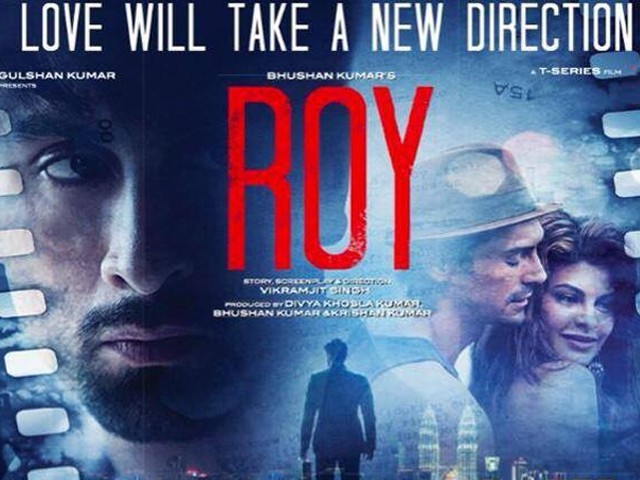 Sometimes a movie is advertised and marketed with a promise to deliver an all-in-one production – but in reality, it is nothing more than amateur work at best. Roy is one such movie. What do you expect when you have a cast which includes a pure entertainer like Ranbir Kapoor, a dependable actor like Arjun Rampal and a gorgeous beauty like Jacqueline Fernandez? A blockbuster movie. Yet, Roy is nothing more than one big enigma. Audiences everywhere were anxiously looking forward to watching the two talented hunks share screen presence, but sadly, that too couldn't save the boat from sinking. ...
Read Full Post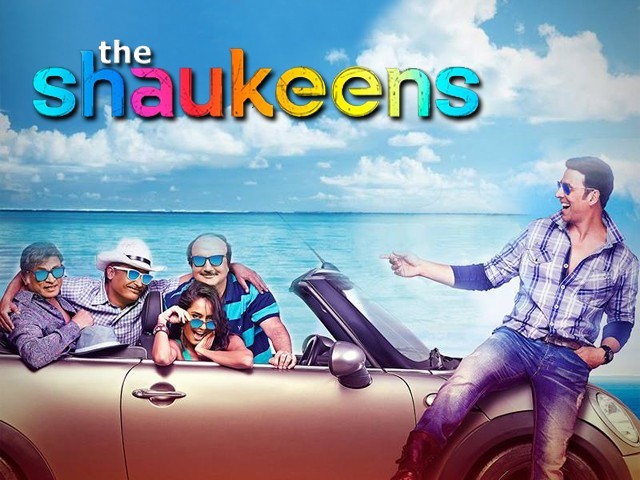 It doesn't come as a surprise for the audience when they get to watch remakes of classic movies of the 70s and 80s. Many filmmakers, directors and actors have started this trend of remaking movies and this time we have The Shaukeens, a remake of the 1982 rib tickling comedy Shaukeen. Just like the original version, The Shaukeens is based on 'almost' the same plot and characters. However, there are a few changes in the storyline which will appeal to today's audiences more. It is a tale of three childhood friends, Lalchand (Anupam Kher), KD (Annu Kapoor) and Pinky (Piyush Mishra), who are in their early ...
Read Full Post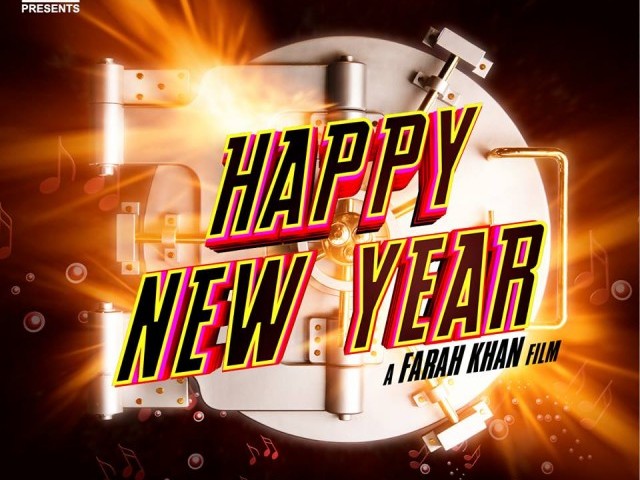 Farah Khan (the choreographer-turned-director) brings another enterprise titled Happy New Year, with her ever-favourite 'superstar' Shahrukh Khan. A brief introduction to Happy New Year is that it's produced by Shahrukh and Ghauri Khan, is overstuffed with actors and is a tale of revenge. Charlie (Shahrukh Khan) plans to take vengeance from Charan Grover (Jackie Shroff), because of whom his innocent father (Anupam Kher) was locked behind bars for 12 years. To execute his plan smoothly, Charlie gathers a team of misfits, including a self-declared Parsi stud named Tammy (Boman Irani) who is a specialist at breaking sophisticated locks, a partly deaf, former army bomb squad expert, ...
Read Full Post