Once again, the murder trial of Shahrukh Jatoi is making headlines. Since December 24th, 2012, the evening Shahzeb Khan was shot, the case has constantly been in and out of the media spotlight. As per the latest developments, the Sindh High Court (SHC) ordered a retrial of the case in November 2017, following which the session court released the accused on bail on December 23rd, 2017. This development has shocked many, particularly those belonging to the civil society who showed their intention to challenge the decision in the Supreme Court. Despite several obstacles and delaying tactics employed – including misleading statements about the age of the accused murderer – by ...
Read Full Post
Following the ghastly December 2014 Taliban attack on 132 schoolchildren, Pakistan's government unanimously passed a National Action Plan (NAP) so that, "No room will be left for the extremism in any part of the country." Among its 20 points, NAP outlaws radical literature and funding, calls for restructuring in the FATA region and Balochistan to address regional grievances, and lifts the moratorium on the death sentence for convicted terrorists. But well over a year into its execution, NAP has been less effective and more counter-productive than meets the eye. As one of numerous examples, consider the case of 81-year-old optician Abdul Shukoor. This past January, Shukoor, an Ahmadi Muslim, and ...
Read Full Post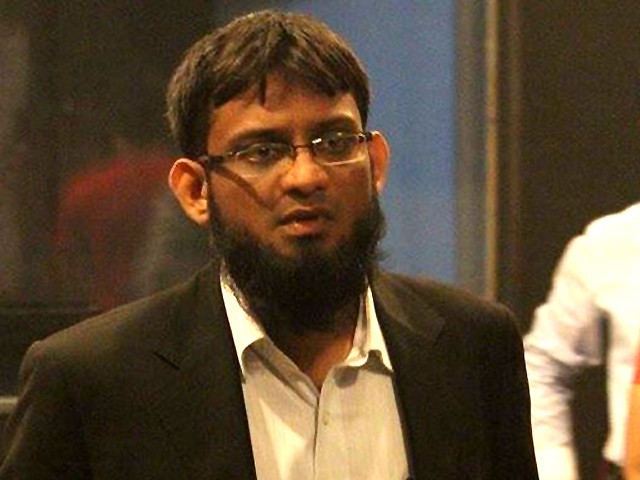 Shocking headlines flashed across several news channels on Wednesday, regarding the arrest of a lecturer named Owais Raheel from Shaheed Zulfikar Ali Bhutto Institute of Science and Technology (SZABIST). Owais Raheel holds a BE from NED University of Engineering and Technology and an MBA from the Institute of Business Administration (IBA). The news clip on the Geo News website read, "Another highly educated terror suspect arrested in Karachi's Clifton". Samaa TV reported, "Karachi professor booked for terror-ties". ARY News read, "IBA graduate-turned-terrorist arrested in Karachi." The Counter Terrorism Department (CTD) has arrested Owais Raheel under section 11EEEE (1) of the Anti-Terrorism Act, which will investigate charges against him for at least three months and ...
Read Full Post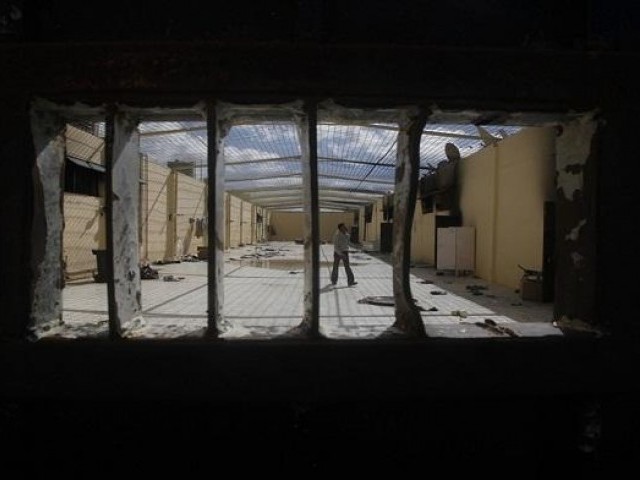 Last month, one of the biggest textile names in Pakistan hosted a typically grandiose and hugely successful event showcasing its latest line of fashion wear. Cameras flickered to capture celebrities and designers entering and exiting the venue. Glaring lights reflected against colourful backdrops which displayed the names of sponsors and partners. Stone faced models posed elegantly for the glitterati. In a land 20 kilometres away and some days earlier, 12 of the workers responsible for manufacturing towels sold at its outlet were arrested, detained, tortured and eventually charged under the Anti-Terrorism Act. The common factor uniting all 12 workers was that ...
Read Full Post