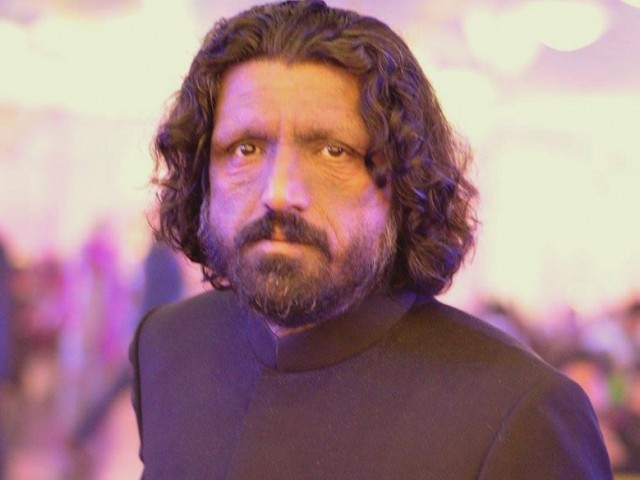 Salman Haider. Ahmad Waqas Goraya. Asim Saeed. Ahmed Raza Naseer. Samar Abbas. Five of Pakistan's brightest and most outspoken social activists have disappeared.  Waqas and Asim have been missing for a week, Salman for five days, Ahmad Raza for three days and Samar Abbas went missing today. Other than CCTV footage in the case of Salman, possibly showing his kidnapping, no leads are reported on any of the other men. While journalists, human rights lawyers and activists have been kidnapped and assassinated in the past, this is the first time multiple abductions at different locations have occurred within a span of ...
Read Full Post
You may analogise Pakistan-India relations with a roller coaster ride, only if the roller coaster you are referring to is a broken train, on an eroded and unusually bumpy track. These nuclear-armed countries with a volatile history of conflicts have a knack for keeping the world at its toes. Ever since the nuclear face-off began in 1998, it seems not a matter of 'if' but 'when' the world will sit as an audience to the first nuclear war. Many defence analysts from around the world consider nuclear armament of both sides to be a conflict avoiding factor, but India may ...
Read Full Post
The process of biometric verification for all existing SIMs is quite tiring, for telecoms and users alike. So why then is our government persistent on getting every SIM verified? Eons ago, when we were gripped by the frenzy of issuing different SIMs and used to boast about having two to three lines all to ourselves, no one could imagine that we'd have to retrace all our SIMs and get them verified. Some people had their SIMs issued under the names of their deceased beloveds and they are quite perplexed about how to get that biometrically verified. Those who have SIM's issued under ...
Read Full Post