I can hear gun barrel thuds. Everyone around me is in shock. Ours is the house packed with mourners. My grandmother passed away two days ago. Twilight is nearing. We are supposed to serve evening meals to our relatives before they head home. But these fireworks and anti-India slogans in my neighbourhood are making their outward movement uncertain, very uncertain. A disturbing word doing rounds is about the fallen Titan. Commander Burhan Muzzafar Wani has met a tragic end in Kokernag. I can hear a growing street commotion. Its defiant intensity is growing. Perhaps, a signature stone-smoke confrontation is about to start. "How ...
Read Full Post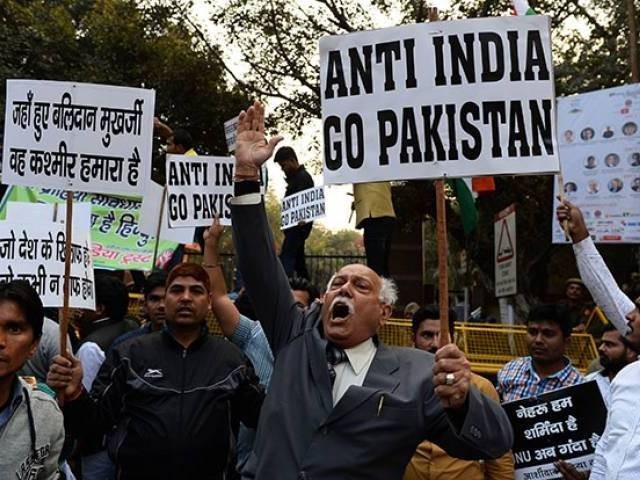 Is India paying the price for electing Narendra Modi as its prime minister? I ask this question regularly because since Modi assumed office in Delhi, the Bharatiya Janata Party (BJP) has been hurtling the country from one controversy to another. An atmosphere of fear has been created where any opposition to majoritarian politics is termed anti-national and the questioning of the government's divisive agenda invites counter protests and blame for vitiating the atmosphere of the country. The state, therefore, has created enemies out of its own citizens by labelling them liberals, seculars, freethinkers and religious minority. The current controversy involving New Delhi based Jawaharlal Nehru ...
Read Full Post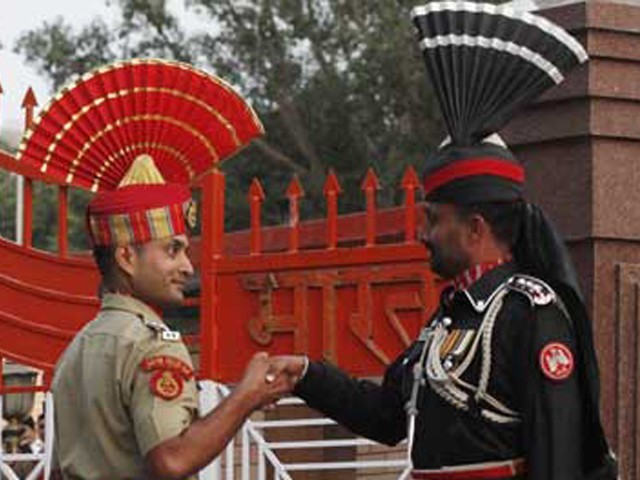 The news that 67 Kashmiri students were suspended in India after the recent Pakistan-India cricket match has generated quite a buzz. Social media is inundated with posts in favour of these students and people have tried to link it to fundamental human rights whilst describing the incident as a violation of freedom of expression. The only reason, it seemed, that Pakistan spoke out against the incident was because the students had been cheering for Pakistan's cricket team. We wanted to see it in the light of a person being persecuted in India simply because he or she spoke in favour of Pakistan. ...
Read Full Post