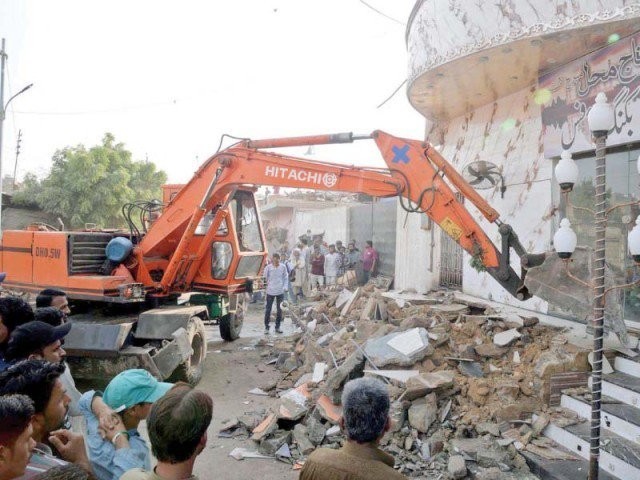 The courts have given their verdict. Encroachments will have to be removed and Sindh Building Control Authority (SBCA) has already started issuing notices to property owners throughout the city. The current drive is against two different types of irregularities: a) individuals or businesses that encroached upon government land; b) usage of residential property for commercial purposes. If we look into the socio-economic dynamics of this issue, Karachi has been home to job seekers and entrepreneurs from the entire country. The influx of migrants from other cities and provinces is still going on with the same volume and pace. People are heading ...
Read Full Post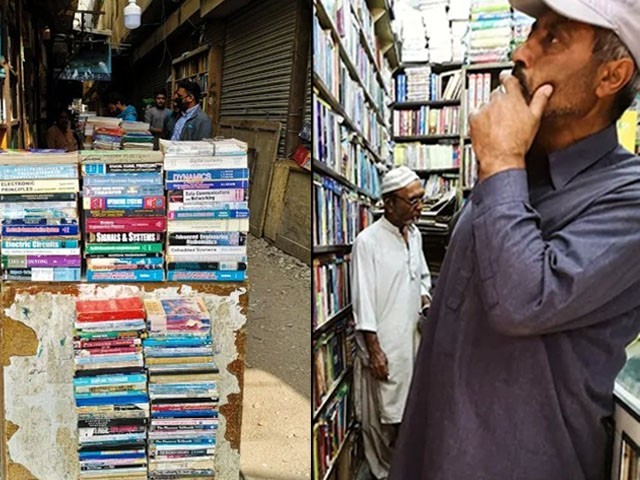 Mild sunlight warms the streets tightly packed with books, stalls and rows of parked vehicles. Shops aligned adjacent to each other brim with colourful books meant to appeal to book lovers. The market chaotically mixes the queries of customers and shopkeepers alike. The ancient Urdu Bazaar seems entirely unaffected by the government's recent anti-encroachment order. Urdu Bazaar is one of the oldest book markets in the subcontinent and almost every Karachi dweller has some sort of memory associated with it. For many, the book market played a pivotal role in their childhood. For some, the market itself was their favourite play area ...
Read Full Post
Sylvester Stallone is a great actor, especially after he's had a few punches to his jaw. If you were a kid growing up in the 80s, Stallone and Arnold Schwarzenegger were the primary Hollywood heroes giving young men around the world bodybuilding goals. It was, of course, better to watch them than the flogging of criminals on national television during the Ziaul Haq era. One particularly provocative Stallone film which turned out to be a cult classic over the years was Judge Dredd. The idea that a police officer had the authority to carry out justice on the streets – ...
Read Full Post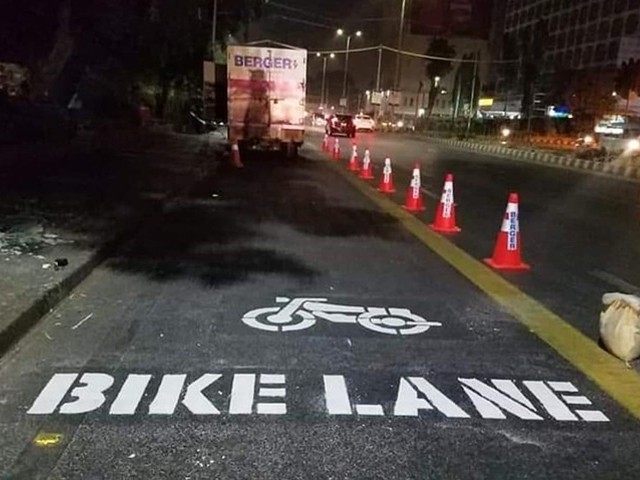 The traffic problem in Karachi has gone from bad to worse to the absolute worst in a reasonably small expanse of time. No amount of signal-free corridors, bridges, underpasses and new roads have been able to alleviate what is one of the biggest causes of suffering for the city's populace. While the recent grand encroachment operation under the Supreme Court's instructions turned out to be a beacon of light for the citizens, things once again went astray when this too resulted in no significant improvement for the people of Karachi.  However, no matter how hard the government tries, it won't ...
Read Full Post