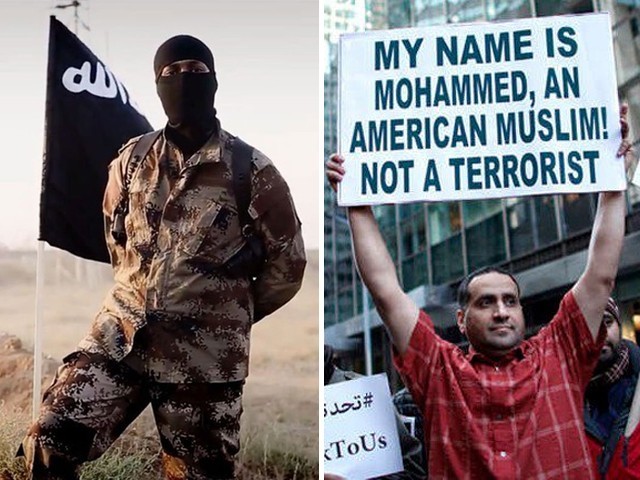 Ever since the Paris attack on November  13, 2015, and mass shooting in San Bernardino, California on December 2, 2015, that left 14 people dead, there is growing antagonism against the Muslim community in the United Sates leading to increase in hate crimes like arson and vandalism at mosques, targeting hijab wearing women causing insecurity among the Muslim communities. Sadly, even the Sikhs have not been spared for they have often been mistaken to be representing radical Islamic elements. Many of the gurdwaras have been desecrated and many Sikhs had to bear the brunt of racist attacks. The politicians, especially ...
Read Full Post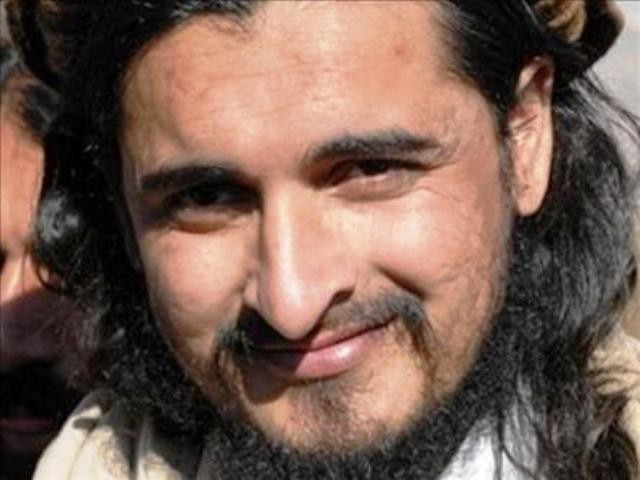 Hakimullah Mehsud is dead. Pakistan should be celebrating because we are rid of the man who has caused so much pain to us over the years. However, I cannot shake off the sinking feeling that whether we like it or not, Hakimullah Mehsud will emerge as the man who was wronged. This man will not be remembered for the blood he has shed, but will be the 'man who wanted to talk but wasn't given the chance'. That is the importance of timing. Mark this statement because we are all going to hear it for years to come from our beloved ...
Read Full Post
Last time I checked, terrorism had no nationality or religion. It was defined as the senseless slaughter of innocents by perpetrators of violence. No matter what causes these terrorists claim to endorse, the damage they inflicted was not supposed to represent the teachings of the religion they identified with or the country they hailed from. All that tolerance is only in theory though. When we hear of attacks and blasts by violent groups, we tend to assume everyone who is associated with the belief system which these extremists recognise is tainted by their malicious intents. With the Boston Marathon blasts only ...
Read Full Post
An odd thing happened on Wednesday when a group of American anti-drone activists went to the Islamabad Bar Association office for a discussion. Members of the Namoos-e-Risalat Forum (NRF), a group that beatified Salman Taseer's convicted assassin, the traitor Mumtaz Qadri, tried to disrupt the event, organised by a more rational thinking group of lawyers. The uninformed NRF leader was reported saying, "Americans follow double standards; they kill innocent civilians through drone attacks while sending a peace delegation to Pakistan," He said this not realising that it makes no sense for the Americans to send an official delegation to speak against official ...
Read Full Post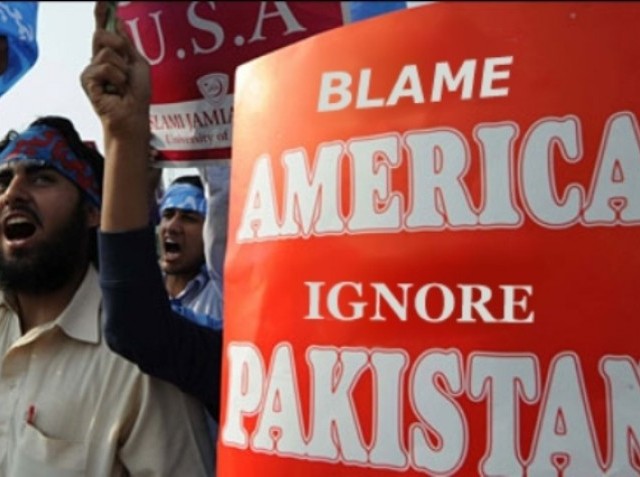 I read an article written in The Express Tribune yesterday by veteran journalist Nadir Hassan, titled "What if the conspiracy theorists are correct?". In his piece, he said that all anti-US conspiracy theories of recent years have proven to be true. He also expressed the view that it is possible to be both anti-US and anti-Taliban at the same time. I was surprised at the lack of understanding displayed by the esteemed writer. Conspiracy theories, by definition, cannot be proven either right or wrong; as far as anti-US conspiracy theories are concerned, he just glossed over a few of them ...
Read Full Post
The 'Defy' Pakistan rally in Islamabad last month was like a breath of fresh air, as long as you change the definition of fresh to cancerous.  A few thousand rightwingers, the type that give good, tolerant, religious people a bad name, collected at Aabpara Chowk to go on a tirade about how everyone and their uncle is out to get Pakistan, with gems such as "America wants to break Pakistan into pieces", and "Our protest is against the possible resumption of Nato supplies, US and Indian occupation" coming from the mouth of Samiul Haq, the father of the Taliban. Now if ...
Read Full Post
The Difa-e-Pakistan Council (DPC) is a tightly-held multi-party alliance of some 40 parties representing all shades of the country's religious right-wing. It is led by veteran cleric Maulana Samiul Haq, who is popularly known as the father of the Taliban. The alliance is founded upon a single anti-US agenda, to drive out the Nato forces in the region and sprang up soon after Pak-US relations took a nosedive post the Salala bombing. After some low-key, closed door seminars on Pak-US relations, the alliance took to rallies, the first of which was staged at the Minar-i-Pakistan in Lahore. This rally was an ...
Read Full Post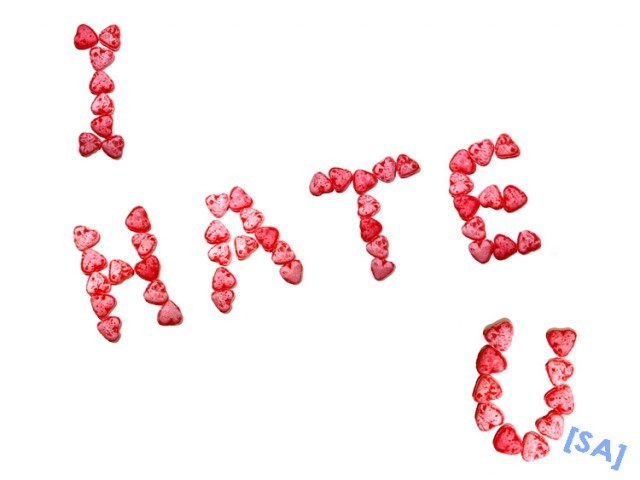 There is an excellent strategy to make anyone shut up during an anti-American rant, if they are 18 or younger, that is. Right in the middle of their 'the United States of America (USA) is controlling the International Monetary Fund to turn us into beggars' or 'the USA is plotting with India to annihilate us' speech, look these people straight in the eye, and very calmly say, yeah, that is great…so how was your Scholastic Aptitude Test? Someone once said that they would stop believing America was great when the immigration and visa lines outside US embassies start decreasing. I would ...
Read Full Post