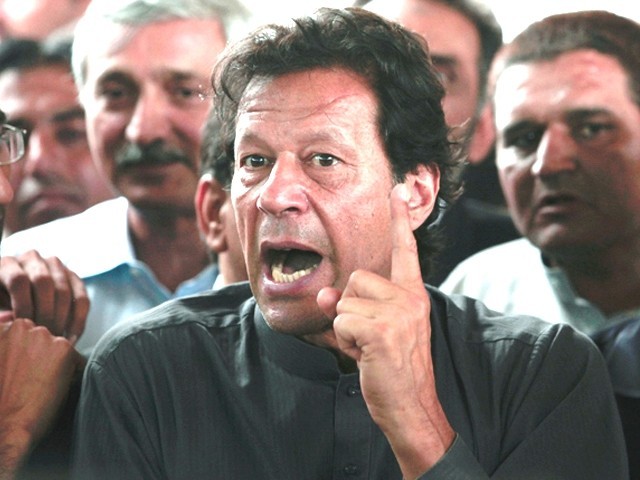 It would be an understatement to say that the timing of Hakimullah Mehsud's death has become quite controversial.  Just when he was planning to proceed with peace talks with the government, Hakimullah was targeted by a US drone. It has been quite apparent that the US is not thrilled with the possibility of peace between Tehreek-e-Taliban (TTP) and Pakistan. Hence, the very first thing that comes to one's mind is why this happened now when it had never happened before. Instead of getting into the possible explanations, let us evaluate the reaction of Pakistan Tehreek-e-Insaf (PTI) to this particular drone attack. It seems ...
Read Full Post
Sixty years have passed since Pakistan and the US have been in collaboration. This relationship has seen many ups and downs. History has witnessed pompous public welcomings of leaders of both countries, the 'mi casa es su casa'  (my home is your home) attitude, and also watched hatred-filled rallies against one another. Despite the bipolar relationship, the fact is that this liaison has proven to be beneficial for both countries. Putting aside the rather tempting conspiracy theories, the US has been investing much in the economic and educational development of Pakistan. USAID spends millions of dollars for education in Pakistan. ...
Read Full Post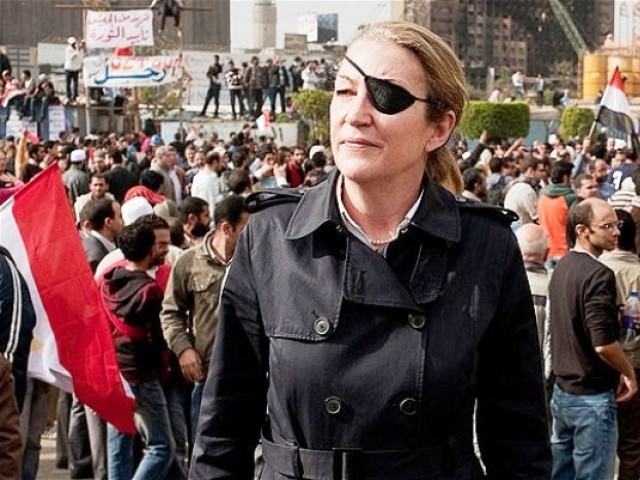 On Wednesday, another journalist was killed while covering the Syrian military operation in the city of Homs. Marie Colvin's last broadcast, aired just hours before she died, was about the painful death of a child during the Siege of Homs. When CNN correspondent Anderson Cooper voiced some general concerns about the media showing gruesome images from conflict zones, Colvin replied by sharing her lifelong philosophy: communicating pain and suffering of the distanced "others" to the world in order to mobilise peace. The idea becomes even more significant in the context of international ...
Read Full Post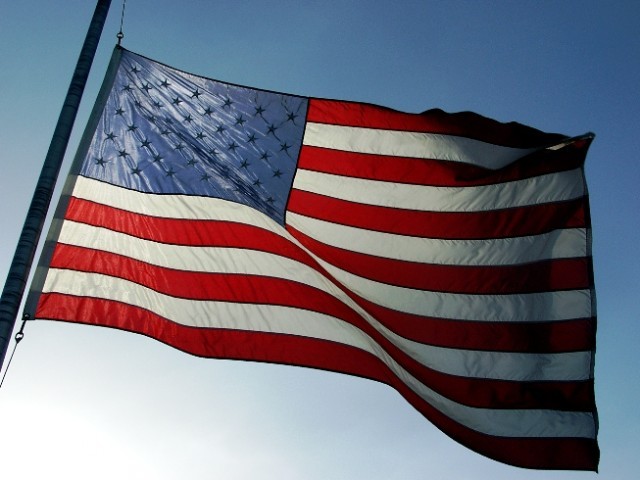 Today, it is common for young Pakistani men and women to go to the United States of America for higher education. My friends ans I are a part of this percentage of Pakistan. Let me be the first to tell you that it's not that easy to get there in the first place. You apply to countless universities; receive lots of rejections and a few acceptances. It is then up to you to decide where you want to go. Are you a big city type of a person? Or would you prefer a more of a small-town feel? Once you have finally ...
Read Full Post
The Iranian intellectual Jalal Al-e Ahmed first coined the term ''Westoxification''. Ahmed used this term in the context of a stinging critique of ''Western civilization'' and ''Western technology''. He vividly describes this malady of economic, cultural and social disenchantment brought about by Iranian trying to imitate Western models: ''I say that gharbzadegi (the Persian term used by Ahmed for Westoxification)  is like cholera (or) frostbite. But no. It's at least as bad as sawflies in the wheat fields. Have you ever seen how they infest wheat? From within. There's a healthy skin in places, but it's only a skin, just ...
Read Full Post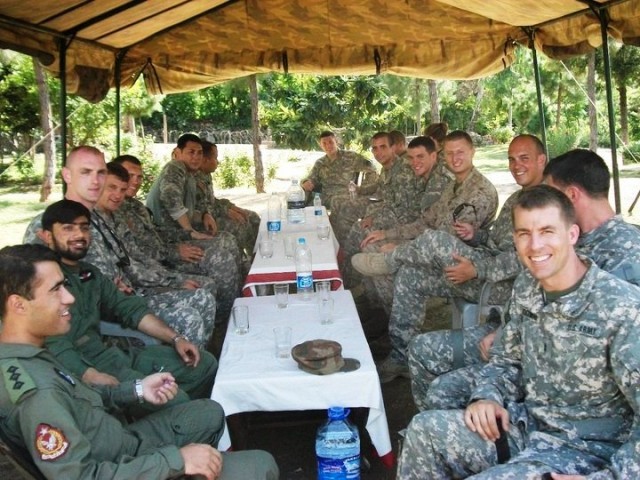 I am an American helicopter pilot in Pakistan.  My colleagues and I came because Pakistan and its people are enduring the aftermath of a devastating flood.  We were ordered to be here, and we miss our homes, but most of us are glad to help because we believe it's the right thing to do. I did not know much about Pakistan before I arrived here.  I knew of the food.  I knew of monsoons and Mohenjo Daro, Karachi and the Khyber Pass, but I had no concept of what Pakistan looked, felt, or sounded like. I even thought many Pakistanis ...
Read Full Post
"I am not sad. I am not distressed. They are not torturing me. This is a myth and lie and its being spread among the Muslims." These were the words of Dr Aafia Siddiqui after the long awaited verdict was served against her on September 23. She was found guilty and was convicted of multiple charges including an attempt to murder American military personnel in Afghanistan. She has been sentenced with 86 years of imprisonment after which she called for Muslims to resist using violence. The harsh punishment sparked an anticipated outrage in various sections of the public in different cities of Pakistan. Hundreds ...
Read Full Post