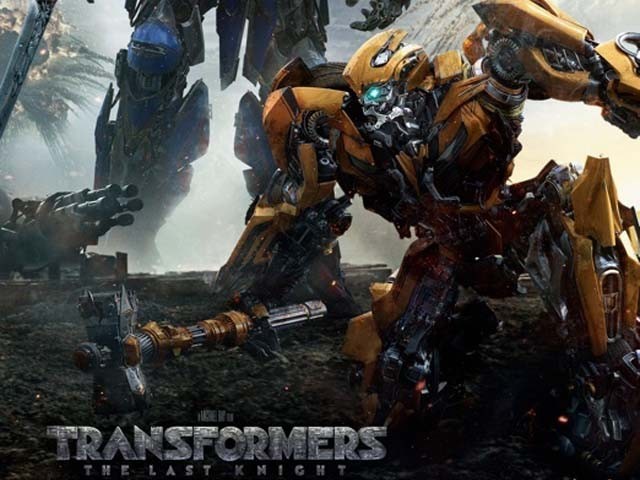 There are movies that are lame, silly, or even downright horrible, and then there is Transformers or 'Trashformers' as I like to call them. Take the worst movie experience you've ever had, multiply it by a thousand and you'll still be nowhere near the abomination that is the film franchise based on Hasbro's popular toys. You might wonder why so much hatred for these metallic humanoids, when there are hundreds of lousy flicks being made left, right and centre? My simple and immediate retort is that these obnoxiously loud sci-fi action films based on mecha-robotic beings are nothing like any of your typically bad cinematic fares. ...
Read Full Post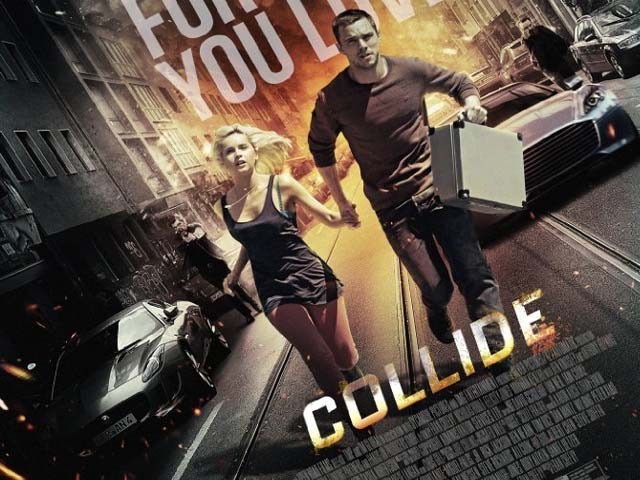 A number of subpar elements come together to form the film Collide. It is an action caper that covers the ground from frustrating inconsistency to mind-numbing stupidity within its 99 minutes of running time. The movie remained shelved for years (due to Relativity Media's bankruptcy), a fate that was quite appropriate for such a shoddy project. Felicity Jones in Collide (2016)Photo: IMDb Two British actors play American characters who have moved to Germany in the movie. A reformed car thief turned drug dealer Casey (Nicholas Hoult) and a bartender Juliette (Felicity Jones) fall for each other, as the former ...
Read Full Post
Ok now! If you guys still haven't noticed, the latest fad to hit Tinsel Town is films featuring de-aged actors. We had an extremely young looking Michael Douglas striding into S.H.I.E.L.D. headquarters to tender his resignation in the opening sequence of Ant-Man. One of the sequences from Captain America: Civil War featured Robert Downey Junior playing a youthful Tony Stark. Oh and if that wasn't enough, we also had Anthony Hopkins jumping on the de-aging bandwagon with a scene from the hit TV series Westworld where he is in his younger avatar. The latest in line to go under the ...
Read Full Post