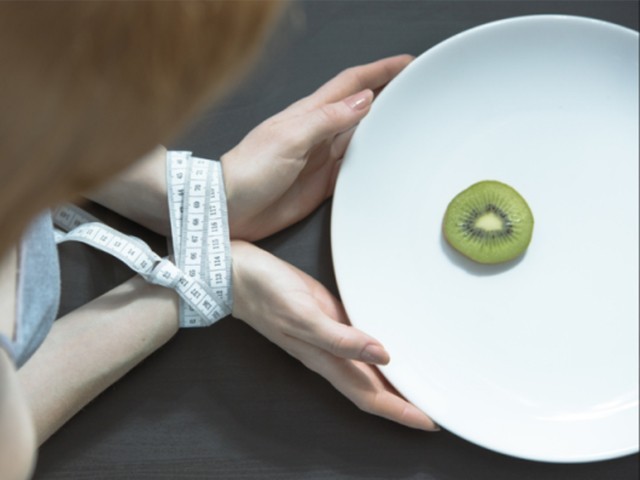 I developed anorexia when I was 19. I was going through heartbreak and an existential crisis. I wanted to discover God and also rebel against my liberal background. I wanted to find a purpose for my meaningless existence, and a career on which I could stand on my own two feet. But my parents didn't understand any of this. My father was too busy with work and I never really spoke to him; my mother was also too busy with her own life and could never understand me, while my brother was studying abroad and had his own life. While ...
Read Full Post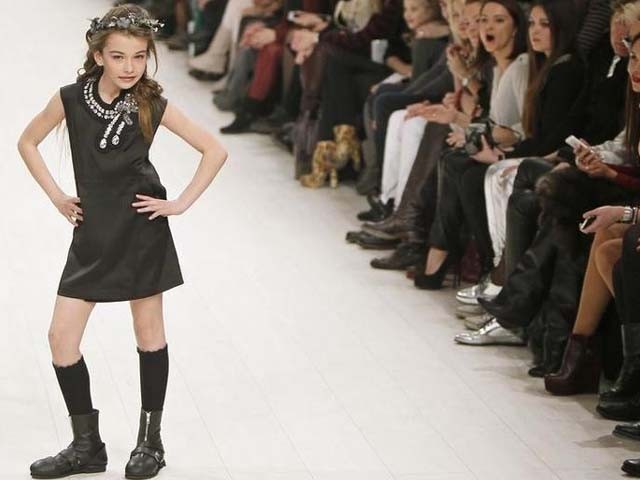 The fashion industry is a confusing place. On one hand, it empowers women by employing them, giving them space in the public sphere and by creating an area ruled by women. On the other hand, while it does all those wonderful things, it also puts women in the public eye (literally) in order to be judged and scrutinized. In order for models to stay in the modelling business, they have to isolate themselves from their desires, especially if their desire is to have the food of their choice. The obsession with being a size zero has spiralled out of control. Being slim and skinny ...
Read Full Post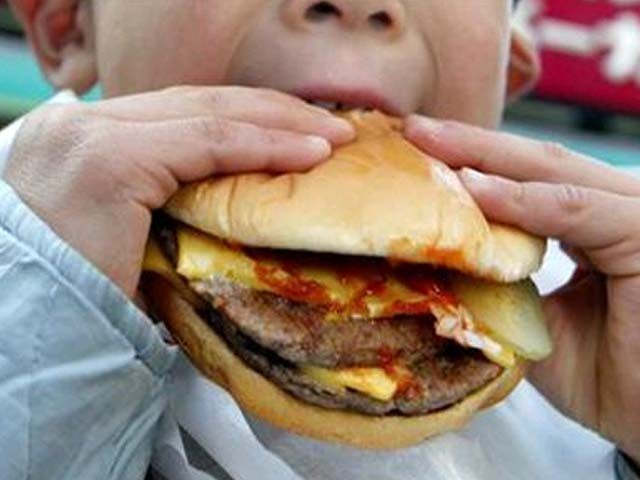 Hello! I am a man and I cheat on my diet. I cheat on my diet with cheese burgers, kebabs, lamb legs, mutton chops, cheese omelettes, macaroni, pastas, lasagne and deep fries. Sometimes I cheat in the day, sometimes I cheat at night. Sometimes it has been days that I have not cheated, while others I cheat many times a day. There have been incidents where I promised my wife that I am going to an office party involving nothing but salads but have ended up in a posh restaurant eating promiscuously the whole night. Do I feel guilty? Yes, I do! Every time! But there is an animal inside ...
Read Full Post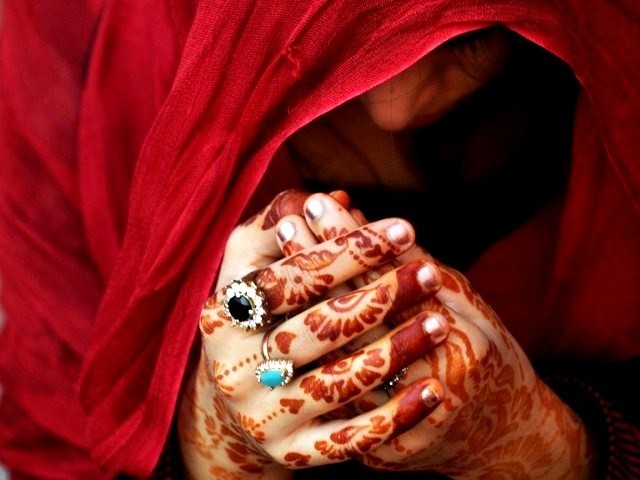 This week has seen Instagram caught in a furore about its decision to remove a controversial photograph of a woman, Rupi Kaur, who was lying on a bed fully clothed except for a bloodstain which showed on her pyjamas, indicating that she was menstruating. The girl involved in this fiasco is a self-proclaimed Canadian poet who took great offence to Instagram's decision to remove the picture stating that she "bleeds every month to help make humankind a possibility". She posted the picture again only for it to be deleted again but by then the picture had gone viral. In order ...
Read Full Post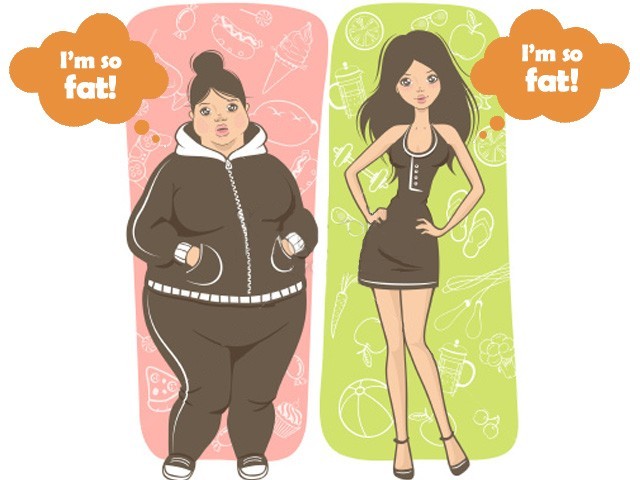 I should make it clear from the beginning that this unhealthy obsession with weight is not limited to Pakistani women but is the universal truth for women everywhere.  We are either too thin or too fat, with most of us being the latter. In Pakistan, a woman's elegance, grace, beauty or self-worth is all linked to her weight and other women, mostly, deem a skinny female to be successful.  I noticed this on a recent trip to Pakistan. After meeting relatives whom I hadn't seen for a long time, the first thing they commented on was my weight, which had become quite rotund. It didn't occur ...
Read Full Post
Submerged in a conversation with my friend a few days ago, she suddenly looked at me and quipped, "Oh, I wish I was as thin as you." As per ritual, I started blabbering about how healthy she was, how her weight suited her and that she should embrace and flaunt it rather than complain about it. A few seconds later, I joined her and started complaining about how extremely petite I was and how I wish I was slightly athletic looking. We spent almost fifteen minutes cursing, complaining, then patting each other on the back and consoling each other. The conversation went on and my ...
Read Full Post