From female Ghostbusters to an all-women Ocean's 8 heist caper, Hollywood has enthusiastically embraced the idea of gender-swap remakes. But the results haven't generally been quite as impressive as fans would have hoped. Next in line with a gender-flipped rehash of a classic is, The Hustle, a remake of the 1988 film Dirty Rotten Scoundrels (which was itself a remake of the 1964 film Bedtime Story). And from the looks of it, it doesn't seem like the new project will be able to surpass its predecessor or fare better than the other recent female-centric revisits. If the trailer can be trusted, there are problems aplenty with ...
Read Full Post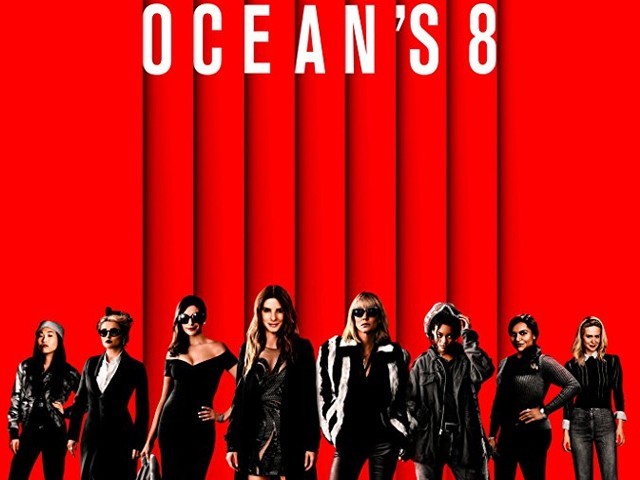 While Hollywood has always been very fond of remakes and spinoffs, it has more recently developed a fascination with female-centred continuations of beloved cinematic adventures and established franchises. From the 2016 Ghostbusters reboot to the upcoming The Expendabelles, The Hustle and The Rocketeers, several female-led reimagining are bringing old tales back to the big screen with a new twist. An example of this phenomenon currently in cinemas is, of course, the much-talked-about Ocean's 8, the all-female spin-off from Steven Soderbergh's Ocean's trilogy. The action-comedy is centred on the character of Debbie Ocean (Sandra Bullock) – the younger sister of the (probably) late Danny Ocean – who is trying to pull off ...
Read Full Post
Sixteen years ago, Steven Soderbergh's Ocean's 11 wowed audiences by offering a slick, stylish and entertaining new take on the crime-caper/heist genre. The movie had a star-studded cast led by George Clooney as the smooth-talking Danny Ocean, while also featuring the likes of Brad Pitt, Matt Damon, Julia Roberts and Andy Garcia, among others. The film went on to spawn two sequels (Ocean's 12 and Ocean's 13) and received both critical and commercial acclaim with the trilogy itself grossing over a billion dollars worldwide. Sixteen years later, Ocean's 8 attempts to do something similar but with a strictly feminine twist, with some of the biggest female actresses ...
Read Full Post
Director cum screenwriter Nancy Meyers, who previously directed female-oriented movies and comfy comedies such as Private Benjamin (1980), Baby Boom (1987), What Women Want (2000), Something's Gotta Give (2003), and It's Complicated (2009), is once again back with a combination of sturdy themes – a story with dramatic issues in a buoyant mood. This year, she brings us a thoughtful subject with an unorthodox chemistry in a unique placid movie – The Intern. The plot is a true portrayal of Meyers's directorial style with essential parts. For instance, accomplished woman's struggle in the high-tech world and the stresses it puts on ...
Read Full Post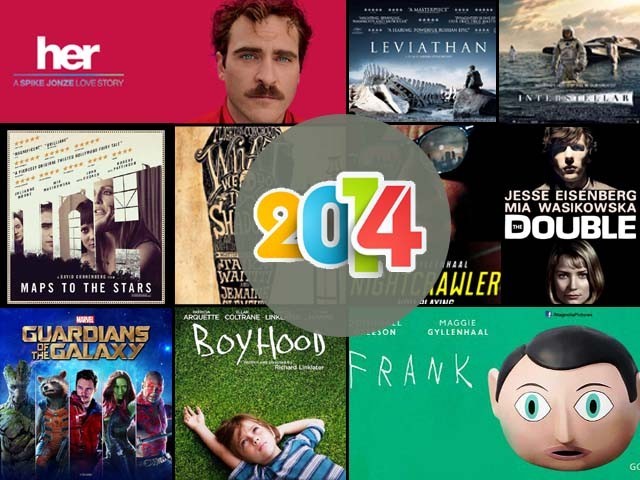 It's been a great year for films all round, from original yet nostalgic blockbusters to widely appealing independent movies. Here are my top ten releases of 2014: 1. Boyhood Throughout movie history, several filmmakers have voiced a desire to film actors in real time but none have accomplished this extraordinary feat until now. Master filmmaker Richard Linklater is renowned for having a knack for contemplating big philosophical questions in natural, performance-driven films and Boyhood is arguably the pinnacle of his career so far. Replete with flawless acting and hopefully drawing enough buzz to get an Oscar nod for Patricia Arquette, the film, though ...
Read Full Post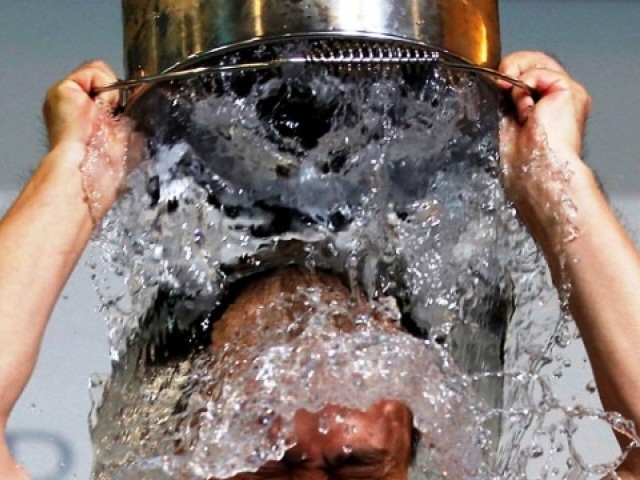 The first video I saw of the 'Ice Bucket Challenge' was of Anne Hathaway and her contribution to this social media craze. Since I had no idea what it was about, I saw a few other videos of celebrities and came to the conclusion that it's something along the lines of a 'wet t-shirt contest' because that was the only thing I could make out during these short videos. While I enjoyed watching heartthrobs like Zac Efron, the Hemsworth brothers and Siddarth Malhotra drenching themselves in water, I noticed that all of the participants of the videos mentioned the word ALS and something about a donation. So I ...
Read Full Post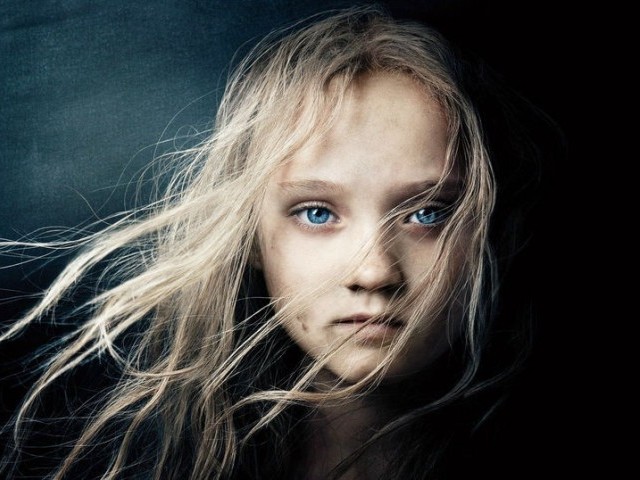 Revolution, songs, drama, compassion, mercy, crowds, human misery, dashed dreams, A-class actors. Dear readers, I am describing not another dharna or jalsa in Pakistan, but a movie that has so far swept the award shows. A movie with soaring soundtracks, heartfelt, brilliant performances, stunning sets and spectacular cinematography that will leave you blown away at the end, director Tom Hooper's musical masterpiece is one for the ages. Set in 19th century France, Les Miserables (pronounced as Lay Miz-er-ahb) is a musical film that revolves around Jean Valjean (played by Hugh Jackman) who is serving imprisonment for stealing a loaf of bread. He is set free on a strict parole by ...
Read Full Post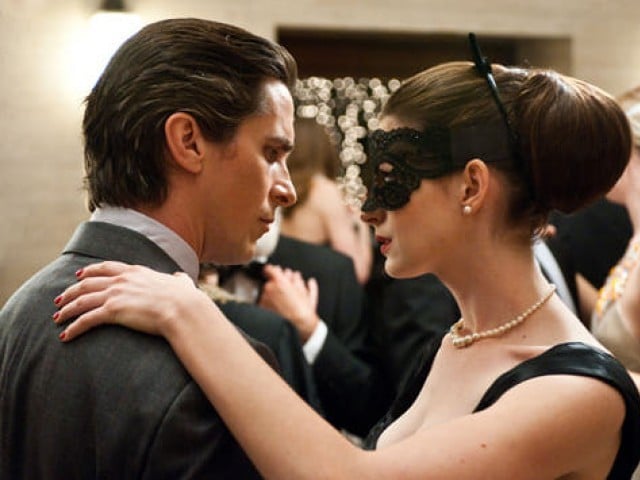 There's a storm coming, Mr Wayne," whispers Anne Hathaway into Bruce Wayne's ear, "You and your friends better batten down the hatches, 'cause when it hits, you're all gonna wonder how you ever thought you could live so large, and leave so little for the rest of us." Encompassing current affairs from the Occupy Wall Street movement to terrorism, Christopher Nolan's The Dark Knight Risesdelivers a relevant political message. Although, based on a fictional comic book series, the film's concerns are very real and thought provoking from which it establishes itself as the story of our generation. With grand expectations pinned onto the ...
Read Full Post