In recent years, The Conjuring series has become immensely successful both critically and commercially. In the wasteland of cheaply made and by-the-numbers horror flicks, The Conjuring and The Conjuring 2 are undoubtedly one of the few exceptions of how to successfully execute the horror movie formula with a studio budget. However, this success has unfortunately led studio executives to milk the Conjuring cow for all it is worth, which has meant low-budget spin-offs that cash on their minute connections to the Conjuring movies but aren't nearly as good as them. The Nun is the latest film to join the Conjuring universe. Unlike ...
Read Full Post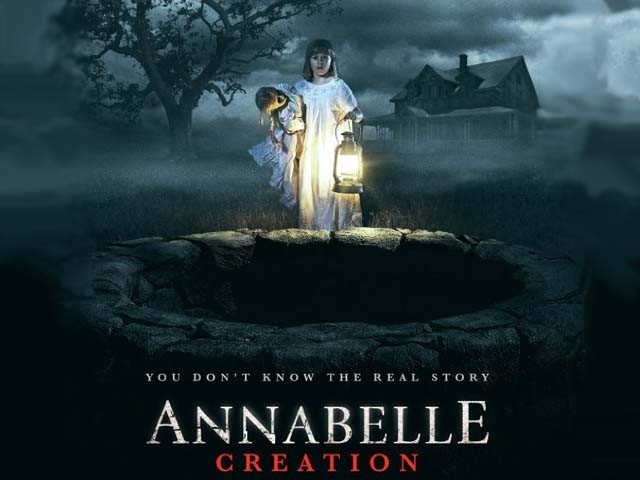 Annabelle: Creation is the latest installment to be released in the Conjuring universe. The series was initiated after James Wan's The Conjuring witnessed massive success at the box office in 2013. Since then, a sequel, a prequel and now a pre-prequel to both The Conjuring and 2014's Annabelle have been produced. Set in the early 60s, Annabelle: Creation follows the story of a former toy maker Sam Mullins (Anthony LaPaglia) and his wife, Esther (Miranda Otto). Following the tragic death of their young daughter, the pair has gone 12 years without a child. That is, until they happily welcome a nun and six orphaned girls into their California farmhouse. However, ...
Read Full Post
When the first Conjuring movie came out in 2013, horror genre aficionados were ecstatic. Cutting through myriads of uninspiring horror flicks, The Conjuring was a breath of fresh air which brought forward original storylines and gut-wrenching horror scenes that kept you at the edge of your seat throughout its duration. However, the movies that have come after it simply repeat the story in a less powerful way. The computer-generated imageries (CGI) have become bland and there is no element of surprise left. Even The Conjuring 2 failed to impress and Annabelle (2014) was equally disappointing. Perhaps it is because of these misses and dupes that the franchise has decided ...
Read Full Post