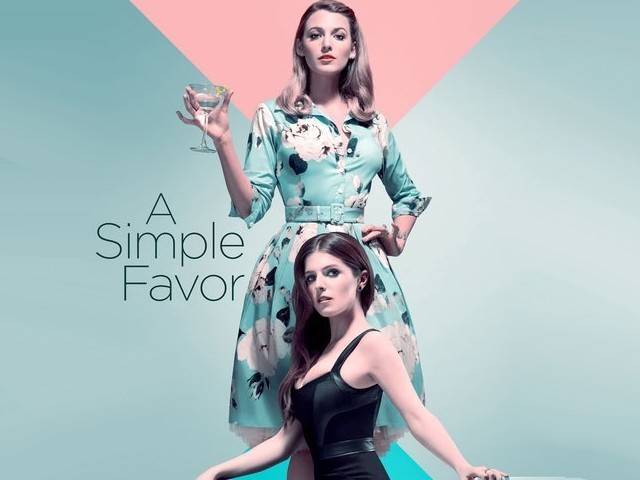 Ever since David Fincher's Gone Girl captivated viewers with its dark and twisted web, a number of similar big and small screen projects have tried to replicate its success, but have invariably paled in comparison to the 2014 thriller. The latest in line is A Simple Favour, a new mystery thriller built around flawed, complicated women, and is yet another film that will find it hard to avoid comparisons to its more impressive predecessor. Based on Darcey Bell's 2017 novel of the same name, the movie follows the story of a vlogger who tries to solve the disappearance of her mysterious best friend. Stephanie (portrayed ...
Read Full Post
Director cum screenwriter Paul Feig, renowned for his unforgettable comedies such as Bridesmaids (2011), Spy (2015) and Ghostbusters (2016), is back in Tinseltown to entice filmgoers. However, this time, he is ready to amaze his fans with an utterly diverse genre; yes, he is trying his hands at a film noir – a mystery thriller titled A Simple Favour. Based on Darcey Bell's debut novel of the same name, both Bell and Feig utilised the anecdotal narration method to tell the chronicle through three main characters: Stephanie Ward, Emily Nelson and Sean Townsend. The teaser and the trailer both received positive response from ...
Read Full Post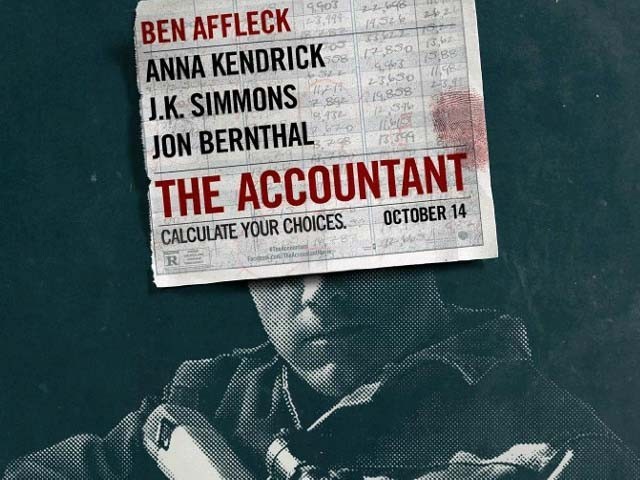 Every once in a while, a movie comes along that seems to exist just to remind you of other big (and small) screen projects. That pretty much appears to be what The Accountant is trying to achieve. The same way Dexter meets Jason Bourne by way of A Beautiful Mind, Gavin O'Connor's action thriller comes off as an amalgam of various (significantly better) projects that have preceded it, as it jumps haphazardly from one familiar plot point to the next. The film tells the story of Christian Wolff (Ben Affleck), an autistic math whiz with extensive combat training who is running a shady accounting firm ...
Read Full Post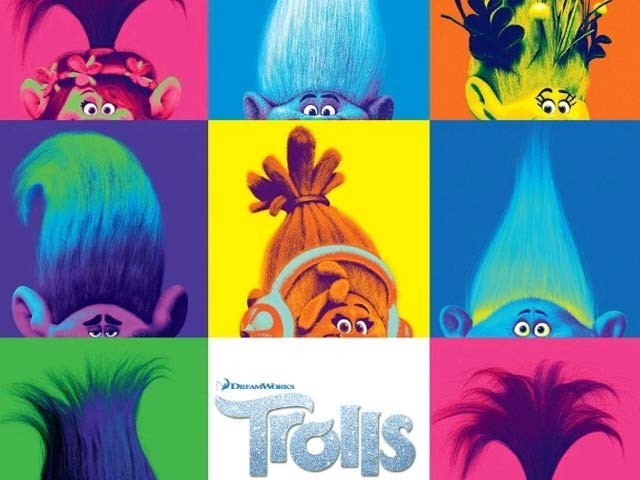 What do you get when you take small, cute creatures with weird hairstyles, in adorable clothing living in a peaceful, natural habitat in their little homes? You get Trolls. Although trolls – adopted from the dolls production since 1959 – has been made into a movie, chances are that it will soon become a memory instead of a classic. The reason being simple – it's characters and story have a stark resemblance to the Smurfs. The only thing that's different is the theme song. DreamWorks Animation has come up with blockbuster hits such as Antz, Shrek, Kung Fu Panda, Madagascar and Turbo – with that comparison in ...
Read Full Post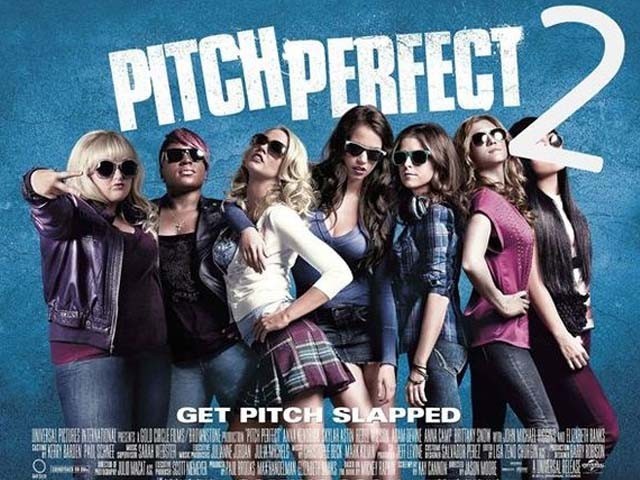 Having a commando situation in the opening scene with one of the biggest celebrity cameos Hollywood can pull off (President Barack Obama and his wife), the movie Pitch Perfect 2, directed by Elizabeth Banks, sets the tone for a ride very different from the first one, and I'd like to say, it's not in tune with what it wants to sing about. The prequel worked because it was a lot about the freshman struggle and the issue about not fitting in and standing out. It worked because it celebrated the underdogs, whereas the entire second movie talks about competition. While there are other storylines, ...
Read Full Post