Illumination Entertainment clearly has a thing for anti-heroes. The animation studio has practically established itself on the popularity of Gru and the minions, making billions by telling tales of the lovable super villain and his endearing helpers. And now, their love affair with sympathetic villains continues in The Grinch, yet another adaptation of Dr Seuss's well-known Christmas classic. Based on the 1957 book How the Grinch Stole Christmas! by the ever-popular children's author, the movie retells a story that has already made its way to the screen twice before – in the form of a (beloved) 1966 animated television holiday special and a ...
Read Full Post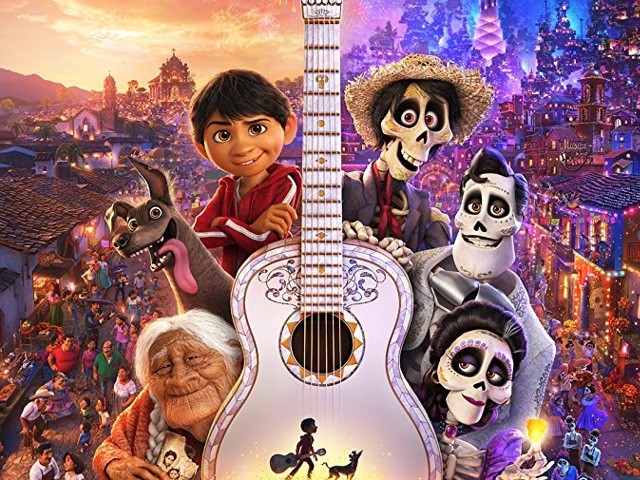 A string of wonderfully creative and thoroughly entertaining films in the '00s helped establish Pixar as an animation powerhouse that was creating some of the finest family-friendly animated movies of the decade. But the studio was unable to maintain its momentum as it developed a disappointing case of sequels. Instead of coming up with interesting new releases, the Disney subsidiary chose to build its franchises by revisiting its most popular ideas. This resulted in the making of films that admittedly weren't bad by any measure but simply lacked the imagination and spark that had made the studio's best work so ...
Read Full Post
All right let's get this straight right from the onset, Finding Dory is, by Pixar's sky-scraping standards, an ordinary sequel. But that's the thing with this famed animation film studio, even their average is better than most of the supposedly superior stuff done by – save for Studio Ghibli – other similar genre production counterparts. (Let's just pretend that their Cars franchise does not exist). The latest transoceanic quest from the house of Pixar is a family comedy about, well, family. Finding Dory starts off with a glimpse into the childhood of everyone's favourite forgetful Blue Tang. Now Baby Dory (Sloane Murray) ...
Read Full Post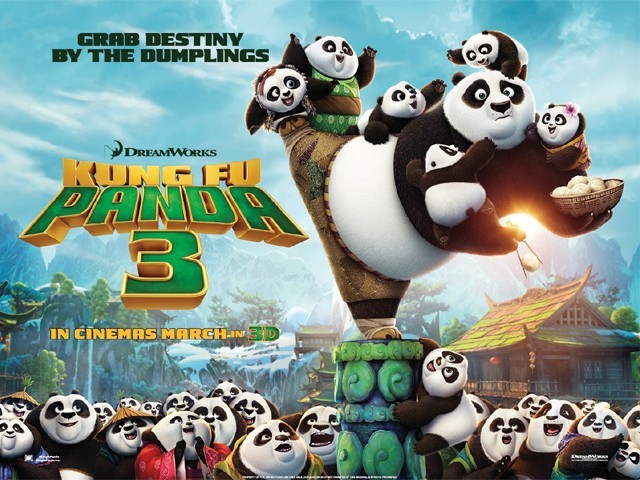 Some animated characters remain with us even after years of their first appearance in a movie. Case in point: Po, the fun-loving Kung Fu fighting panda – the antagonist of the Kung Fu Panda franchise. Even after Po's debut appearance, in the first part of the Kung Fu Panda movie series in 2008, the series still have novel offerings for the audience with each of the sequels that followed. With the release of Kung Fu Panda 3, viewers went on another adventure with Po (Jack Black) and his friends, Tigress (Angelina Jolie), Master Shifu (Dustin Hoffman), Master Viper (Lucy Liu), ...
Read Full Post