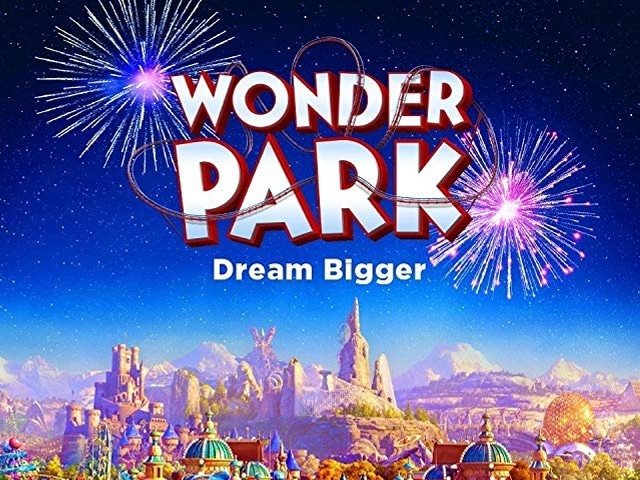 Paramount Animation and Nickelodeon Movies have jointly ventured to create the 3D animated film Wonder Park. It is a spirited animated fable about a fantasy amusement park where the imagination of a spunky girl comes alive and she embarks upon the journey of a lifetime.  Written by Josh Appelbaum and André Nemec, the film has Jennifer Garner, Sofia Mali, Matthew Broderick, John Oliver, Mila Kunis, Kenan Thompson and Ken Jeong voicing the main characters. The story follows June, a wildly creative girl who possesses an unrestrained imagination and exhibits a strange aptitude for engineering. The precocious June further develops this fascination and ...
Read Full Post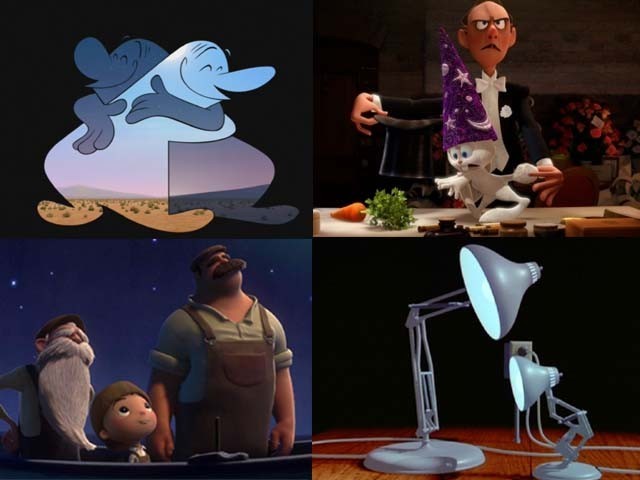 Pixar has won our hearts time and again with its animated magic by putting together warm storytelling, delightful humour and dazzling visuals. Many of the studio's films rank among the most charming movies that have ever been made. While its full-length features may get most of the attention, Pixar's short films, too, are animated treats. Crafted with the same heart-warming touch that has made the studio a leader in its field, these short films – similar to their longer counterparts – make us feel for their characters, be they human, anthropomorphic animals or even objects. Mostly dialogue-free and reliant on sound effects ...
Read Full Post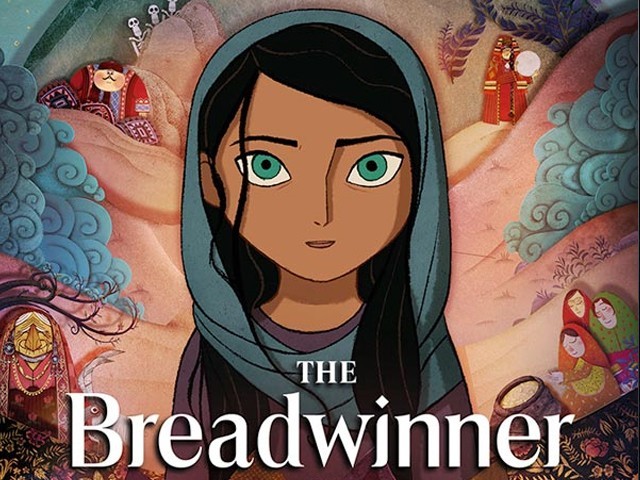 The women and children of Afghanistan have perhaps paid the price of war most heavily. The ongoing conflict leaves nearly half of the children in Afghanistan out of school, while 87% of women in Afghanistan experience physical, sexual or psychological violence during their lifetime. It is against this backdrop of war and devastation that we find the heartfelt film, The Breadwinner. Based on the book of the same name by Deborah Ellis and produced by Angelina Jolie, the film follows the story of 11-year-old Parvana (Saara Chaudry), who navigates her life disguised as a boy, and attempts to survive ...
Read Full Post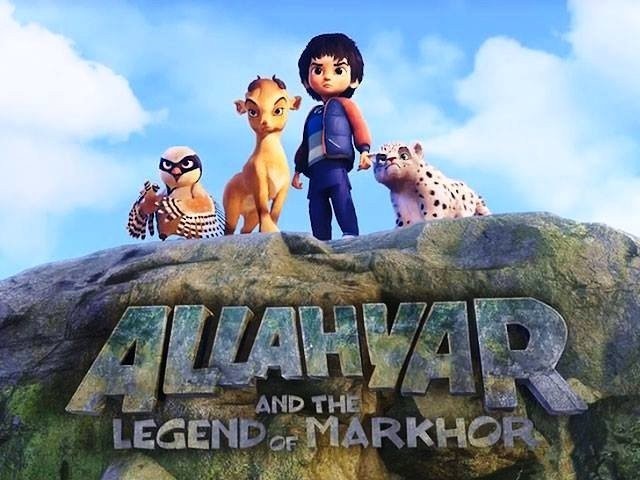 Over a decade ago, when Commander Safeguard hit TV channels all across Pakistan, it set a new standard when it came to the local animation industry. Later on, 3 Bahadur, Pakistan's first animated movie, brought some hope that animation is not an entirely forgotten art in the country. Even the Milkateer series was a decent addition to the genre. However, Allahyar and the Legend of Markhor has changed the game altogether, by setting a new standard when it comes to animation in Pakistan. Uzair Zaheer Khan, the director and writer, and producer Usman Iqbal have brought to the industry a ...
Read Full Post
Despicable Me 3 is the latest entry in the hugely successful Despicable Me franchise. And although the last two prequels have done well in regards to delivering good humour, fun characters and enjoyable set-pieces, the latest release falls short of being even slightly good. The latest film follows the now-reformed Gru (Steve Carell), who still works for the Anti-Villain League. His failure to apprehend the new baddie, Balthazar Brat (voiced by South Park's Trey Parker) – a child star from the 80s who is seeking world domination because of the pre-mature cancellation of his show – leads to him being fired from the Anti-Villain league. Furthermore, ...
Read Full Post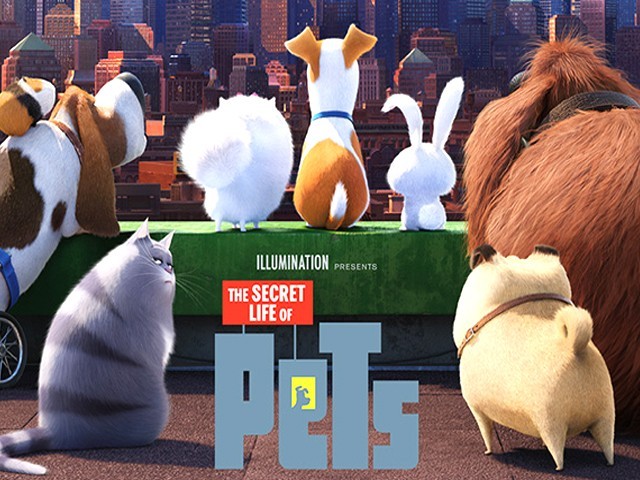 What do you get when you mix Toy Story, arguably the greatest animated movie ever, with talking canines? Voila! I present you with the latest animated venture from Illumination Entertainment, The Secret Life of Pets. Proceedings start off with the likeable terrier Max (Louis CK), his neighbour Gidget (Jenny Slate), and the finicky fat cat Chloe (Lake Bell). Max (Louis CK)Photo: IMDb Gidget (Jenny Slate)Photo: IMDb Chloe (Lake Bell)Photo: IMDb The narrative kicks into gear when Max's owner, brings home a new pooch for Max to be buds with – the oversized and ...
Read Full Post
All right let's get this straight right from the onset, Finding Dory is, by Pixar's sky-scraping standards, an ordinary sequel. But that's the thing with this famed animation film studio, even their average is better than most of the supposedly superior stuff done by – save for Studio Ghibli – other similar genre production counterparts. (Let's just pretend that their Cars franchise does not exist). The latest transoceanic quest from the house of Pixar is a family comedy about, well, family. Finding Dory starts off with a glimpse into the childhood of everyone's favourite forgetful Blue Tang. Now Baby Dory (Sloane Murray) ...
Read Full Post