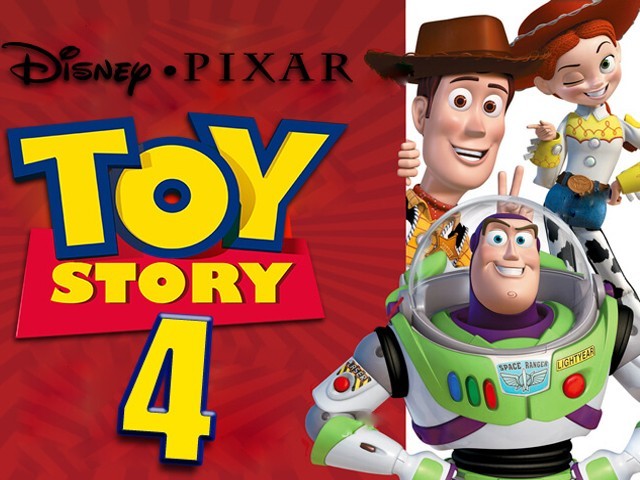 Pixar continues its tradition of making grownups tear up at children's movies with Toy Story 4, a touching adventure so earnestly sweet that it's futile to resist its charms. The studio once again makes good use of its abilities to entertain audiences of all ages with this animated adventure, and even though this instalment may not have been strictly necessary, it is still a delightful revisit to the acclaimed franchise. Sheriff Woody (Tom Hanks, of course!), Buzz Lightyear (Tim Allen), and the rest of the gang are now in the possession of little Bonnie (Madeleine McGraw), given to her at the end ...
Read Full Post
It may not have made as much money as Frozen (2013) or received as many awards as Big Hero 6 (2014) or Moana (2016), but that doesn't change the fact that 2012's Wreck-It Ralph was one of the most inventive animated films Disney has made as of late. The story of Ralph (voiced by John C Reilly) – the antagonist of the Fix-It Felix Jr arcade game, who no longer wants to be the bad guy – and Vanellope (an effervescent Sarah Silverman) – the glitch in the game Sugar Rush, who wishes she was a racer – the film ...
Read Full Post
The Pakistani industry is in full flourish, evidence of which can be gathered by the hype created after the trailer release of our newest animated feature, Allahyar and the Legend of Markhor. From the quality of animation and the quirky characters offered in this preview, this Urdu language animated film has all the ingredients to match the standards set by Disney and Pixar. The story revolves around a young boy, Allahyar, who lives in the northern areas of Pakistan. The spirited Allahyar's life suddenly takes a turn and becomes adventurous as he tries to save his dearest ones from imminent ...
Read Full Post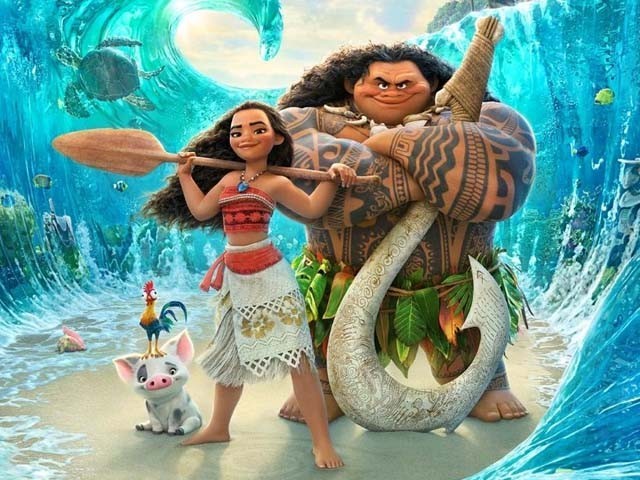 The Disney films of the 80's and 90's had a very specific formula for success that helped make them very successful for many years. This formula was based on having catchy tunes that would help advance the narrative, while also being a joy to listen to. With stories centering on spirited young protagonists finding their way in the world, usually aided in some part by a cuddly animal sidekick. Moana finds Disney returning to this formula after decades, and not only does Disney manage to revoke so many of the elements that made it work so well in the past, but ...
Read Full Post
Are we on the brink of total lack of creativity in the art of film-making? The year 2015 proved to be otherwise. One just needs to broaden their horizons in their perception of cinema and what it could accomplish. Last year, the world of cinema saw many films that broke preconceived notions of Hollywood and filmmaking in general. A sequel/ reboot that defies critics and audiences expectations, a period piece proving that melodrama can narrate strong storytelling and a stop motion animated film that proved to be more 'real' and touching than most live action films out there. After reviewing countless ...
Read Full Post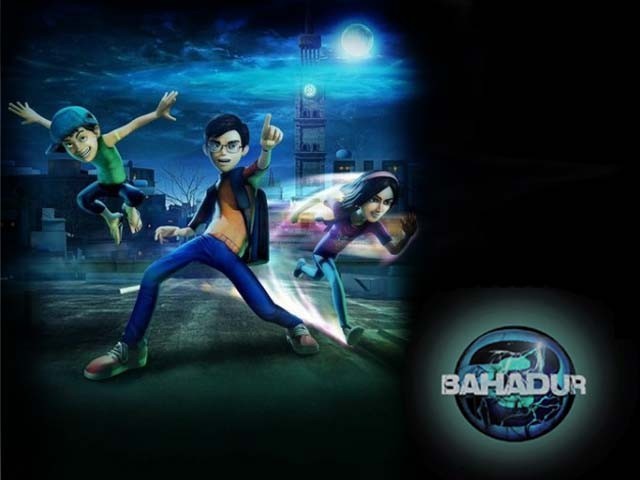 Rewind 10 or 15 years from today to look at the shape and size of the Pakistani film industry, rather hilariously named as Lollywood, and you will not be able to help but wonder – how on earth did they come such a long way? From the days of dancing actresses trying to seduce their lovers in green fields to ground breaking movies like Bol, Waar, Na Maloom Afraad, Dukhtar, Zinda Bhaag and the likes – the progress and escalation of Lollywood in the right direction is very apparent. There's a clear improvement in the scripts, the screenplay, direction and every aspect of the movie you would once laugh ...
Read Full Post