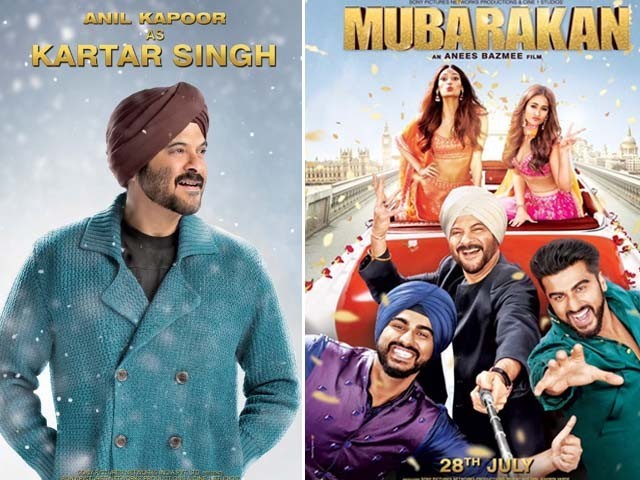 Anees Bazmee's latest film, Mubarakan recently hit the theatres. Knowing that it was directed by the king of comedy, who also directed movies like No Entry, Welcome, Ready, Singh is King and more, I honestly expected a mind-numbing comedy. These movies are high in entertainment value and that's exactly what I expected. As I walked into the movie theatre, I was all set to laugh. And boy did Anees pull through this time. The cast Who doesn't love a good Anil Kapoor movie? We have seen the Anees and Anil duo before, thus this film was already high on the expectations ladder, given the humour we witnessed in the last ...
Read Full Post
The superhero movie category is one of the most lucrative film genres around the globe. In modern times, Marvel studios have made an absolute killing with their Avengers franchise at the box office while DC Entertainment, amongst various others, have desperately tried to jump onto the superhero bandwagon with a varying degree of success. Our next door neighbour was also quick to follow suit with Toofan and Mr India, starring the great Amitabh Bachchan and the evergreen Anil Kapoor respectively. India was dabbling its cinematic feet in this particular genre as early as the 1980s. Now, notwithstanding the animated 3 Bahadur, we finally have a live action superhero film that ...
Read Full Post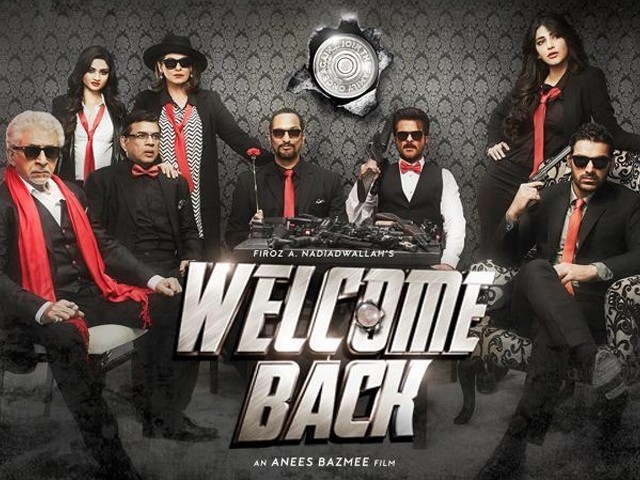 Directed by Anees Bazmee, Welcome (2007), starring Akshay Kumar, Nana Patekar, Anil Kapoor, and Katrina Kaif, became an instant hit because of its ensemble cast and masala-filled story. Welcome Back, the sequel, is set to create the same hilarious chaos that it did in Welcome. Replacing Akshay Kumar in the sequel is John Abraham as Ajju Bhai/Ajay Barsi, while Shruti Hassan plays the female protagonist opposite Abraham. Patekar and Kapoor depict underworld dons, Uday Shetty and Majnu Pandey respectively. The cast also includes Paresh Rawal (Dr Ghungroo), Dimple Kapadia (Maha Rani), and Naseeruddin Shah aka 'wanted bhai'. Also directed by Bazmee, and written by the successful trio of Bazmee, Rajiv Kaul, and Raj Shandaliya, Welcome Back has the same wittiness ...
Read Full Post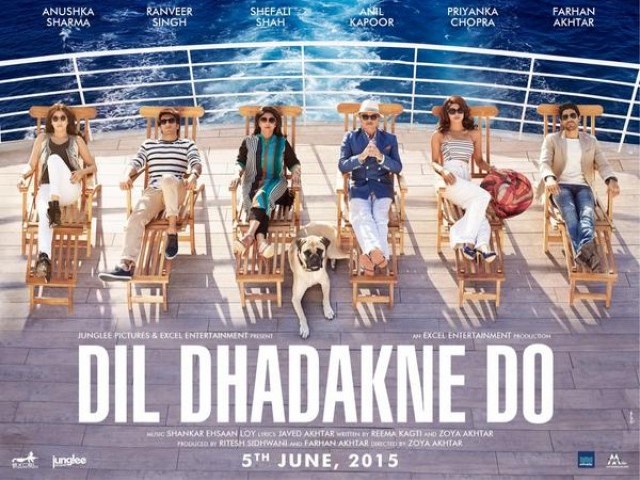 Having watched Zoya Akhtar's latest flick Dil Dhadakne Do might give you a flashback to 2011, when Zindagi Na Milegi Dobara was released, a movie directed by her as well. Although the story lines are not similar, the central message might be, to some extent, alike. However, it is up to the viewers to judge whether this is accurate or just a personal opinion of this writer. Dil Dhadakne Do is a story about well-off and established people. It may come off as elitist, but Akhtar has directed it in a way in which the middle class can relate themselves ...
Read Full Post
My sole purpose of watching Aisha, was to see how Sonam Kapoor who claims to be an avid Jane Austen reader would recreate her master piece 'Emma' on the silver screen. Alas! Aisha was no 'Emma.' Although it was an adaptation of the book, the film could very well be touted as a desi Sex and the City. Aisha Kapoor (Sonam Kapoor) is the archetypal uptown girl from super rich Delhi. She's smart,  sassy and devotes her time to animal rights, art exhibitions, polo matches and shopping sprees along with her newly found obsession – matchmaking. The film takes us on ...
Read Full Post