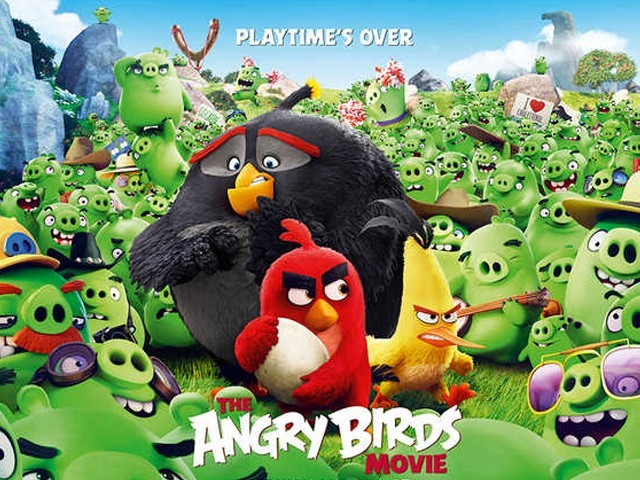 For quite a few years now, young viewers, and adults alike, have been playing Angry Birds on smartphones – crashing wacky birds in buildings and killing the green-coloured pigs. So you can just imagine how the excitement obviously doubles up when a movie based on their all-time favourite video game comes out!  I watched The Angry Birds Movie with the same enthusiasm with which I score points in the Angry Birds game and it did not disappoint me. The movie does have all the elements depicted in the game and once having played the game, one can easily relate to the movie. Brought ...
Read Full Post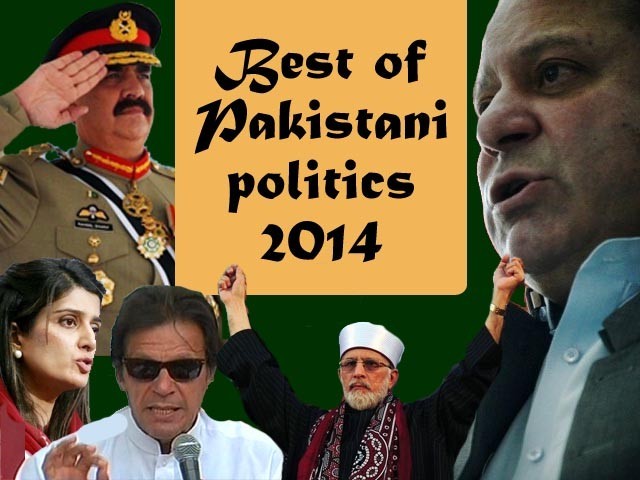 It's December, which means it is awards season. It has been a roller coaster year filled with action, romance, suspense and adventure. The Academy of Pakistani Politics has had a particularly tough time shortlisting the nominations this year. However, after much thought, we are finally ready to declare the following winners: Murad Saeed for Fight Club Also, Arsalan Iftikhar for Father of the Pride. Sheikh Rasheed. Sheikh Rasheed: "Jab doodh ghar araha ho toh award lenay kee kya zaroorat hai?" Photo: File Gulu Butt for Terminator: Model Town Gulu Butt: "Hor hor dabang dabang… I mean I apologise to the glass I broke." Photo: ...
Read Full Post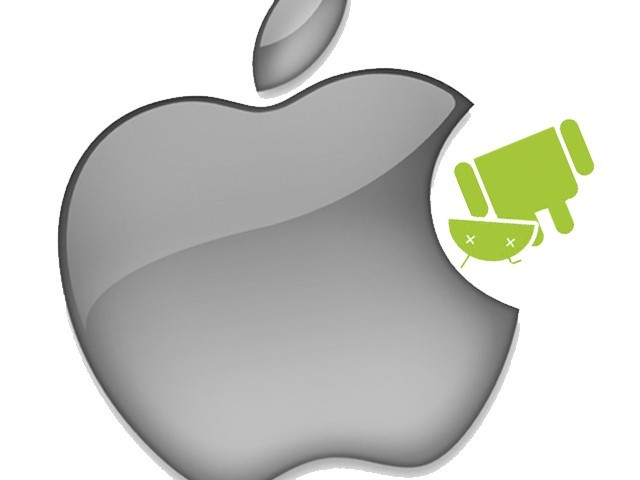 I am an ordinary, anti-capitalist consumer who wants the best out of his bucks and believes in value for money, instead of solely in spectacular branding. I am not some jingoistic iPhone fanboy and have been using the Android for a year now in order to truly explore the platform. Therefore, what I'll point out would most likely be empirical. I won't be scratching out the long-discussed, stereotypic differences revolving around the typical specs sheet – camera, ram, processor, screen size and the likes – but the spotlight of my reasoning will be focusing on a more important thing, the overall user experience. After ...
Read Full Post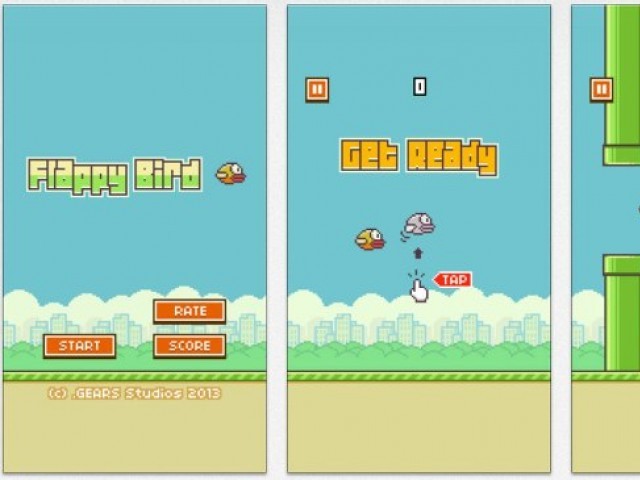 Unless one is living under an omnipresent rock these days, any tech-savvy or a casual mobile gaming enthusiast with internet access would have heard about this new mobile game for Android and iOS called Flappy Bird. Even though it is touted as the 'next Angry Birds' by some, what defies sheer logic and common sense is the prevalent spread of this game on both dominant mobile platforms app stores, iOS Appstore  for iPhone users and Google Play for Android users. It is painstakingly frustrating and difficult, that too is putting it mildly at best, coupled with retro late 80's Marioesque and Nintendo graphics to boot. Suffice to say, ...
Read Full Post
I am sure you have had one of those conversations in which you end up making a random plan with a friend. Well, that is what happened to me. I have a friend in Jeddah and while talking to him, we realised that we had not met in a long time and hence, I made a plan to take a short trip to Dubai. He was going to travel from Jeddah and he managed to find a flight but I could not get a ticket. However, I have crossed international borders before by road, to the Far East and to ...
Read Full Post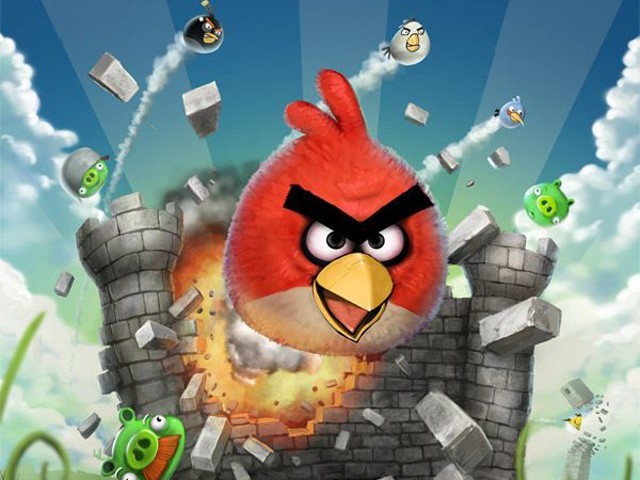 "It is too hot!" my father sighed, as our waiter jotted down our orders. Having waited for nearly 30 minutes, we were finally seated at Arizona Grill, an insanely popular steakhouse in Karachi, Pakistan.  My father winced, cupping his ears: "It is so noisy." I glanced at the smiles on the faces of my siblings and my mother, as they all nodded in agreement. While I was enjoying the atmosphere, I had to admit that it was rather uncomfortable. At half past 10, on a Saturday night, the basement floor of the eatery was overcrowded. The compact hardwood surroundings made it difficult for the ...
Read Full Post