I always gushed about how my Mother's hands were beautiful; though, all wonder had ceased as I realised… Her hands tenderly held my vulnerable self as I opened my eyes in this big-bad world; her face comforted me, there was an angel in this world Allah had sent me down to, I was in safe hands. Her hands determinedly raised me to my tiny feet, every time I fell to the ground in the attempt to walk; her will to support me still gives me strength from then till today. Her hands would swiftly push my swing as she pointed towards the ...
Read Full Post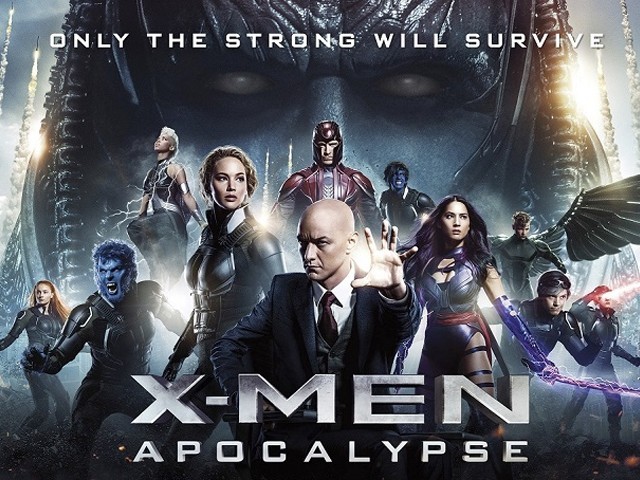 I wanted this to be good, oh, I so badly wanted this to be good. I even made good on my promise to never ever waste my money on another lousy, solely-there-to-make-money superhero flick by skipping out on Captain America: Civil War (heard it's not that bad though) and Batman v Superman. But this was X-Men, this was the exception, this was the same franchise that gave us First Class (2011) and Days of Future Past (2014) but Apocalypse, much to my sorrow, turned out to be decidedly third class. Sigh! The ninth outing in the ever-expanding mutant universe, but ...
Read Full Post
International pop sensation Taher Shah has taken the music industry by storm yet again with his eagerly awaited single 'Angel'. Ever since his first single, emotionally dense and invoking intimacy through eye contact, we just could not get enough of his frizzy mane and white suit. His video has made a fan-girl out of everyone nationally and internationally, and we buckle at the knees upon hearing the sound of his voice. How could this talent have been lying hidden for so long? Girls want to know what shampoo he uses to maintain his lusciousness, while men want to know what tailor he gets his ...
Read Full Post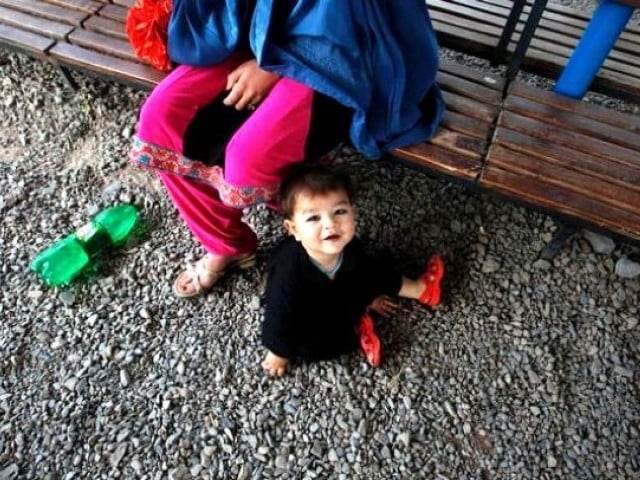 To my beloved Daughter, It seems that today may be my last day on earth, my last day with my family, my last day with you. Today, I managed to get a chance to reflect on all that I have done in my life as a father. It has been pretty interesting, in my opinion. I leave to you my final memories as I prepare for my transition into the life hereafter. The first time I held you in my arms and saw your smile, sweetheart, I felt more blessed than you can ever imagination. I gazed at you, God's marvellous creation, wondering if you ...
Read Full Post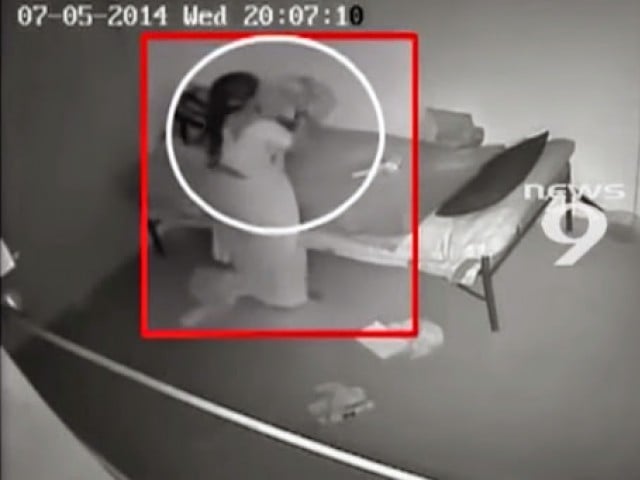 When my son was born, all the desi rules applied; the Azaan was given in his ear, the circumcision plans were in place, his head was shaved off at the tenth day, my mom made the panjeeri (which was apparently for my good health), I was told to drink lots and lots of hareera and I also got lots of advice on how to raise my kid. I love this about desi culture. Everyone's involved. Everyone has an opinion. So as the post partum stresses of sleepless nights and constant feedings and rockings and diaper changing sessions continued, someone advised, "Just get a maid to ...
Read Full Post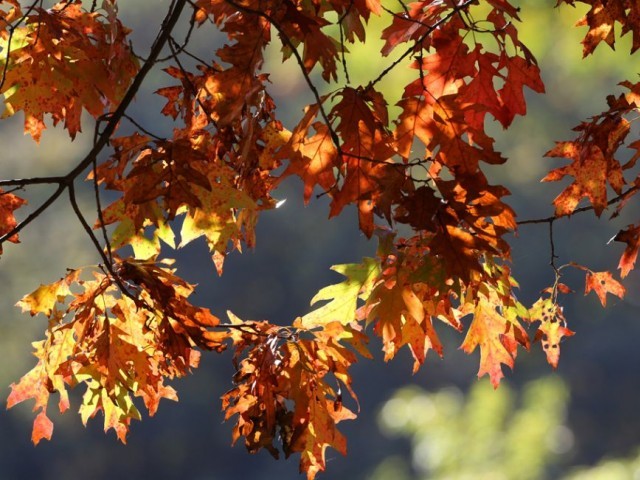 Lifted by crisp autumn wind, Whirl and eddy, And dance up on the ground. They revel in their flight, To the trees that once beheld them. Some dry leaves, Move upwards, And the rest fall to the earth, Like broken dreams. Their fall is subsumed, In the lament, Of the autumn wind. "What makes them vibrate with pleasure? Who gives life to the broken leaves? A benign force in the world, Or a malevolent spirit," Wonders my soul. Seeing their joyous flight, My soul yearns, For a divine dance: A dance that lets it, Break shackles, Of earthly existence. The soul longs passionately, Like a white-robed whirling dervish, Who with closed eyes, And extended arms, Seeks divine union. The soul desires, To soar in the air: Light ...
Read Full Post