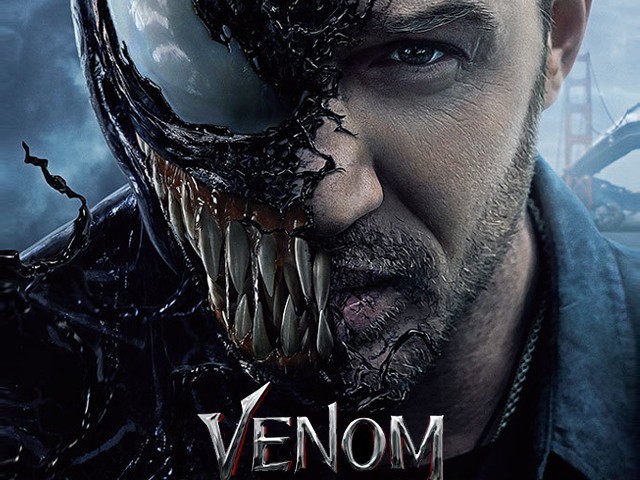 The year is 2014; Donald Trump is nowhere near your political radar, and in these simpler times, Sony Pictures is naïve enough to think The Amazing Spider-Man 2 will be a big hit with critics and has the potential to earn a billion dollars at the box office. In an alternate universe, perhaps we would have remained in those simpler times, but reality often hits you like a bus. Contrary to high expectations, the film under-performed, which would have been obvious to anyone who actually saw The Amazing Spider-Man and was familiar with the dull Spider-Man we got in the ...
Read Full Post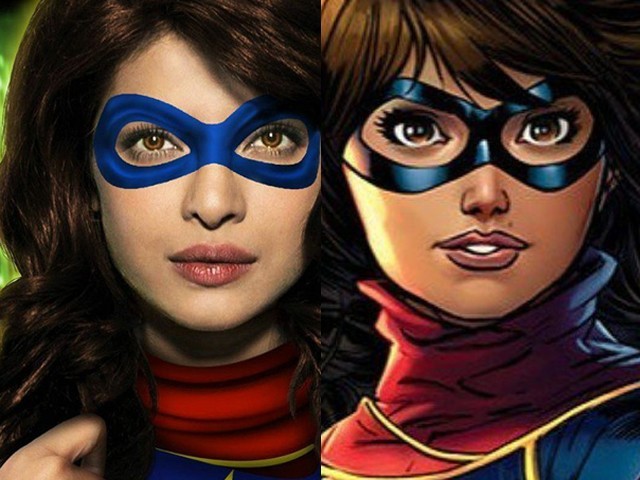 Marvel Cinematic Universe (MCU) will be entering phase four of its production post Avengers 4, which releases in 2019. Only two movies, a Spider-man sequel and Guardians of the Galaxy Vol III, had been announced for phase four, but recently, Kevin Fiege, president of Marvel Studios, while talking to BBC said that the studio was planning to introduce Ms Marvel to the MCU as well, and that the plans to do so were in the works. Ms Marvel aka Kamala Khan is a teenage Pakistani-American superhero. She was first introduced in 2013 as a young girl, who was inspired by ...
Read Full Post
Woah! Just woah! Am I crazy if I just keep on watching something on loop ad infinitum? The trailer of Martin Scorsese's much awaited passion project 'Silence' has finally dropped, and boy am I stunned speechless. Scorsese's adaptation of Shūsaku Endō's novel was definitely at the top of my most anticipated list for a long while now, and we finally get a peek into what's actually in store for us. Silence book cover. Photo: Wikipedia For nearly three decades, the celebrated filmmaker has been planning to adapt Silence, and I will be honest, the premise of two Jesuit ...
Read Full Post
I was dreading the worst when I heard there was an extra ticket available for the May 1 show of the latest instalment in The Amazing Spiderman series. I was hoping to have a lie-in on the public holiday but against my expectations, The Amazing Spider-Man 2, was much more than the usual summer blockbuster. The stereotypical action film is much like a bad cake – an incoherent mess of jarring action scenes with a powder-thin plot, a half-baked romance and a hackneyed terrorism climax involving an Arab or Pakistani. But unlike most superhero movies, the filmmakers have taken the effort to build a plot ...
Read Full Post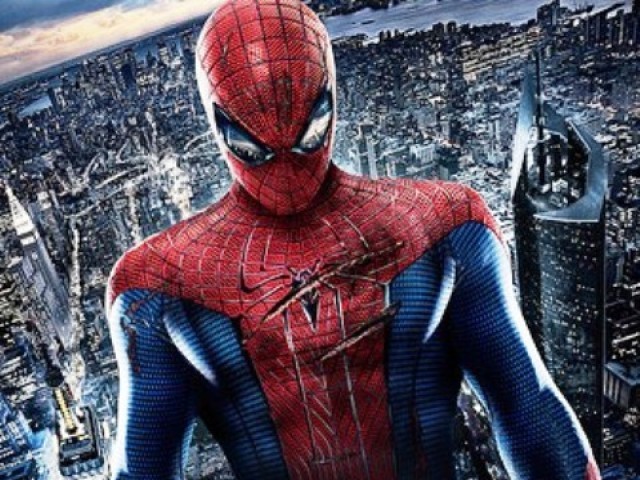 When I first read about the reboot of the Spider-Man franchise, I was immediately sceptical about it and rightfully so. It felt like just another Hollywood gimmick to cash in on the character after the dismal Spider-Man 3 of 2007 tainted the trilogy with its embarrassing mark.  But when the news got around that Marc Webb would be directing the new franchise and that he was to take a much more serious approach towards it, my anticipation started growing for the film. Sure, Marc Webb displayed his talents in the quirky comedy 500 days of Summer (2009) but the question was, Can he direct a superhero flick? But why a reboot? What was wrong with Sam ...
Read Full Post