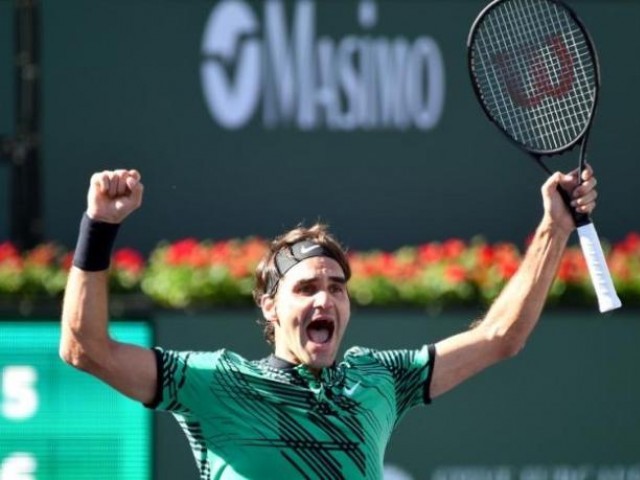 Basking in the glory of lifting the Norman Brookes Challenge Cup for the fifth time in his career, Roger Federer had his crescendo moment in Melbourne when he finally got the monkey of not winning a major tournament in more than four years off his back. By getting one over his nemesis Rafael Nadal, Federer had vanquished the demons of falling at the final hurdle of major tournaments (losing in the Wimbledon finals of 2014 and 2015 and the US Open in 2015 to Novak Djokovic). Furthermore, he had possibly laid to rest the meandering debate amongst countless tennis aficionados of who, between Federer and Nadal, ...
Read Full Post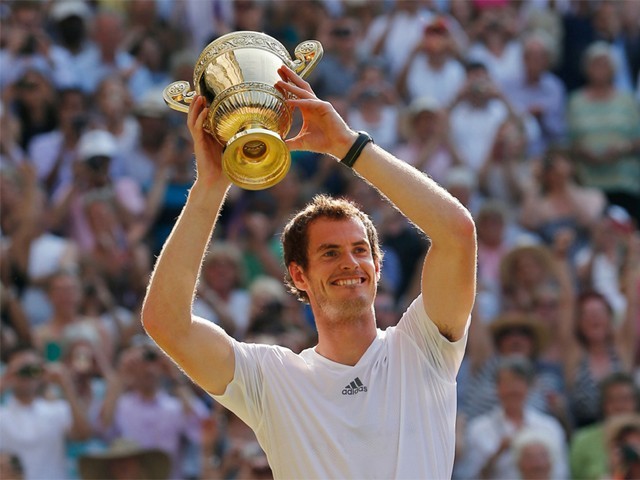 In another era Andy Murray would have been recognised as a 'tennis great' but such is the dominance of Novak Djokovic and Roger Federer – probably the two greatest players in tennis history – that even winning Wimbledon twice does not guarantee you a place amongst the pantheon of racket legends. Throw in Rafael Nadal and it is clear that Murray has been dealt a tough hand.
Loading ...
This weekend, the Scot was playing in his 11th Grand Slam final and unarguably for the first time he was the clear favourite, having faced either Djokovic or Federer in the previous 10 finals. Ah! ...
Read Full Post
To say that Roger Federer has had an illustrious career in tennis is perhaps an understatement. His accomplishments in the sport have caused him to be regarded by many as the greatest tennis player of all time. His career endeavours have even given birth to speculations that Federer, the brand, has become bigger than the game of tennis itself. Similar to Federer, every sport has a legend who transcends the boundaries of being just a sportsperson and reach a god-like status; being adored and 'worshipped' by sports-crazed fan all across the globe. Myths are weaved around the mortal human whose ...
Read Full Post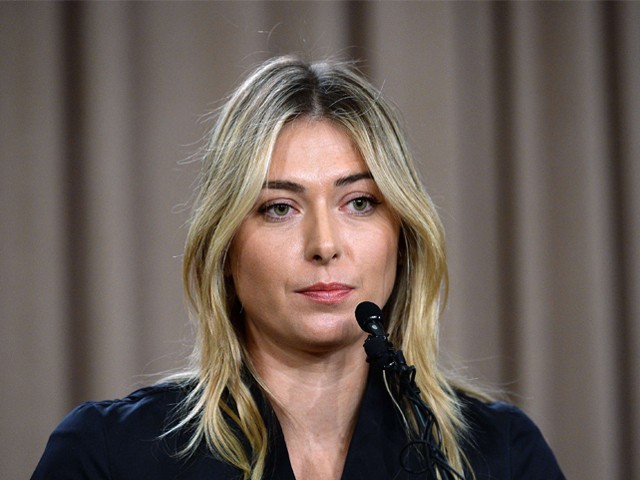 Every time she stepped on court, countless fans stopped blinking. They weren't only watching her game, Maria Sharapova was instead like a Russian ballerina mesmerising her audience, never mind the grunting. But one false step, even if unwittingly, and now she goes down in history books for the shot she should not have played. After the recent match-fixing allegations in the sport, tennis has now got a body blow with Sharapova's confession of failing a drug test. The Russian says she was taking the drug, meldonium, as a medicine for health purposes but researchers, for long, have been insisting this substance also ...
Read Full Post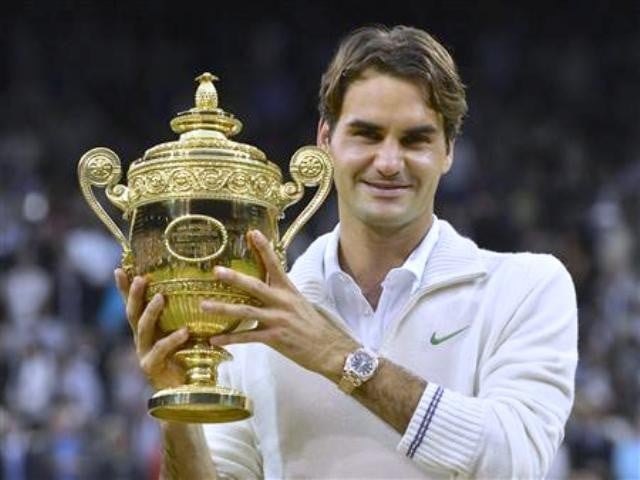 Sometimes even the bare statistics can be enough to tell the entire story. With this four-set victory over Andy Murray in the Wimbledon final, Roger Federer won an astonishing 17th grand slam, three more than any other man in the history of the game. He also tied Pete Sampras' record in winning his seventh Wimbledon and, in two weeks' time, will overtake Sampras for the most weeks spent at number one– an  unbelievable 286 weeks at the top of the rankings; with Andre Agassi being the only player to have reached the pinnacle of the rankings at a more advanced age. ...
Read Full Post
Even before he had won anything of note, tennis player Andre Agassi became a celebrity thanks to his "Image is Everything" ads for Cannon, which capitalised on his ridiculous blonde locks and cut-off denim shorts. Although he would go on to reveal that the hair was augmented by a toupee and win a bunch of majors on his way to becoming a truly legendary player, Agassi admitted in his searing autobiography" Open" that he was never comfortable with his rockstar status, unearned that it was. The lesson is clear: image is a self-created ...
Read Full Post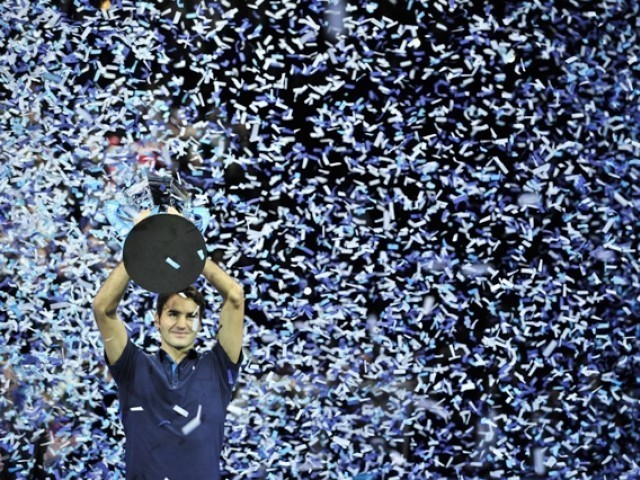 In the last few years, men's tennis has undergone a revolution of sorts. Quality and competition are two aspects that have literally gone through the roof. One of the main catalysts has been the consistent arrival of outstanding young talent. In this regard, Roger Federer is perhaps a front runner of sorts. His skill, athleticism and freakish fitness levels mark the beginning of a new era in tennis. Last weekend, at London's visually futuristic O2 arena, Federer delivered a timely reminder of his inimitable quality and composure. This latest win marks the Swiss maestro's second ...
Read Full Post