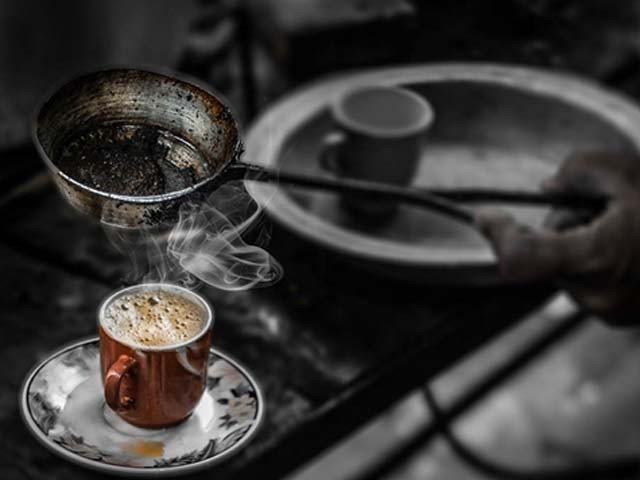 I see the world in black and white. I see only two types of people: ones who drink chai and ones who don't. There can be other categories of course, but for me, chai trumps everything else. This begs the question of why chai is such a fundamental part of our culture? In fact, I ask myself why chai is something that never leaves my mind. Chai is in fact so important to me that I ended up going on a photography spree just to analyse the particulars of chai-drinking. Where does a Lahori go to answer questions regarding culture? Naturally, I ...
Read Full Post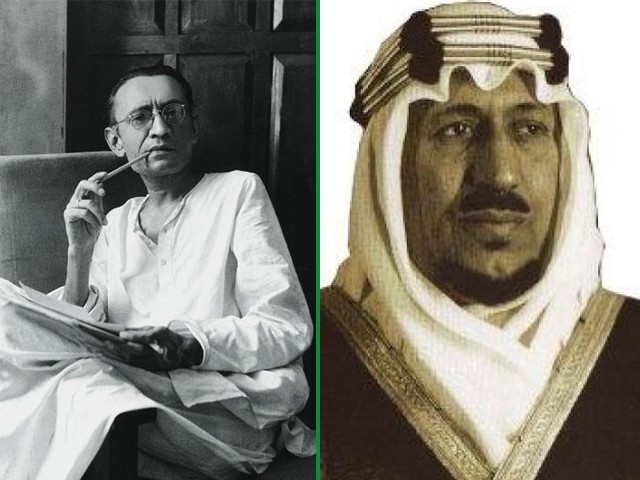 We live in strange times. Saudi Arabia's ageing despot has finally died. The difference between then and now of course is that Saudi visits are hardly as honest and just as scarcely the bearer of good news for Pakistan's perpetually-indebted elite. If in the 1950s they brought some hope for the poor along with gold, now these visits carry a heavy price tag, despite assurances to the contrary from the country's financial mandarins after the latest Saudi bequest of $1.5 billion in a scarcely-entertaining drama at the national level. And the heavy price-tag might end up consuming Pakistan itself. Our dependence on Saudi oil, remittances ...
Read Full Post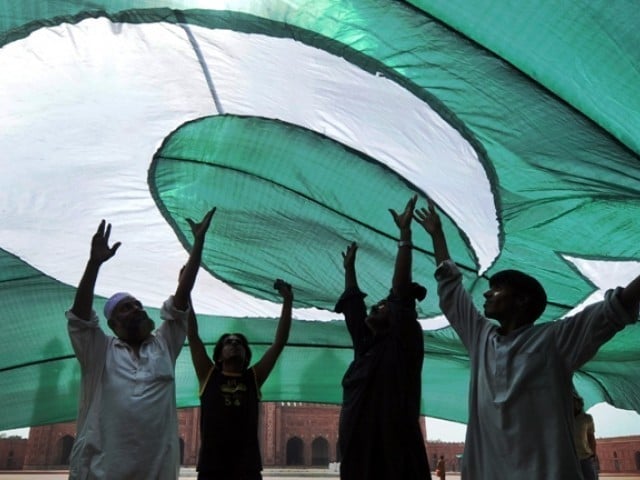 A few days ago a good friend of mine, living abroad, asked me a question: "What do you think 'Pakistani' means?" The question threw me aback, partly because it was unexpected and partly because I couldn't think of an immediate answer. A myriad of images flew around in my head in an instant; from the hustle and bustle of Karachi's Empress Market, to the textures of the Anarkali bazaar in Lahore. But my friend's question went deeper than just images and feelings. I found myself trying to truly explore what the concept of being 'Pakistani' entails. EMPRESS MARKET. PHOTO: WIKIMEDIA Looking at it purely ...
Read Full Post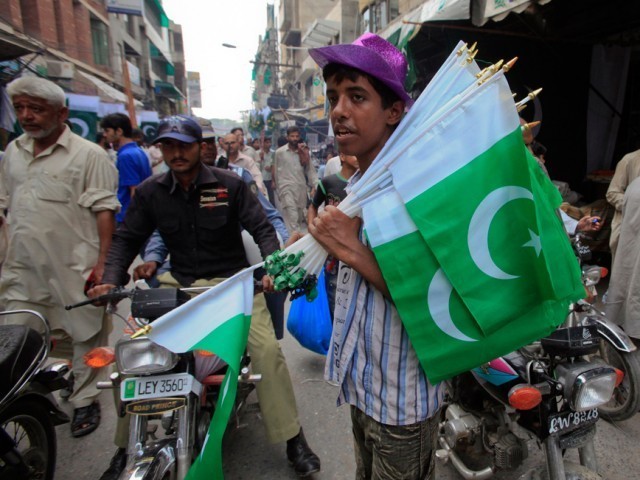 Walking or driving around the streets of my country, I can never give words to the mix of feelings and emotions that I experience. Is it the sense of belonging, which I never feel anywhere else in the world? Is it patriotism which brings tears to my eyes whenever I see a little boy running around the streets with a giant Pakistan flag? Driving by the Mazar-e-Quaid waving flags. Photo: Muhammad Noman "Why do you like Pakistan so much?" "Why would you want to live here when everyone here wants to leave?" "What is so good about Pakistan?" These are ...
Read Full Post
I sat in the sweltering heat at the concrete shop, filled precariously with delicate china as the shopkeeper looked for the two white square plates that would complete the 36 piece dinnerware set I was buying. He summed up my modest total on a calculator, as I fanned myself with a leaflet advertising herbal medicines that could supposedly cure anything from diarrhea to heart disease. Satisfied with my beautiful bargain china, I headed out into the labyrinth that is Ichra Bazaar, Lahore. I squared my elbows just a little to create a barrier around myself and blended into the crush of ...
Read Full Post