You aren't likely to recognise Christian Bale in the trailer for Vice, an upcoming biographical comedy drama about former US Vice President Dick Cheney. You'd even be forgiven for thinking that was Jeff Daniels or Chevy Chase in the titular role instead; it certainly looks more like either of them than it does the iconic Bale. The chameleonic actor is simply unrecognisable here. His extreme makeover, the latest in a string of incredible physical transformations, sees him take on the role of the controversial politician who served as George W Bush's second-in-command for eight years. Vice charts Cheney's political rise and invites ...
Read Full Post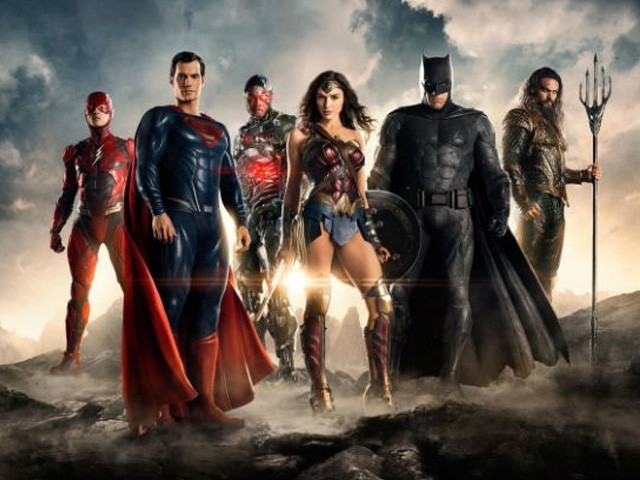 I get a lot of grief from fan boys for being super critical when it comes to comic book adaptations. But truth be told, I judge these movies on their cinematic merit rather than having a blinkered view by being a devotee of any particular character. Although I  understand how any movie from the superhero genre could develop a cult-following, but those are just fans who are so happy to have their favourite superhero recreated in flesh and blood on screen that they are willing to overlook all the flaws associated with the craft of filmmaking. So for all you ...
Read Full Post
One thing I can never wrap my head around is the bizarre fact that all of Zack Snyder's DC Comics' movie adaptations are shot in the dark. Do they not experience daytime in the DC Extended Universe (DCEU)? With this slight moan out of the way, let's turn our collective attention towards DC Comics' answer to Marvel's Avengers. The first full Justice League trailer just dropped and the entire internet world is in a state of meltdown. In a world where 'The Avengers' already exist, you've got to seriously up the ante if you plan on introducing a rival, and by the looks of it, this is ...
Read Full Post
Nocturnal Animals is a haunting romantic thriller that explores three different stories; the past, the present and the fictional. Amy Adams plays the role of an artist who is now in the process of re-evaluating her life. She then receives a present from her ex-husband Jake Gyllenhaal; a manual script from his soon to be published novel. The film then indulges in shocking intimacy and gripping tension that explores the thin lines between love and cruelty, and revenge and redemption. Nocturnal Animals has been directed by Tom Ford, a fashion designer turned filmmaker whose talents also include his previous film A Single Man (2009). But after seven years ...
Read Full Post
From the creative mind of Denis Villeneuve that brought you Enemy (2013) and last year's crime-thriller Sicario (2015), here comes a new sci-fi film, Arrival. When a mysterious spacecraft touches down across the globe, an elite team, led by expert linguist Louise Banks (Amy Adams), are brought together to investigate. Joining the cast along Adams are Jeremy Renner and Forest Whitaker. Amy Adams in Arrival (2016).Photo: IMDb As mankind teeters on the verge of global war, Banks and her team race against time for answers. However, to find them, she will take a chance that could threaten her life, and quite possibly be the end of  humanity. Amy Adams and ...
Read Full Post
After years of speculation and film production, Batman v Superman: Dawn of Justice is now finally a reality. The film portrays two of the most iconic characters in the comic book universe, delighting fans and general audience alike. The story takes place 18 months after the events of Man of Steel (2013). An enmity has ensued after billionaire Bruce Wayne from Gotham City saw his Wayne tower get destroyed during the combat between Superman and General Zod that resulted in chaos. Now Bruce Wayne's alter ego, Batman, has decided to bring Superman to justice because he believes that Superman is ...
Read Full Post
Behold! The Dark Knight goes up against the Man of Steel! The moment all of us comic book movie nerds have been there for and it was inevitable. It was waiting to happen. And it finally comes at us with all of Zack Snyder's visual glory. But underneath all the hype and excitement for this movie the real question is: Was it any good? Ben Affleck and Henry Cavill.Photo: Screenshot The answer is in one word. YES! Yes, yes, and a million times YES! This movie is good with a capital G. From the get-go, with the brooding tone and ...
Read Full Post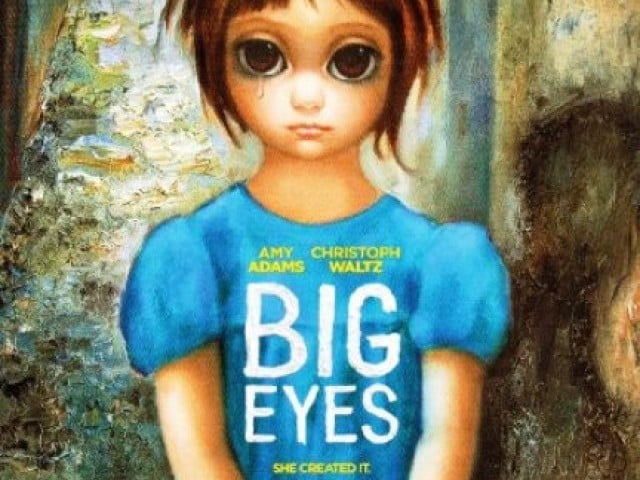 It's the 1960s and no one wants to buy 'lady art', not least from a withering divorcee and single mother, or so starts Tim Burton's latest offering, Big Eyes. Photo: Facebook page Based on a true story, the film centres around artist Margaret Keane (Amy Adams) and her new realtor husband Walter Keane (Christoph Waltz) who, with his knack for selling and compulsion for artistic fame, ends up taking credit for her paintings and successfully making them into a commercial art sensation. It is only ten years down the line, once Margaret takes her daughter and leaves Walter, ...
Read Full Post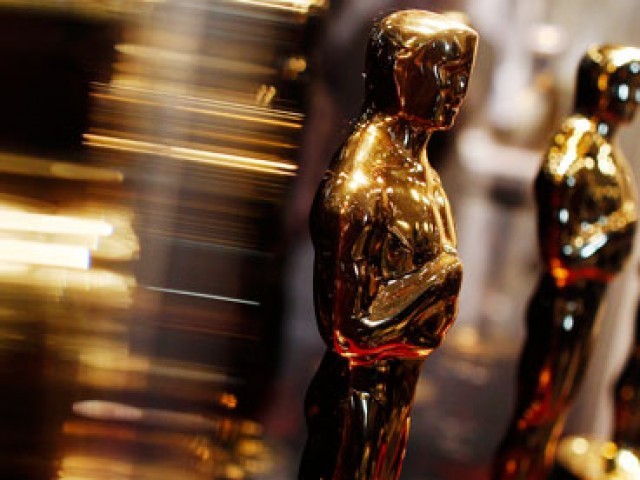 When we talk about the Oscars, we mean good, quality films. During the previous year, we have seen some of the best cinema ever made. Topics that had not been dared to be produced before have admirably been made in recent works on the celluloid. Some movies provide great entertainment while others create such an intimate bond with the audience that they almost blur their vision of reality. This year's nominations have both these types covered, which makes me all the more excited about them. Earlier this year, we witnessed many substantial award ceremonies. But the Academy Awards (Oscars) are yet to ...
Read Full Post