Pakistani-American comedian Kumail Nanjiani began stand-up comedy in 2009 and quickly rose to fame as one of the funniest comedians in the business. His success with stand-up led to small roles at first, but soon enough he landed his own live-comedy show The Meltdown with comedian Jonah Ray on Comedy Central. It was quickly followed by a starring role on one of the most hilarious Home Box Office (HBO) comedy series, Silicon Valley. Zoe Kazan and Kumail Nanjiani in The Big Sick (2017). PHOTO: IMDb Nanjiani is perhaps still best known for his role as the Pakistani software-engineer, Dinesh Chughtai on Silicon Valley. That is most likely going to change with the release of ...
Read Full Post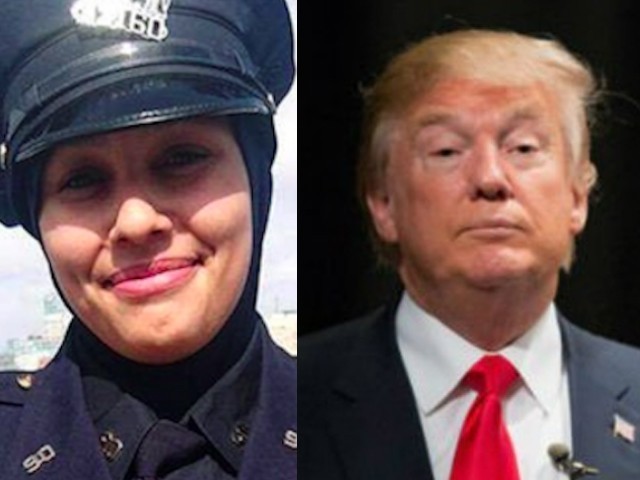 Donald Trump ran an unscripted and an unpredictable presidential campaign and took American politics to an unchartered territory, one that was hideously troubling and rocked the very core of our value system. What Trump's inflammatory message did script, however, was a very predictable future – a fiery and fierce future, one that will bring out the worst in people, wake up the sleeping demons and cause a socio-political stir of schizophrenically unprecedented proportions. It is painful to witness the plight. It's apocalyptic just to think that we, as a nation, by electing Donald Trump as president, have decided to put ...
Read Full Post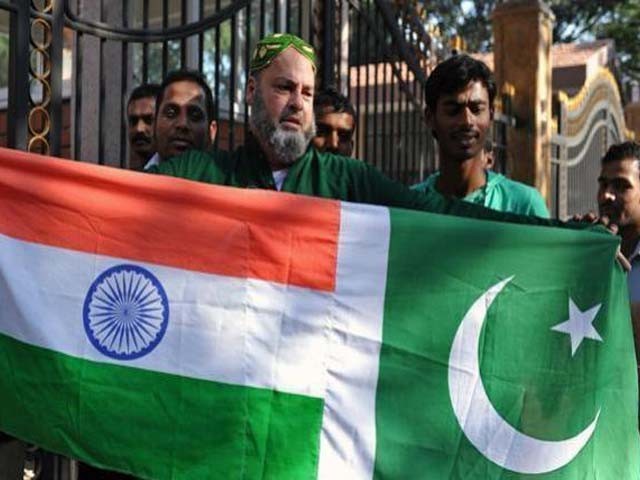 As someone who had been raised in the United States by Pakistani immigrants, I have always found it difficult to fathom the animosity between Pakistanis and Indians living in South Asia. All the aspects of life that bring the two groups together – from music and food, to values and mannerisms – get clouded out by the venomous politics between the countries' governments. During this time of celebration for the 69th year of independence of Pakistan and India, I strongly believe that the only way forward is for the citizens of both these countries to recognise their shared experiences ...
Read Full Post
The decision of British voters in Thursday's referendum to leave the European Union will have vast consequences for Britain, for Europe and for the world. For a day, the British people were the government, and by 52 per cent to 48 per cent, they took the decision to go. I was a British prime minister who believed completely that Britain's future lay in Europe. I was the prime minister responsible for legislating substantial self-rule in Scotland so that it would remain part of the United Kingdom. I negotiated the Good Friday Agreement so that Northern Ireland could be at peace within ...
Read Full Post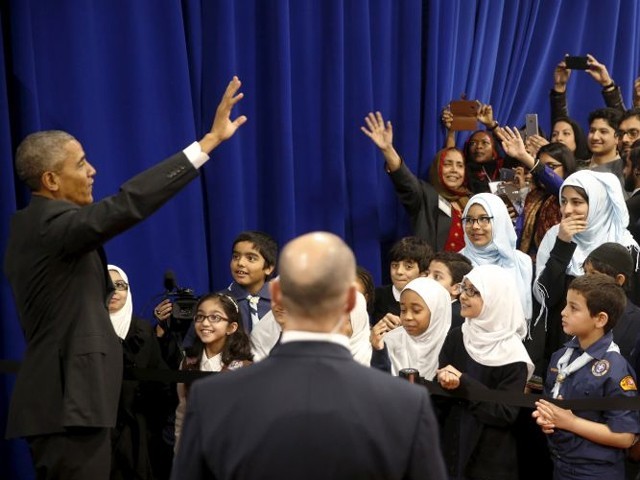 Long before I came to the United States, I was fascinated by the American electoral process. I grew up in Pakistan in the 80s, during the brutally repressive military dictatorship of President Mohammad Ziaul Haq, when fear crushed hope. Finding old copies of Time magazine in my school library, I learned about primaries and presidential debates — something almost unimaginable in Pakistan at the time. I had a favourite board game where the players' mission was to become the American president. I watched snippets of news, of the Bush-Dukakis race in 1988 and the Clinton-Bush-Perot debates four years later that ...
Read Full Post
Dear American Media, I'm just asking you to tell America what's going on in Gaza. Reveal without decreasing Palestinians to dehumanised numbers and rough generalisations, as have oppressors all through history. I am not requesting that you quit loving Israel but rather give Palestinian suffering the same weight as Israeli enduring, and report all the facts. I understand.  This is hard for you. You've been recounted to one tale about the Israeli-Palestinian clash your whole lives.  However, you've most likely started to notice that the latest advancements do not generally line up with that story. You realise that accusing Israeli government approaches can be harmful to American politics, and you are ...
Read Full Post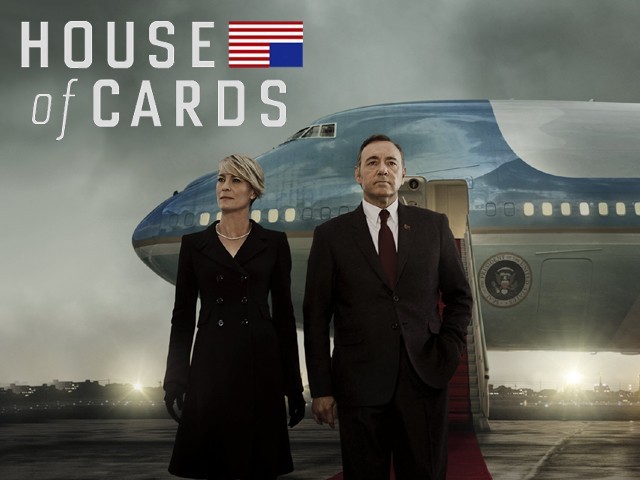 While the first season of House of Cards was about climbing and ascending the corridors of power and nullifying the enemies which Frank Underwood possessed, the second season was action-packed with simultaneous sub-plots reaching their logical conclusion. (Spoiler Alert) The third season, however, is all about endurance – now that Frank Underwood is the president of the United States, ultimately, he has managed to bring his dream of wielding absolute power to fruition, and he now wants to leave a legacy. Any other man would have been honoured just to serve his people in the highest office known to man, but as we all know, ...
Read Full Post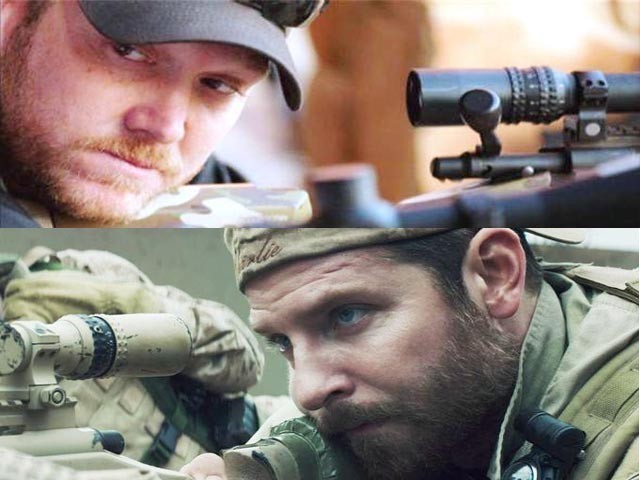 Chris Kyle's story, as depicted in American Sniper, is nothing but an absurd folly of sorts. It is more like an attempt by director Clint Eastwood to unnecessarily spruce up the image of a ruthless killer and stir up unnecessary public emotions at a time when the world needs a calm and calculated approach to end the global upsurge of violence. Eastwood's persona as a Hollywood icon has won him plenty of recognition and fame. American Sniper would not, by any account, stand tall amongst the list of his achievements from the conscientious humanitarian angle. In the artistic sense, the movie lacks flair and is full ...
Read Full Post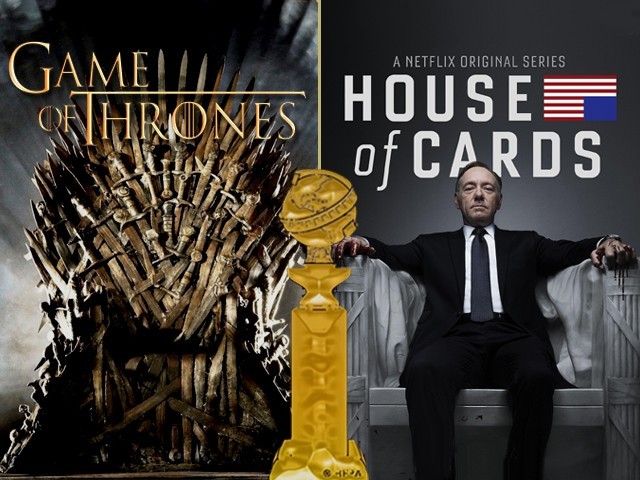 As per the Greek mythos, Helen of Troy was the face that launched a thousand ships. By the same token, collectively, two of the most popular drama series Game of Thrones and House of Cards have created a plethora of die-hard fans, countless memes and memorable one-liners from the two drama series.  If one was to find a singular commonality between the two drama series, it will be the pursuit of seeking absolute power. While, House of Cards frequently chronicles and portrays the journey of its main character, Frank Underwood (Kevin Spacey), in the corridors of power in Washington DC ,  Game of Thrones, on the other hand, ...
Read Full Post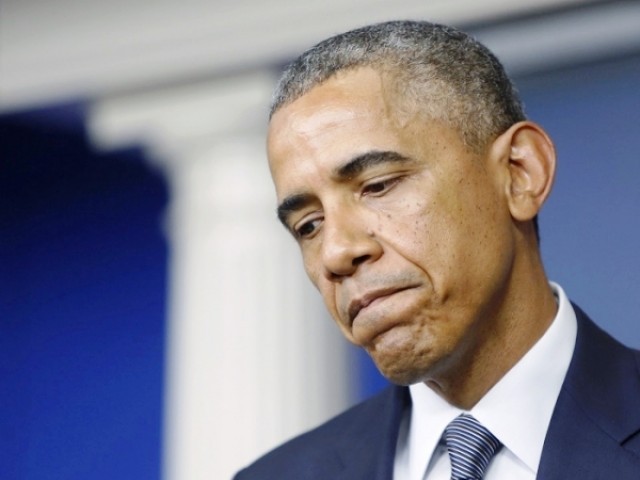 He's a people's man, a nice guy, a great ambassador, an honest, straight talking individual who means well and, of course, a committed family man. These are admirable personality traits and virtues but only if one is not the president of the United States of America. Politics is a nasty business and President Obama is no stranger to it. His party was routed in the most devastating manner in the November 4 midterm elections – a clear show of no confidence in the president's policies that essentially have taken the country one step forward and two steps backward. While the decisive Republican tsunami is a reiteration ...
Read Full Post