Every now and then, there comes a film in the cinemas that silently grabs you and pulls you into a seat with overpriced popcorn and a head full of questions. And when it does, you realise this is all you were looking for. That this is what you were waiting for; for a long, long time. Blinded by the Light is just that movie. Here's a bit of context. I moved to Canada in 2012 from Karachi, Pakistan. Since as long as I can remember, I've had an obscure taste in music. By obscure I mean I liked unconventional pop ...
Read Full Post
The United States has a long history of emphasising the value of personal freedom, liberty, and equality. It has also positioned itself as the champion of these values globally. There's also good reason why the world largely accepts America as the leader of the free world. The American dream has promised its citizens social mobility, freedom from old world hierarchies, and a climate of innovation, all of which have combined to create tremendous economic opportunity. To say that the US has been a magnet, an El Dorado, for generations would not be an exaggeration. Wave after wave of immigrants have landed on its ...
Read Full Post
When the Prophet Muhammad (PBUH) first started to share the words of the Quran and spread Islam, he was forced to flee his home of Mecca due to persecution. He, along with the Emigrants who had left their homes behind for the sake of their faith, found refuge with the newly converted Muslims in Medinah. These Muslims — known as Ansar, or "The Helpers," — embraced Prophet Muhammad (PBUH) and the Emigrants as their own, providing them with food, shelter and security. It is this spirit of generosity and brotherhood that led Jawad Aslam to create Ansaar Management Company (AMC), an Acumen investee that provides affordable ...
Read Full Post
With alarming regularity, shootings in America make the news across the planet, sometimes every other week. Horrific visuals of mayhem, tragedy, and pain fill our TV screens as we try to understand how the most powerful nation in the world helplessly suffers like this month after month, year after year. We look at the statistics where only the United States amongst its peers sees mass murders take place with any regularity, and wonder what the hell is going on. On the left, American politicians would have their citizens believe the problem simply stems from a lack of gun control, and the ...
Read Full Post
Nightcrawler follows one man's quest to claw his way up the career ladder, from a life of petty crime to the world of 'nightcrawling', a blood sport where stringers capture footage of graphic crime scenes, their motto – "if it bleeds, it leads" – to sell on to news channels. It is in this insalubrious world, bolstered by the media's thirst for ratings, Louis Bloom (Jake Gyllenhaal) excels, scheming his way to success. Positioned from the start in an unorthodox situation with this anti-hero, it is precisely because we are seeing the story unfold from Bloom's eyes that we can suspend ...
Read Full Post
I've always been disappointed by movies based on books that I've read because the director usually fails to bring the literary ingenuity to justice in the film. That's why I made sure I didn't read The Great Gatsby when I watched the movie, so that I could witness Baz Luhrmann's magic on screen without constantly comparing it to the book. After all, he did a pretty decent job with Moulin Rouge and Australia! The Great Gatsby starts off with Nick Carraway (Tobey Maguire), a depressed insomniac, trapped in a sanatorium, going down memory lane and recounting the days of his enigmatic youth. He keeps ...
Read Full Post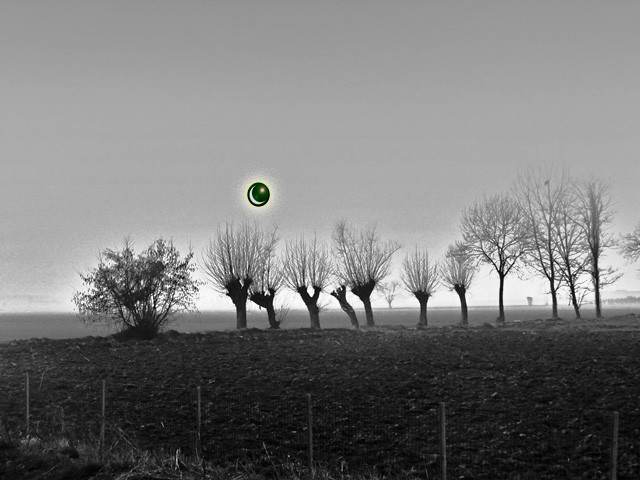 Before I begin, I'd like to make a few things abundantly clear. You are about to embark on a dark and depressing road. Even though the purpose of this article is to vent, the means used are painful. The light at the end of the tunnel may in fact just be an illusion rather than a ray of hope. I am about to help you face facts which ironically are always harder to accept than fiction. It is officially too late. You are about to graduate. Everything that you have accomplished so far isn't even close to what you should ...
Read Full Post