A popular Sahih Bukhari and Sahih Muslim hadith quotes Prophet Mohammad (PBUH) as saying that once prayer has started, Muslims are not supposed to rush to join in quickly. Instead, they must proceed to the mosque at a calm and normal pace. If they miss any part of the prayer, they should simply complete whatever they missed, rather than making a mad dash to join the rakkah. The intention of this command, clearly, is to avoid creating hassle for yourself or anyone else. If you live anywhere near a mosque in Karachi, or have travelled to work, school, or even the ...
Read Full Post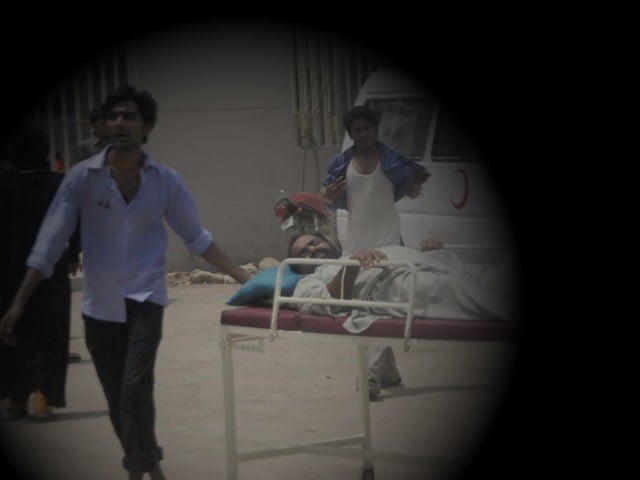 "Couldn't we have gone to a better mechanic, gotten a new and reliable battery, so this wouldn't have happened?" "I don't know. This is not the first time this has happened, anyway." "What? How can you talk about it like this? Every time!" "Like what?" "You know!" He looked at him, his eyes had been previously glued to the movements of the people around him, "If we thought in such detail, you know what would happen. And you also know I hate repeating things!" Ali knew his friend was right, as always, and, as usual, he bit his tongue. "Drive faster," moaned two voices from the interior. Hearing ...
Read Full Post
"Pakistan is going through difficult times." "The future looks bleak." "Hope seems to be a luxury we cannot afford." Statements such as these are common nowadays. However, I tend to disagree. I don't believe there is anything as bad about Pakistan that can't be fixed by what's good about it. Pakistan is a beautiful country that has proven to be the epitome of resilience in the most difficult of times. Here's to celebrating everything that makes Pakistan a country so beautiful and so strong. Here's to the breath-taking beauty and unimaginable strength. Here's to things you probably didn't know about Pakistan. 1. The world's 26th largest economy It is a nuclear power ...
Read Full Post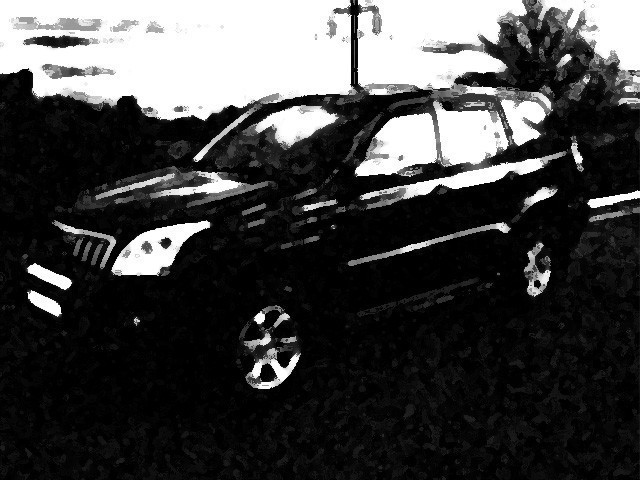 Adam's story I backed out of the driveway, closely monitoring the environment around me. This was the first time I was driving such a large vehicle and it was safe to assume that there was a very steep learning curve with regards to keeping the jeep on the road. "I need to pick up something for Natasha." Amir squeaked from the backseat. There were around five people sitting atop each other. I nodded, glancing towards the road ahead before putting the jeep in gear. A slight tap on the accelerator and the monstrous engine roared to life, launching the vehicle onto the road. Sitting behind ...
Read Full Post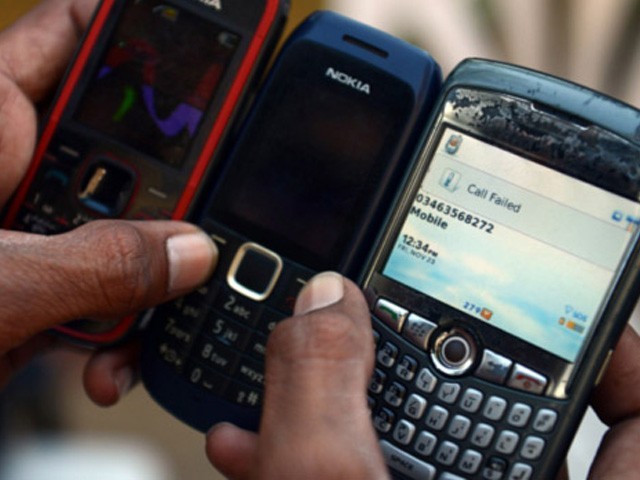 Early last Sunday I was awakened by a call from a cousin. "My nephew, Abdul Ghaffar, has been killed." Considerably shaken, I said, "What? How?" A reply came my way, "Cell phone robber shot him when he resisted." At the funeral, I heard what had happened. Even though he had been robbed a couple of times before and had surrendered his wallet and cell phone, this time he made the fatal mistake of trying to grab the robber's gun. The gun had gone off, shooting him in the neck. He was just 42, not old or middle-aged by today's standards. Married with two kids and an average income, he ...
Read Full Post
Enroute to the hospital where I interned, I would pass a woman who sat on the footpath right across from Sir Ganga Ram Hospital's new emergency ward. She was very old and frail and it was easy to conclude at just a glance that she was not of the sound mind.  She just sat there begging, day in and day out. Sometimes, she would even lie down on the footpath, obviously completely tired out by the whole day's exertion. At first, I thought her only home was the footpath. However, this was not the case. After two weeks just observing her, I finally ...
Read Full Post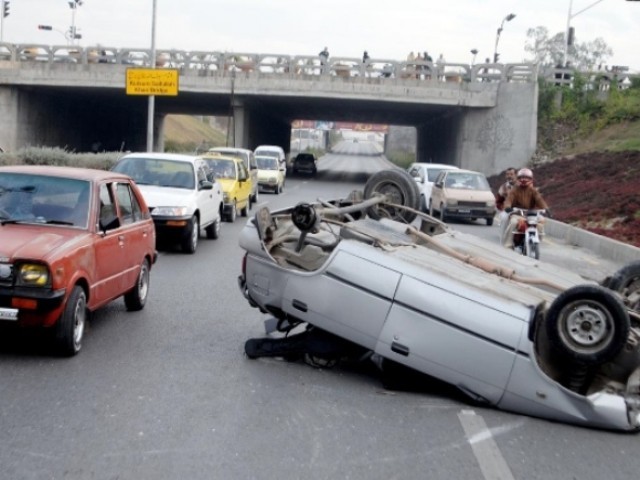 I was standing in the kitchen with my mother when we heard a vehicle come to a screeching halt on the main road we live across. As I peered out of the window, I saw the red car slam into what looked like a pick-up truck. There was a loud bang and then both the vehicles turned upside down on impact. Immediately I grabbed the phone and dialled 15.  The recorded voice of a woman asked me to hold and I did. This went on for around five precious minutes before the operator picked up. "Hello Madam, Rescue 15." "Hello. There has ...
Read Full Post
This video shows a discussion with the philanthropist Abdul Sattar Edhi. The viewer is shown an ordinary day in his life and taken in to his office. One observes the incredibly humble life-style lived by this humanist.  Edhi states humanity is the essence of all religions. The Holy Quran, too, he says teaches Muslims to feel for other human beings. However, it is a trait that most people have forgotten. He is critical of Muslims in Pakistan and states that he has yet to come across a single true Muslim in his entire life. Capitalists, according to him, indulge in ...
Read Full Post
I was enjoying a wonderful meal at the new food street on the pier with my family last week when I heard people gasp as two men carried another young man to the green sidewalk. They dropped him and disappeared. My first thought was this man had fallen into the water – but I was wrong. I rushed to assess the casualty. Eager spectators had gathered around the young man – some of them instructing others to perform maneuvers which were extremely contraindicated in the given situation. I pushed through the crowd only to find the young man hyperventilating, followed ...
Read Full Post