About a year ago, I wrote a piece about how data had been manipulated via Facebook to affect the US elections. I wrote about how our digital data was in our control and we can't blame Facebook for targeted ads. Towards the end of it, I also predicted that Facebook would get away with a slap on the wrist while nothing would happen to Cambridge Analytica, because technically, they hadn't done anything illegal and there was no evidence of any wrongdoing. Last month, Facebook got fined $5 billion for their role in misusing customer data. Last year, Facebook revenues were ...
Read Full Post
Bernie Sanders announced his second shot at the presidency of the United States last Tuesday. In 2016, he lost to the then-candidate Hillary Clinton in a close contest that pitted 'big money' against 'big people'. Later it was discovered that the Democratic National Committee (DNC), the organisation that oversees the nomination of the Democratic party, had heavily favoured Clinton when they were supposed to stay neutral. This left a sense of unfinished business for Sanders' supporters who felt cheated by the DNC. Big money won that time, but this time it's different. After announcing his run for presidency, Sanders has ...
Read Full Post
A few days ago, a statement made by Prime Minister Imran Khan started to generate a lot of interest on all media forums. Imran, who is also satirically called "U-turn Khan" for his habit of retracting his lofty statements, tried to defend this practice by stating that a true leader always takes a timely U-turn. Elaborating, he then came up with the analogy of Adolf Hitler and Napoleon Bonaparte's fatal decision to continue their advance into Russia instead of taking a U-turn, an error which resulted in heavy casualties. According to Imran, "One who doesn't take decisions according to the demand of ...
Read Full Post
Ask any aspiring actor around to spell out a sure shot way of becoming famous overnight and they would invariably answer that landing a memorable character is the key to unlock this particular treasure chest. Starring in a major role, however, is also a potential double-edged sword, where actors and actresses when trying to move on have found themselves trapped in the success of these very characters. Mark Hamill was, at one point in time, the ultimate example of an actor who was solely known for one single character. So much so, that you might not even notice who this ...
Read Full Post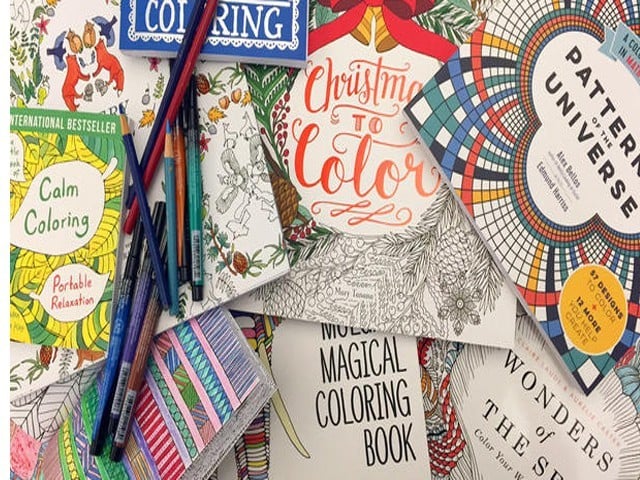 If you're like most civilised people of contemporary times, the first thing you do upon waking up is check your phone to log onto Facebook. This means that by the time you've scrolled to the end of your newsfeed, your mind has a book worth of stimuli to process. These stimuli would typically include, several of your acquaintances getting hitched, a friends enrollment at a decent university overseas, a few gory pictures of a terrorist attack in some part of the world and if you're lucky, a video of somebody yelling "Bright Karein". By the time you've reached the bathroom to ...
Read Full Post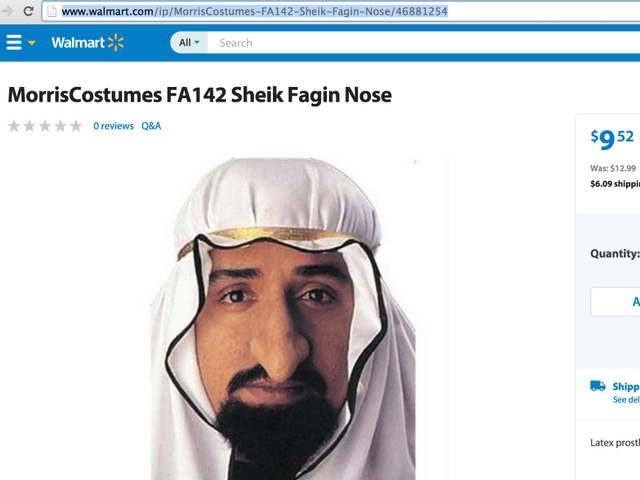 A fake 'Sheikh' nose, blackface, and a Mexican sombrero? Let me guess: you're going to that Halloween party tonight as a 'Howling Racist'. Halloween has little relevance to the lives of most Pakistani people. It is celebrated in certain elite quarters, while the rest of us wonder what scarcity of spookiness there is in this country that needs to be compensated for with a few extra zombie masks. For those who participate, I may have a Gullu Butt costume to lend out, if you ask nicely. But it is an important tradition in much of the Western world, particularly the United ...
Read Full Post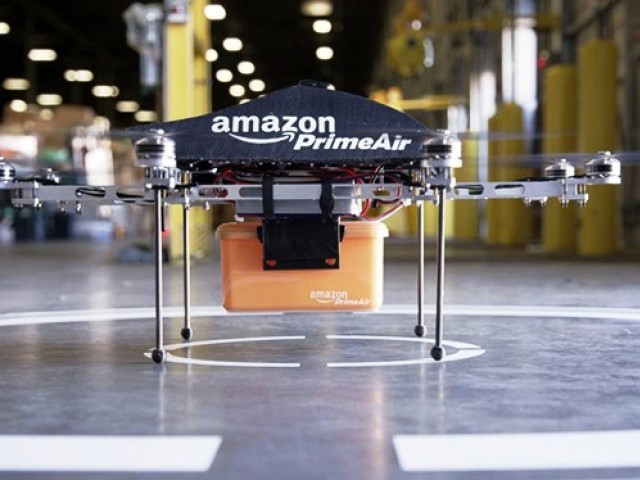 Just when you thought you had seen and heard enough, the world comes up and punches your imagination into oblivion. You've heard about Amazon.com, and you've heard about drones. What you didn't realise was that one day both these things would be used in the same sentence. While that day isn't completely upon us, in another five years, it most certainly will be. The world's largest online retailer, Amazon, claims it is testing unmanned drones to deliver goods to customers. Like all other new concepts, this too will be met with a fair amount of scepticism. And again, like other new concepts, this will ...
Read Full Post
When the decision to ban Facebook was revoked by the high court, I felt relieved like most of us that finally reason had reigned supreme over religious sentimentalism. However, little did I know that this was a brief respite because yet another petition filed in the Lahore High Court may completely negate it. Banning a score of sites, including Hotmail, Yahoo, Google, Bing, YouTube and Amazon, the moral axe has yet again grinded on the pretext of blasphemous content. Without a doubt, such a ban is bound to impact millions of users across the country, positively inhibiting their online ...
Read Full Post