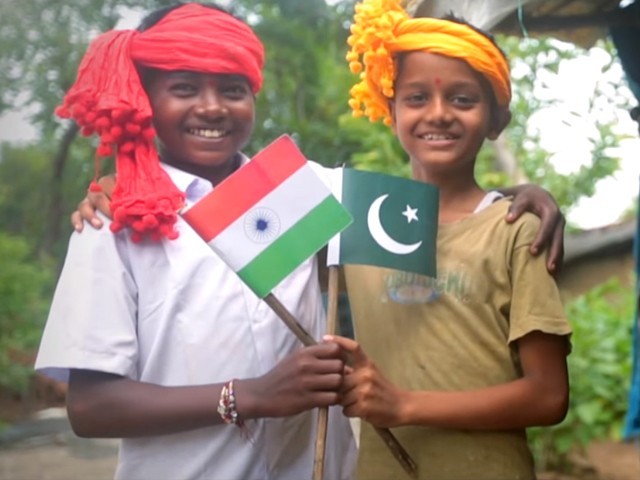 When it comes to India and Pakistan, one comes across an array of academicians and scholars in western campuses with piles of research on the Kashmir problem, Siachen and Sir Creek. But one hardly comes across any serious initiative to explore what unites India and Pakistan. India and Pakistan are inheritors of a common civilisation and hence we have an ocean of shared heritage in literature, philosophy, music, food, and mysticism. These days, it seems we have completely forgotten the days when we regaled ourselves over the melodies of Noor Jehan, Mehdi Hasan, Ghulam Ali and Ataullah Khan Esakhelvi. Even the days ...
Read Full Post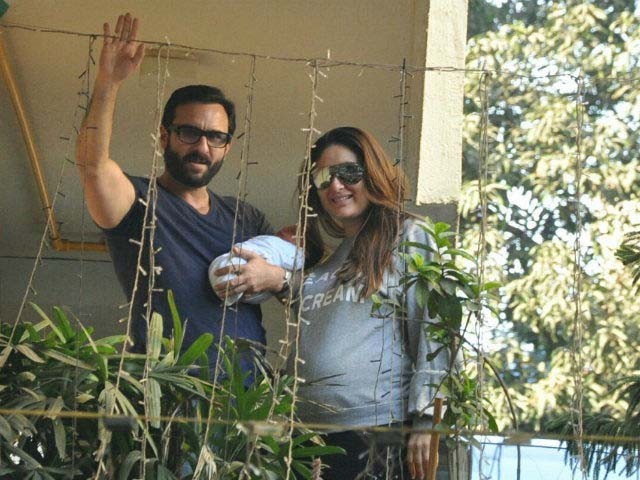 Kareena Kapoor and Saif Ali Khan just had a baby boy, and instead of this becoming a moment for collective joy, it has ended up creating needless controversy. The new parents named their son Taimur Ali Khan, which apparently has angered many. On social media, a storm has brewed, and some allege that the name Taimur is inspired by Tamerlane, a brutal conqueror who attacked India and indulged in mass genocide. This group is led by Tarek Fatah, and is alleging that Khan's family has insulted India by naming their child after Tamerlane. Using this incident as an opportunity, some people have also implied that Indian ...
Read Full Post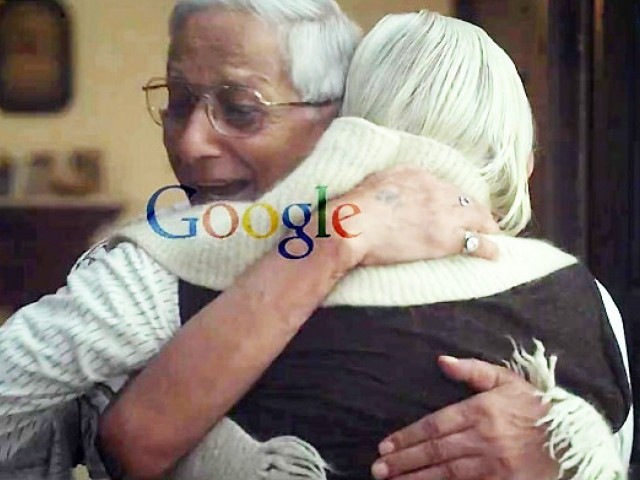 Regarding India-Pakistan relations, Sir Walter Scott in his poem "Lochinvar" captured it the best: "Love swells like the Solway, but ebbs like its tide" Replace the river Solway with Indus or Ganges and one gets an idea of the ebb and flow of India-Pakistan relations. I first learnt of it through the most obvious of sources, Indian movies. We were watching a cliché with the usual "dushman mulk sazish" storyline when came the long advertisements and movie reviews that would be a permanent feature of the video cassettes. This was sometime after the Babri Mosque incident and relations between the two states were crumbling. Among the ...
Read Full Post
As an avid cricket fan, I always watch a match for the love of the sport. However, in case of a Pakistan versus India game, my intentions are for the Green Gladiators to crash and burn their opponents in blue. During the third ODI between India and Pakistan, I desperately wanted to see our team perform a 3-0 whitewash. Although India's target of 167 was not towering, in the end it was sufficient to keep Pakistan at bay. Hence a whitewash against India remains a distant Pakistani dream. It didn't feel right when Kamran Akmal was sent as the opener with ...
Read Full Post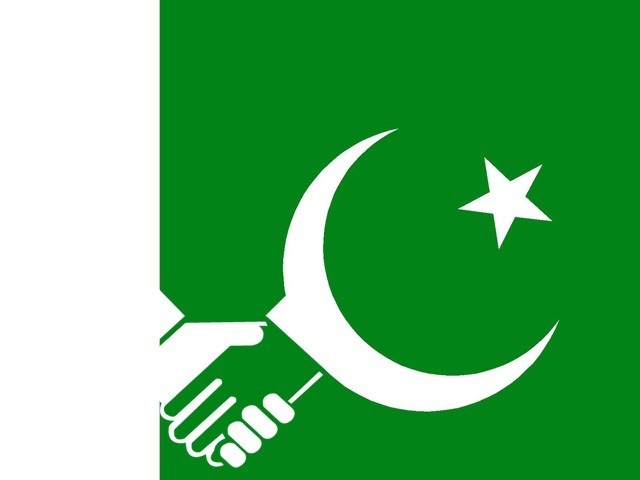 Salman Khurshid, Altamas Kabir, Shahabuddin Yaqoob Quraishi, Mohammad Hamid Ansari, Syed Asif Ibrahim. The Khan brothers, Imran Hashmi, Saif Ali Khan, the Pathan brothers, Sania Mirza. (The roll call continues…) Though the names on the second line may perhaps be more familiar, the names that shine bright on the first line are of keener interest. Unlike in Pakistan, some of India's highest political perches are occupied by Muslims. Yes, the God-fearing Musalmans. Take Salman Khurshid, for instance. He was recently appointed to serve as Foreign Minister of India, a position which likens him to the soon-to-be Secretary of State, John Kerry, and on our ...
Read Full Post
Watching Pakistan and India battle it out on the field is always tough; it's even tougher for me today as I earnestly wait for my Indian visa. A part of me wanted to bribe the higher powers by trading this victory so I could make it to a close friend's wedding in Mumbai.  "It's just another match.The boys are in great form, they can always win the next one and still win the series, right? Poor me, I have been planning this trip for six months now…" While I was still struggling to choose sides in the battle between patriotism and ...
Read Full Post
Lights, camera, action! The music starts.  "Fateh suron ki, jeet sangeet ki!" (Triumph of melody, victory of music!) Yes, you might have guessed that I'm talking about "Sur Kshetra", a music reality TV show where participants from India and Pakistan contest against each other. Each team brings six contestants from their respective countries to fight against each other in a singing competition. Their mentors are the sensational Atif Aslam (for team Pakistan) and Himesh Reshammiya (for team India). The jury members consists of Abida Parveen from Pakistan, Asha Bhosle from India and Runa Laila from Bangladesh. Their job is to mark the contestants either with ...
Read Full Post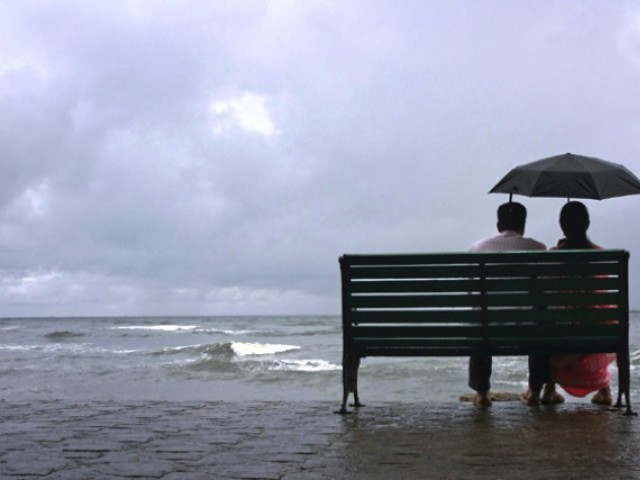 In our Islamic Republic of Pakistan, a well renowned restaurant doesn't let a couple sit next to each other. Really! Now, let me tell you another story. I have been married for over a year now and have lived in Pakistan for almost all my life. Be it McDonald's or any other private restaurant or even public places like Safari Park, Hill Park, Khadda Market restaurants, Zamzama, etc., my husband and I sit next to each other, holding hands and yes, we have even put our hands on each other's shoulders. Yet, I have never come across any incident as ...
Read Full Post
The relationship between Pakistan and India has always been a challenge because of the cultural and religious differences.  However, both governments are trying to promote diplomacy and are trying to formulate resolutions regarding the Kashmir dispute. We must not disregard the 'Aman ki Asha' initiative either, where decisions like releasing prisoners and making amends is being employed. What should be scrutinised and acknowledged is that the media has a great role amidst all of this. This is especially so for films; film is a medium through which we can influence the general views of the public and tow it in the right direction. Regrettably, ...
Read Full Post