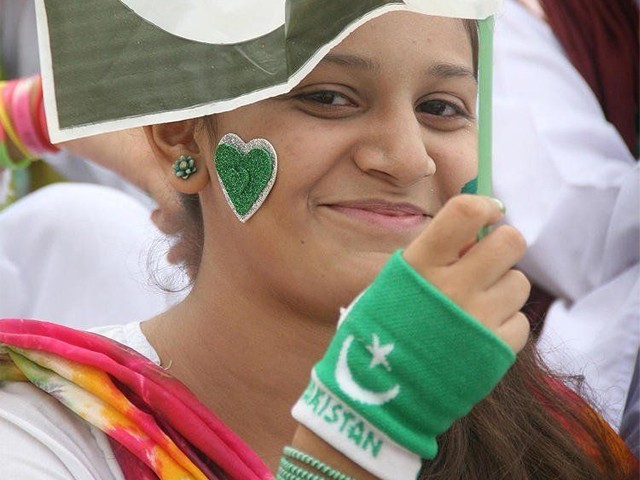 In my house, my family loves watching news channels, they have become our favourite TV pastime. Exposed to daily news constantly, I am the only girl in my class who is interested and quite informed when it comes to my country's politics.  This love for current affairs pushed me to utilise my summer vacations in the best possible way by critically analysing and following the pre and post-election scenario in our country. I hope you will like my thoughts on it, as this is coming from a 12-year-old girl, who is the future of this country and it is important how ...
Read Full Post
Mahnaz sat under an ivory sky on the ground outside the library building of her college. A light and wispy summer breeze kept turning the pages of a tattered and well-thumbed copy of Jane Eyre lying at her feet. She had just finished reading the book for the umpteenth time, which was evident from the pages that were all worn and dog-eared, the margins that crawled with hastily scribbled notes, the pastel-coloured post-its that protruded from every page, and the spine that was riven with creases. Every time she finished reading the book, she could not help but cringe ...
Read Full Post
Ma stared at Saira's lifeless body, unable to believe her eyes. She pulled her feet from the grasp of the floor and walked towards her. All kinds of thoughts crossed her mind in those few steps, which seemed to be taking an eternity to cover; Saira's first steps which she had taken in this house. Her laugh that always resonated through the house echoed in her ears. She thought about how Saira always used to run around the house wearing a self-made tiara, asking everyone to call her 'Princess Saira'. And now, the image of her princess's immobile body was etched in ...
Read Full Post
It is often said that national interests dictate the dynamics of international politics and that morality has no role to play in international relations. Proponents of this view are likely to argue that international politics hinges on pragmatic and practical issues. Alliances are then, the result of mutual benefit accruing to both parties; animosity is either the status quo or likely to occur where interests do not converge. On the other hand, we have Mr Woodrow Wilson, who argues that, "Interests do not tie nations together; it sometimes separates them. But sympathy and understanding does unite them." It may be conceded that ...
Read Full Post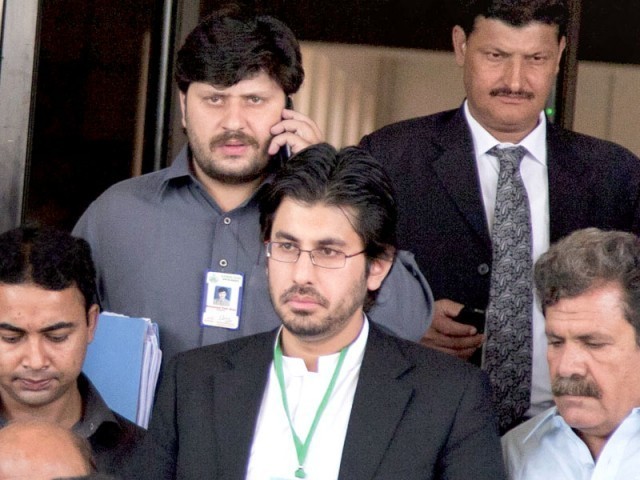 Viewers often consider anchorpersons as a panacea for evil in Pakistani society because they make efforts to malign corrupt politicians and their notorious designs under the umbrella of 'best interest of the masses'. However, the fiasco of Dr Arsalan Iftikhar has allegedly exposed some senior journalists and anchorpersons as paid persons of property tycoon, Malik Riaz. Now, the question which a common person ponders over is how dirty are journalists? Following the surfacing of the list with their names as beneficiaries of Malik Riaz's charity, most journalists are making efforts to arrange talk shows with the investor to clear their records. ...
Read Full Post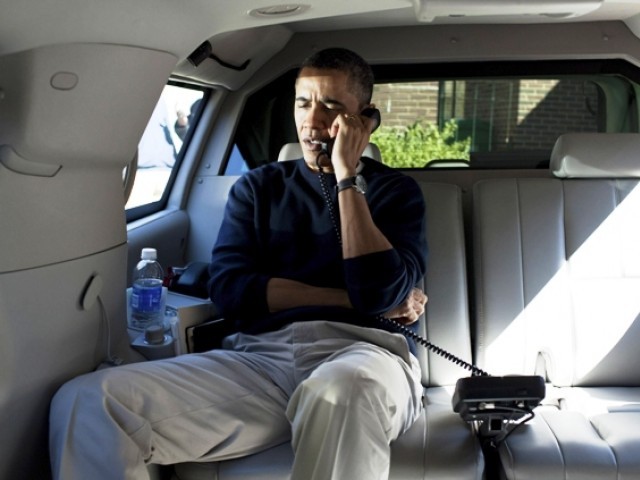 I thought the question was so absurd to begin with, that it would go away on its own. I was wrong. Four years later, that absurd question, "Do you think Barack Obama is a Muslim?" keeps nagging the American psyche in national and regional polls – despite ample data to the contrary. In 2009, a Pew Research Center poll showed that one in 10 Americans believed President Obama was a Muslim; the number jumped to one in five by 2010. So when last week, one in two Republican voters in the states of Mississippi and Alabama reaffirmed the same phobia, I had to say something. Enough! Data ...
Read Full Post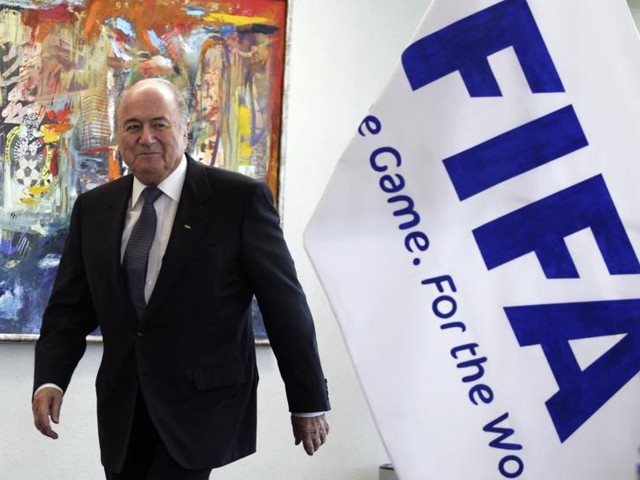 Sepp Blatter might have been re-elected as Fifa's president for his fourth term but many question the prospect of whether his victory makes the world's most powerful sports body any stronger. Not only were the elections held under the shadow of fierce criticism and corruption allegations, but to be honest, Sepp Blatter won the presidency not because the member associations had faith in him, but because he was the sole candidate left to elect after Mohamed Bin Hammam withdrew from the two-man contest. However, the allegations that surfaced during the elections have stained the integrity and unity of Fifa and it ...
Read Full Post
Experts are supposed to be unbiased, and should refrain from making baseless judgments until they have considered all the facts. I am sorry to say that Indian experts seem incapable of doing this when it comes to Pakistan cricket. Cricket analysts like Navjot Siddhu and Harsha Bhogle have seized every opportunity to hurl mud at Pakistani cricketers. And the less said about the Shiv Sena, whose total political agenda seems to be centered on evoking anti-Pakistan sentiment in India, the better. Case in point – Pakistan's nerve-tingling game against the Canadanian minnows. "Those math-fixing Pakistanis…" After Pakistan turned in a below-par batting performance on ...
Read Full Post
Minutes after we won the 4th ODI at Lords my Facebook news feed was flooded with jubilant cries of victory. Cricket runs in our blood, and no matter how hard it becomes, how let down we are, a victory in cricket is special for us. Some of the people rooting for Pakistan cricket on Facebook were big skeptics who stopped believing in the team at the smallest sign of danger, while others were those who held out hope for the Pakistani team in the aftermath of the news of the world allegations.  This victory has got them believing and rooting for ...
Read Full Post
Since late 2006, the United States government, military, intelligence and media have been orchestrating regular attacks against Pakistan, creating a false alarm about its nuclear capability and portraying its premier spy agency, the ISI, as a threat to world peace. Weak and apologetic reactions by Pakistan's political and military officials have encouraged this American double game. But then came the smoking gun: more than 90,000 leaked US intelligence documents, which prove how the Washington establishment has been running a vilification campaign against Pakistan both under Bush and Obama administrations, without any evidence except malicious intent. Here is a chance for Pakistan to ...
Read Full Post