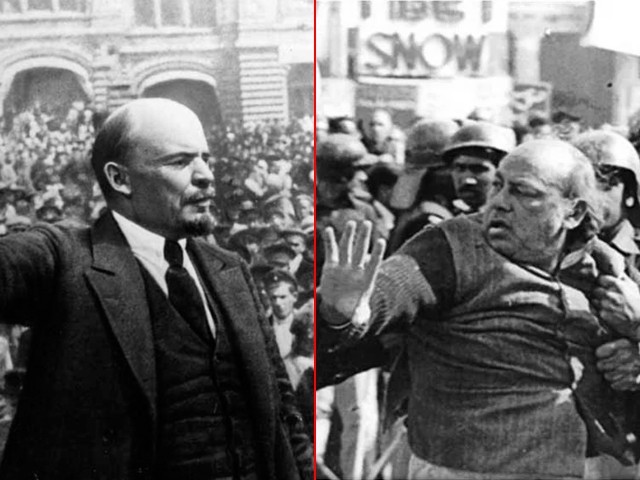 The figure of Vladimir Lenin exercises a talismanic hold on revolutionaries everywhere, across time and space. The year 2017 was celebrated as the centennial of the Bolshevik Revolution, leading to the establishment of the first socialist state presided over by Lenin and marking an important moment in history. Likewise, Urdu literature is also rich in writings about the Bolshevik Revolution. However, writings on Lenin, especially poems, are few and far between. Perhaps the most celebrated poem on the founder of the Russian revolutionary state was Allama Muhammad Iqbal's Lenin, Khuda ke Huzoor Mein (Lenin in God's presence) written soon after the revolution ...
Read Full Post
Kyun ziaan kaar banun, sood framosh rahoon Fikr-e-farda na karun, mahw-e-ghum-e-dosh rahoon Naale bulbul ke sunoon, aur hama tan gosh rahoon Hamnawa, main bhi koi gul hoon ke khamosh rahoon Jurrat aamoz miri taab-e-sakhun hai Mujh ko shikwa Allah se khakam badahan hai mujh ko (Why should I play the part of the loser and refrain from seeking what I can gain? Why shouldn't I think of the future, instead of mourning the losses of the past? Why should I listen to the woes of the nightingale? My friend, I am not a flower who will remain silent It is truly my poetic ability that gives me the courage ...
Read Full Post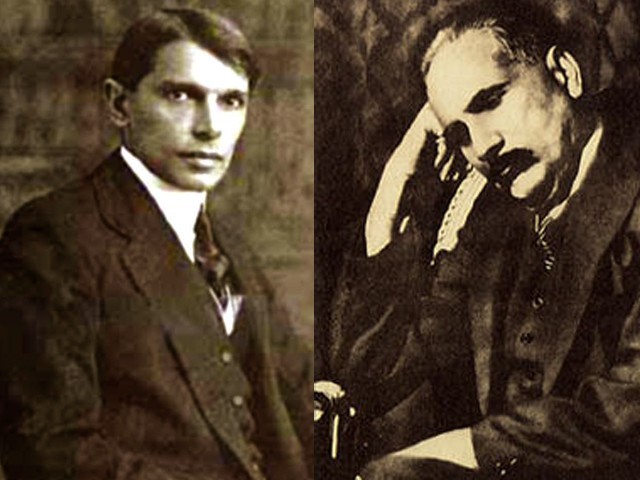 To say Allama Muhammad Iqbal was an extremely complex individual is an understatement. The poet, philosopher and political thinker that Allama Iqbal was, he constantly evolved, or some might argue, regressed in his approach to the idea of a Muslim political identity and how it translated politically. Iqbal was, at various times, a Muslim modernist (he endorsed the founding of secular Turkish republic as a seminal event in Islamic history), a Muslim reformer (his lectures compiled as the Reconstruction of Religious Thought in Islam show the breadth of his reformist vision) and an uncompromising Islamist believing in theological unity and ...
Read Full Post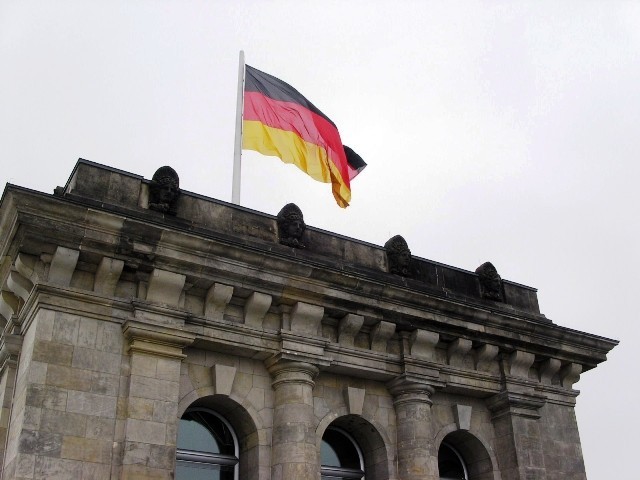 Stereotypes have always existed; while modern pluralistic societies do condemn them, certain events leave marks that often lead to prejudice and bigotry. There was a time that Jews  were associated with 'Bolshevik'. Today, the word 'Muslim' is unfortunately associated with 'terrorist'. So before I left for Germany on a study trip, funded by the German Federal Foreign Office and arranged by the German Academic Exchange Services (Daad), I had a preconceived idea about the country.  While my perceptions about Germans were varied and complex, during my two week journey from Munich to Berlin, with the breathtaking scenery of Heidelberg and the Cologne ...
Read Full Post