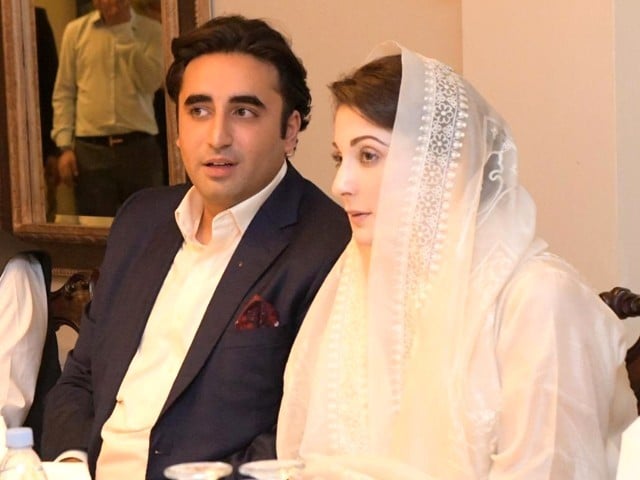 An iftar gathering at the Zardari House in Islamabad has shaken the political corridors of Pakistan. On Sunday, almost 10 opposition parties including the Pakistan Peoples Party (PPP), the Pakistan Muslim League-Nawaz (PML-N), Jamiat Ulema-e-Islam (JUI-F) and the Pashtun Tahafuz Movement (PTM) gathered for an informal iftar-dinner to devise a strategy against the incumbent Pakistan Tehreek-e-Insaf (PTI) government. Maryam Nawaz led the PML-N delegation which Hamza Shehbaz was a part of, proving Maryam has finally taken the lead role while Hamza will perform a role similar to what his father did for Nawaz Sharif. Nonetheless, this was a big show ...
Read Full Post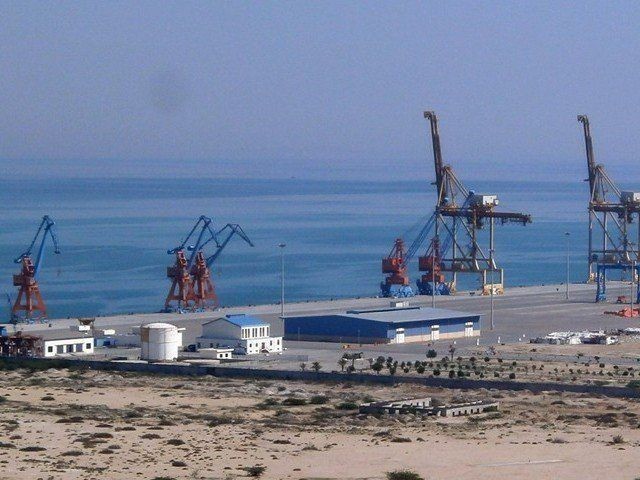 When I refer to the Baloch, I do not make reference to Sardars and Nawabs, minsters or stakeholders, but the common Baloch who suffers on a daily basis as a result of Pakistan's deplorable negligence and incapability to protect the largest and arguably, richest province of their country.  The China-Pakistan Economic Corridor (CPEC) has once again brought Balochistan in the limelight amongst the media and politicians. There is a mayhem of disagreements on which province will benefit the most from the CPEC and many fingers pointing at Punjab for eternally overshadowing the rest in terms of benefitting from natural resources. Reservations from all provinces ...
Read Full Post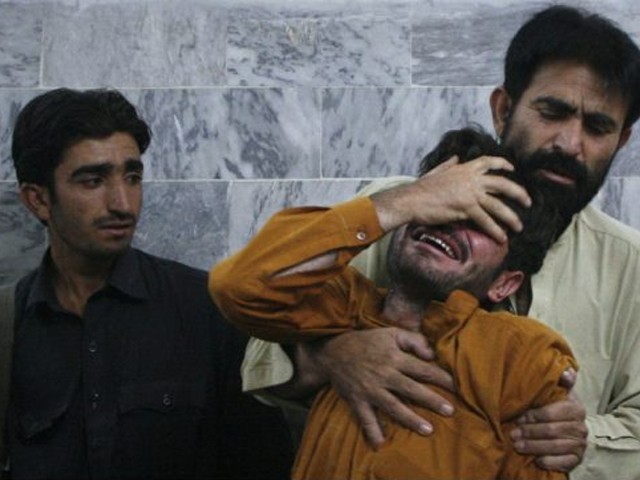 As 83 mutilated corpses are found in Balochistan, I further lose hope in our crumbling system and the state. A state which has failed its citizens over and over again.  Every man with an empty head and fickle mind is trying to formulate his own creed and ideology. It is tantamount to saying, in the presence of various man-made beliefs, that it is hard to follow one ideology with zeal and enthusiasm. The case of Pakistan is verily the same. In Pakistan, people are blind followers of false narratives, whether enforced by the mighty army or by the corrupt and incompetent politicians. I pity the ...
Read Full Post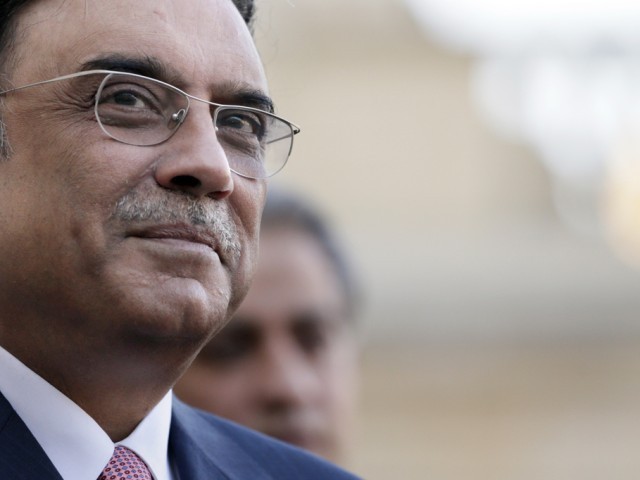 Opposition parties, under the leadership of Mr Asif Ali Zardari, have asked the government to call an All Parties Conference (APC) for deliberation and decision on Pakistan's role in the Yemen conflict. A trend that has recently become all too common in the political scene of Pakistan, APCs are a way to bypass Parliament and put weight behind chosen leaders of political parties, instead of their elected representatives in the National Assembly and Senate. From an APC that discussed and decided to hold talks with the Tehreek-e-Taliban Pakistan (TTP) in 2013, to the APC which contemplated a plan of action to deal with the TTP after their brazen ...
Read Full Post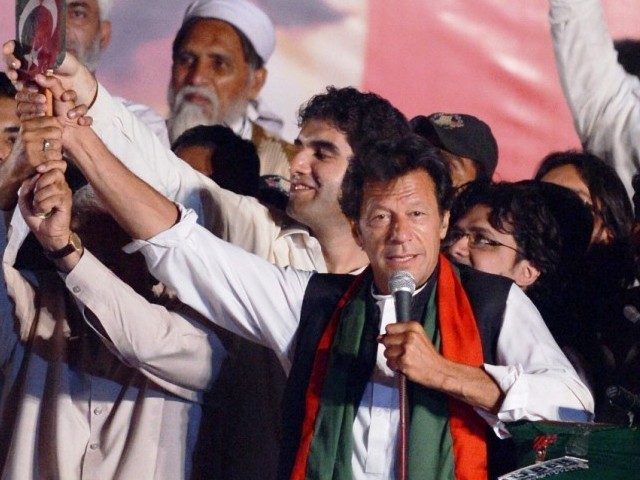 Imran Khan has always been a personality admired by people. Starting from his cricketing days to his entrance into politics, people have only expected good from him. The  mercurial dynamics of politics in Pakistan have not affected his attitude and temperament much over the last 17 years; however, things seem to be experiencing a shift since his party has formed government in Khyber Pakhtunkhwa (KPK), earlier this year. Ideally, what we need to understand is that it is not possible to assume that a political party that has formed a government in a province is any different from the government ...
Read Full Post
I find it ridiculous that some media anchors and members of the civil society have the nerve to criticise Imran Khan's visit to the UK, especially to the royal gathering hosted by Prince Charles.  It is believed that the scheduled 'All Parties Conference' (APC) has been postponed due to Khan's absence. However, this is nothing but a baseless allegation. Pakistan Tehreek-e-Insaf (PTI) had made it clear much before Khan's departure, that Khan will be travelling to the UK for his medical treatment and to meet his children. Moreover, if an APC was to even be carried out while Khan was away, PTI had nominated ...
Read Full Post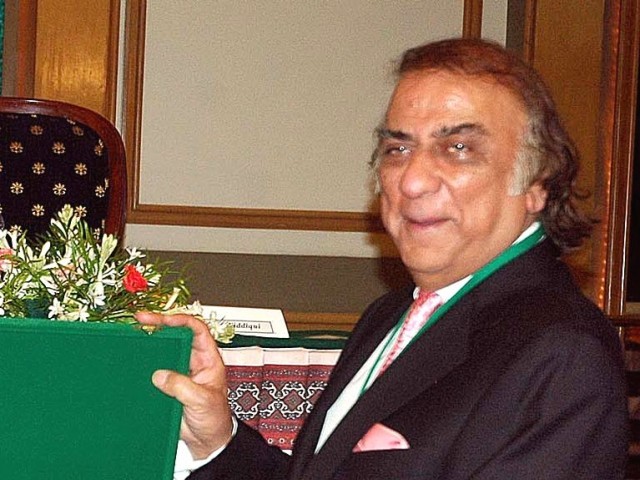 Even a city as politically-minded as Islamabad can occasionally bring itself to think about something, like the vexing question of who, if anyone, will be the next chairman of the Pakistan Cricket Board. Since the most likely nominee, according to many in the city, combines political clout with corruption cases and absolutely no background in cricket, his impending appointment created more chatter than even the all parties conference. After years of pleas by cricket fans across the country, it seems like President Asif Ali Zardari will finally replace the much-maligned Ijaz Butt with the even more controversial Ali Raza. Raza ...
Read Full Post