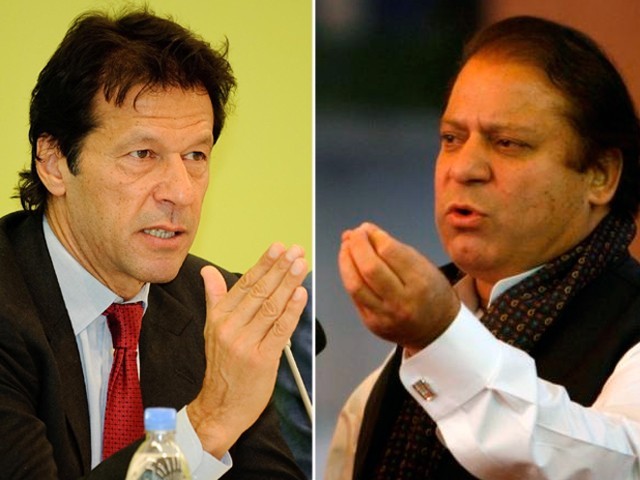 So it has finally come to this; a new five-judge larger bench, daily hearings and two adversaries baying for each other's blood. Back in December, after a flurry of preliminary hearings of Panama Papers, the larger bench of the Supreme Court of Pakistan had hinted that the formation of an inquiry commission was now a real prospect. The new larger bench announced that the proceedings would be held on a daily basis, after the court's annual winter vacations have come to an end. With the ex-Chief Justice gone, having reached superannuation in December, there has been a new bench, with ...
Read Full Post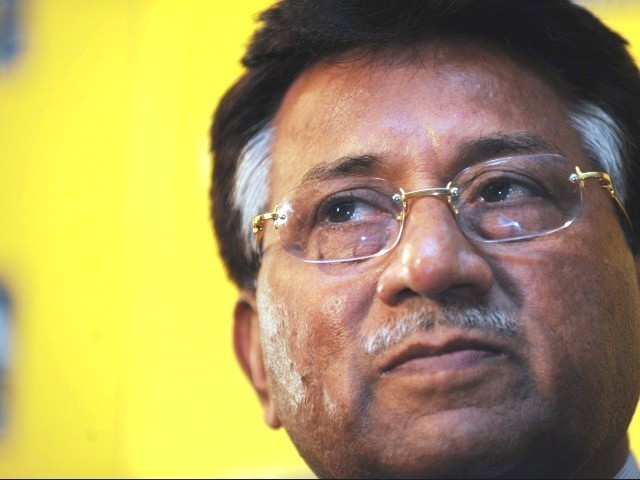 After nearly six months of being in a sub-jail (read, residing comfortably in his Chak Shazad Farmhouse), former President and General (retired) Pervez Musharraf is finally free. His sub-jail was de-notified upon submission of merely two surety bonds of Rs100,000 each. Many believe that much like his arrest, his release is part of a script. The arrest, notification of the farmhouse as a sub-jail and speedy justice delivered at the doorstep of the former president, is a deviation from the past actions and attitudes of the higher judiciary that gave no such concessions to the likes of former Prime Minister Benazir Bhutto. However, there ...
Read Full Post
With the intellect of a potato, the Punjab leadership recently banned sugar in all government offices. The cosmetic step left many offices with tasteless tea and coffee, and achieved absolutely nothing. The politician-owners of many sugar mills, in the sitting government, continue to print money with high prices while harping about their nonsensical policy to save sugar in government offices. Having said this, the Pakistan Muslim League is the most likely alternative available to the present federal government. The existing government is a symbol of inefficiency and corruption. But then, so were all the other previous governments. Our parliament consists of ...
Read Full Post
In recent public appearances former president Perves Musharraf has been firing verbal bullets at political rivals and critics who have now been given an oppurtunity to lashing back as well – something they could not do while he maintained distance from the public and media. The first shot came for Dr. AQ Khan who he called "characterless," while Nawaz Sharif was declared "brainless." He also claimed that the NRO was actually introduced after discussions with the Chaudhry brothers but the heated words did not end there. It seems as if Musharraf has decided to go head-to-head with certain politicians and analysts who have been scoring points by bashing ...
Read Full Post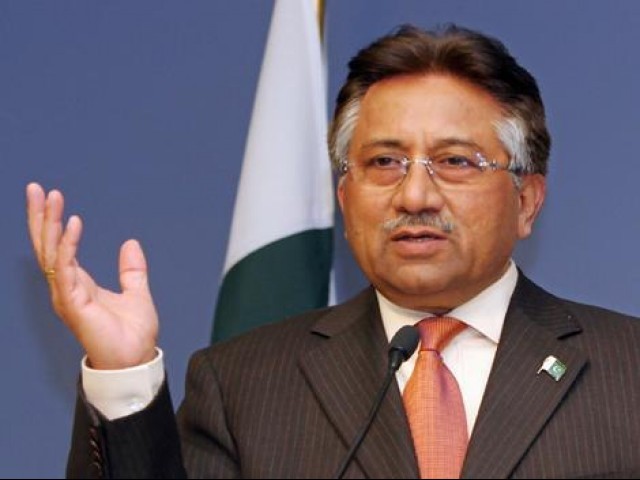 As a critic of Pakistan's political system, I am constantly blighted by the fact that I did not vote. Even though this fact lies heavy on my conscience, I also know that I will not vote in the next elections either, simply because I cannot willfully bring any of the existing parties into power. The PPP, the various Muslim Leagues, the dreaded MQM, the right wing parties who form coalition governments no matter who wins – every single candidate remains unacceptable. Maybe it was the desire to have someone to vote for, maybe it was nostalgia, but the truth is, I actually waited for ...
Read Full Post
On Wednesday evening, the ousted Pakistani president, Pervez Musharraf, sat at a table talking to the British diplomat, Sir Christopher Meyer, and but for the sober glasses of water, the spotlights, cameras and 900-strong audience, the two men could have been having an informal chat. The event was arranged by Intelligence Squared, the London debate forum, and it is the first in their 'World Leaders' series of talks. This idea is a new beast altogether – can you clap for a politician you don't like, laugh at their jokes, even? What if they're funny, but also responsible for unnecessary suffering? Musharraf ...
Read Full Post
October 1 is set to be a momentous day when the erstwhile General Musharraf will return to the Pakistani political stage in a long-awaited and much speculated campaign. Musharraf's entry into the political arena is exciting news for his new army. This new army is neither armed nor khaaki clad; this army of 'Musharrafites' or 'Mushies' for short, emanate from the educated middle and upper class who view him as a saviour from all the ills that plague us today. This new army, primarily Facebook based, is eager to welcome him back into the country citing his previous stint in office ...
Read Full Post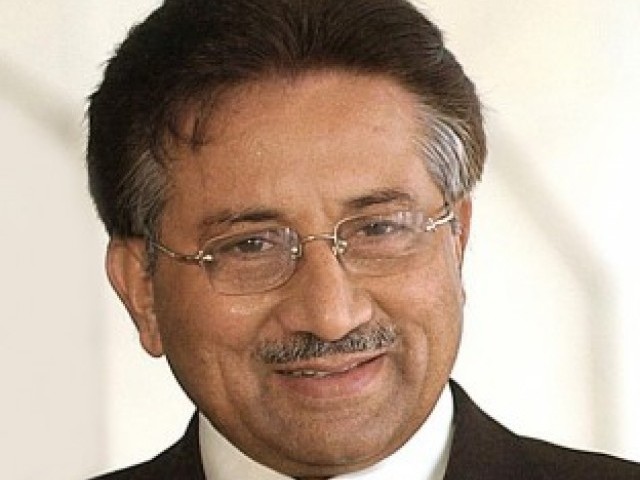 Dear Mr Musharraf, I am writing to you in good faith. Recently, your political activities have increased. Every Pakistani should have the right to take part in the democratic process and bring change to this country. However, it is essential that you publicly apologize to the Pakistani nation for the various blunders you made during your forced rule. Only then should you be welcomed into the political arena. You may claim to be extremely patriotic, but in my opinion, you always gave your throne more importance than Pakistan. Firstly, there is absolutely no excuse for playing around with the constitution. You did ...
Read Full Post