As Indian activist Laxmi Narayan Tripathi stomped the runway at the Lakme Fashion Week, US athlete Chris Mosier appeared in a Nike advertisement, and Turkish President Recep Tayyip Erdogan shared an iftar meal with a transgender celebrity, a change has been brewing globally this year. But there's still so much activism, action and inertia that is still needed in Pakistan. Let's recount some of the trailblazing moments that shook the Pakistani society, empowering the notions surrounding transgender persons: June 2009 In order to ensure their rights, the Supreme Court of Pakistan ordered the first census for transgender people to take place. However, ...
Read Full Post
The Khyber Pakhtunkhwa (K-P) government allocated Rs200 million for the transgender community while announcing their provincial budget. Thank you, your effort is much appreciated. But the main question is; will Rs200 million be the solution to the on-going problems they face? Is it going to remove the social stigma attached to them? How about passing a law against those individuals who treat transgender people with utmost scorn and brutality? Most importantly, how long will it take you to give them their due rights as equal citizens of Pakistan? Back in 2012, the Supreme Court of Pakistan issued a judgment stating transgender individuals ...
Read Full Post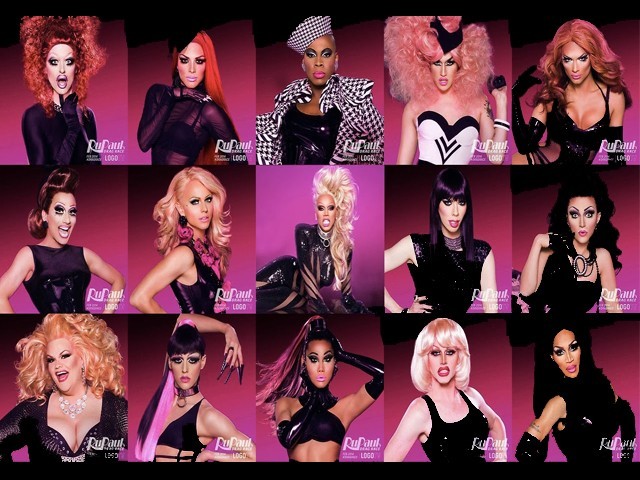 While Alisha, a transgender woman, battled for her life in a hospital in Khyber-Pakhtunkhwa (K-P), two drag queens, a world away, were lip-synching for their lives on RuPaul's Drag Race. The show, which has now become a favourite amongst the masses, pits 12 drag queens against each other in a reality show format, where they must complete challenges in order to win a myriad of prizes which include: $100,000 in prize money, a one-year supply of Anastasia Beverly Hills cosmetics and the title of 'America's next drag superstar'. RuPauls Drag Race cast.Photo: Brandon Voss The television series offers obvious entertainment, a ...
Read Full Post
Like any other people, all the transgender community wants is to live with dignity. But in Pakistan, dignity for this sexual minority is almost impossible to find. From birth to their death beds, they are ostracised as if they are the bearers of some invisible disease. Forced to live with their own communities, forced to take menial jobs or to beg on the streets, forced to put up with mental and physical abuse, forced to deal with sexual harassment, sexual abuse, and rape, from their fellow citizens or even those tasked with protecting them, the transgender people of Pakistan ...
Read Full Post