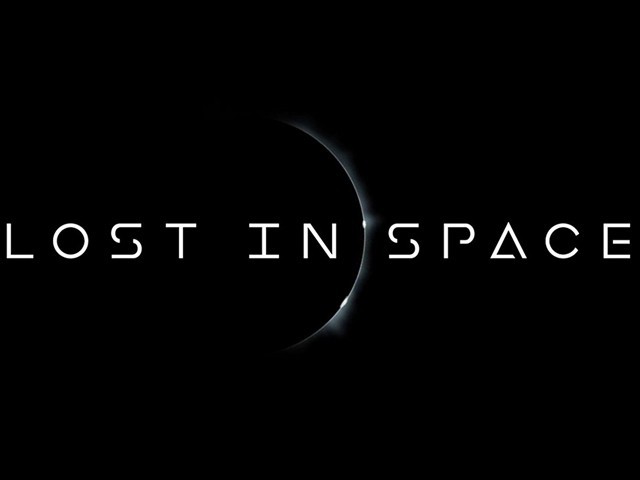 I am sure we all have some favourite books from our childhood that have profoundly influenced our collective lives in one way or another. The Swiss Family Robinson happens to be one of mine. Johann David Wyss' classic novel tells the story of a Swiss family that gets shipwrecked and finds refuge on a deserted tropical island somewhere in the East Indies, when they were on their way to Australia. According to the author, he wrote the novel in order to teach his four sons about family values, good husbandry, the uses of the natural world and self-reliance. I don't ...
Read Full Post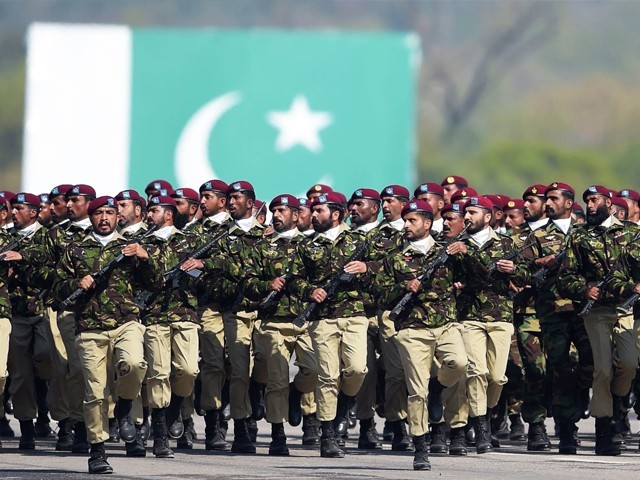 The threat of extremism appeared on the horizon about a decade and a half ago, plunging Pakistan into a different kind of war. The Armed Forces, until then, had been concerned with tackling and keeping malicious forces in check at the borders, but now they had a new enemy much closer to home. Each bombing and suicide attack has caused us great pain and we have lost thousands to senseless chaos since then. December 16, 2014 seemed just like another nightmare, but this incident had the entire nation in unparalleled shock. I remember the disbelief as I heard reports of terrorist ...
Read Full Post
I will put my hands all the way up for everyone to see and candidly admit that I have no idea who this Venom person is. I don't know about him and frankly, I don't care either. But now, since I have been asked to review the first official trailer of the aforesaid, I am desperately scrambling to catch-up on this particular comic book character. Well, for starters, Venom is a Marvel comics' character and a symbiote. For the uninitiated, that is a sentient alien being with an amorphous, liquid-like form who requires a host, usually human, to bond with ...
Read Full Post
A standalone movie featuring Venom has been in the pipeline at Sony since 2007. Many scripts were written and scrapped, ideas were thrown around, but nothing quite actually worked out. What we got instead was Venom appearing in Sam Riami's Spider-Man 3 as a super villain portrayed by Topher Grace (That 70s Show). Venom, as portrayed in Spider-Man 3, was criticised by fans and movie critics for lacking depth and the inhumanity the character was known for. After striking a deal with Marvel Studios regarding the future of the Spider-Man franchise, Sony has decided to kick start its very own Marvel Universe ...
Read Full Post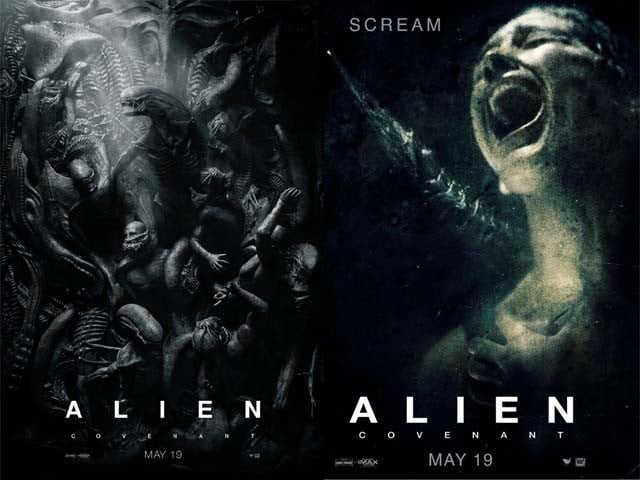 The 70's decade is about to come to an end and everyone along with their dogs is in awe of Star Wars. With this admiration, came the love for all things extra-terrestrial but then Alien happened and suddenly people were reminded that the outer space isn't as fascinating they first thought. Ridley Scott managed to create a sci-fi/horror classic that conjured up a frighteningly chilling picture of the alien form that might be waiting for us out there in the void and the audience lapped it up like crazy. The 'largely hit and lately miss' franchise has since gone through a number of variations with various directors but Alien: Covenant is, if ...
Read Full Post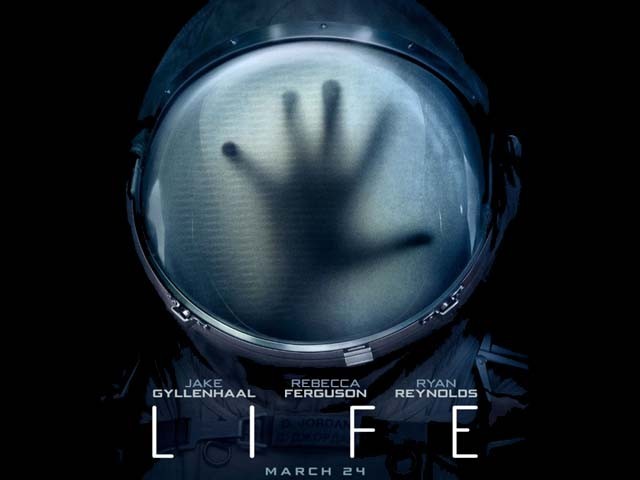 The possibility of life on Mars has been a source of endless fascination for us Earthlings. The existence of extra-terrestrial beings along with its worst case implications form the basis of the thriller Life. The movie is a sci-fi horror vehicle that pairs a talented cast with a routine plot to yield mediocre results. The action takes place on board the International Space Station, where a six member crew – portrayed by actors Jake Gyllenhaal, Rebecca Ferguson, Ryan Reynolds, Hiroyuki Sanada, Ariyon Bakare, and Olga Dihovichnaya – captures a capsule returning from Mars. Upon studying the Red Planet's soil samples, the astronauts ...
Read Full Post
From the day that the trailer for Edge of Tomorrow was revealed, it was surrounded by a buzz. With Tom Cruise playing the lead and the amazing visual effects, I was sure we were in for a mega summer blockbuster; in fact, the day the film was released in Pakistan, all the shows were sold out! That, in itself, seemed thoroughly promising. Boy was I disappointed. There was absolutely nothing extraordinary about the movie, in fact, in my opinion, it lacked a power-punch packed script and failed to keep the audience engaged in the overall plot. Its slogan, 'Live, Die, ...
Read Full Post